News
Robert Pattinson Cast in Christopher Nolan's New Movie
Robert Pattinson will join John David Washington in Christopher Nolan's new movie, if all goes to plan.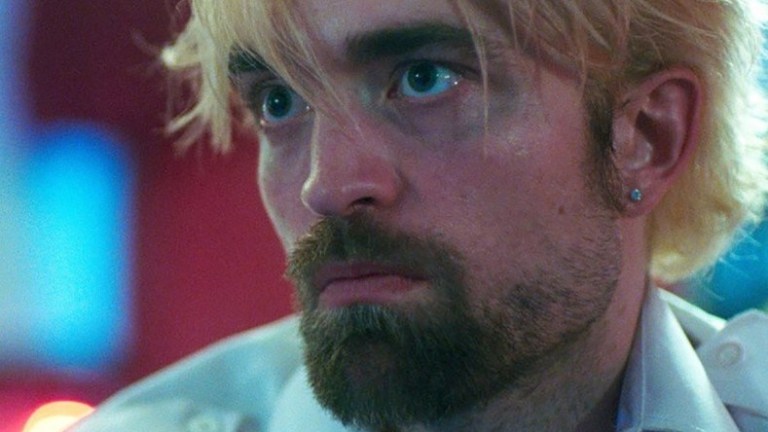 Christopher Nolan's new film is currently a mystery wrapped in an enigma, but he's started deciding who he wants to star in it this week, which means some first details are sure to be coming soon!
Collider has the exclusive news this morning that R-Pattz, aka Robert Pattinson, is set to star alongside BlacKkKlansman breakout John David Washington in what has been described as "a massive, innovative action blockbuster" currently set for release next summer from Nolan and co.
What's it all about? Imagine us doing a series of shrugs, as no one really knows. Speculation is still ongoing, naturally, including a wild rumor that the new project is a sequel to Nolan's 2010 blockbuster, Inception. We doubt it, but it's fun to think about.
Pattinson has pretty much ditched the world of big-budget films since he starred as Edward Cullen in the Twilight movies, and that isn't an altogether unexpected move from someone who wants to be taken seriously in the business. But maybe he's now ready to return to the fold somewhat?
He certainly forged an interesting career after playing Bella Swan's sparkly vampiric love interest, impressing in a couple of David Cronenberg outings, weird dystopian film The Rover and of course 2017's Oscar-snubbed Good Time, which you told all your friends to watch (we hope) and they said "cool, we'll add it to our Netflix list" and then you asked a few weeks later if they'd watched it and they said "ah, not got around to it yet, sorry!" What is wrong with these people? You haven't asked again, but you know they'd mention it if they'd finally watched it, because the first thing you do after watching Good Time is get on WhatsApp or Twitter and fire off something like "why didn't any of you tell me Good Time was so brilliant?" We did. WE DID.
May have drifted into personal experience there.
More on Christopher Nolan's latest as it breaks.