News
Robert Downey Jr. To Star in Richard Linklater Quack Doctor Film
Richard Linklater will bring a medicine show to the big screen and Robert Downey Jr. is delivering the miracle cures.
Robert Downey Jr. is set to star in a film adaptation of a Reply All podcast that will be directed by Richard Linklater.
Reply All is an audio podcast about how people shape technology and how technology shapes people.  Gimlet Media's "Man of the People" episode aired on January 19. The as-yet-untitled film will explore the life of the "goat-gland doctor" Doctor John Brinkley. In the early 20th Century, Brinkley claimed to be a medical doctor after he bought a medical degree from a "diploma mill" and peddled a cure for erectile dysfunction using the xenotransplantation of goat testicles into humans.
After catching the good doctor's spiel on the radio, he is investigated by Dr. Morris Fishbein, the editor of the journal of the American Medical Association, who spent the next ten years exposing the popular figure as a fraud.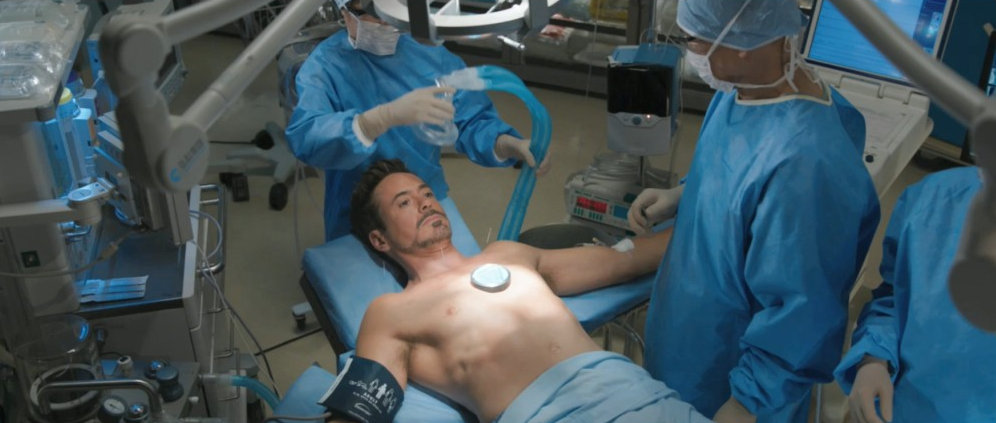 Downey Jr., who plays Iron Man in the Marvel Comics movies, will next be seen in Spider-Man: Homecoming. He starred in the films The Judge and Chef and recently began production on Avengers: Infinity War.
Linklater most recently directed Everybody Wants Some!!. He will next helm an adaptation of the Darryl Ponicsan novel Last Flag Flying. Linklater has been nominated for five Academy Awards, including Boyhood which was nominated for Best Picture in 2015. Linklater also directed Before Midnight, Bernie, Fast Food Nation and Dazed and Confused.
The film is being produced by Megan Ellison of Annapurna Pictures, which produced 20th Century Women, Sausage Party, Joy, American Hustle and Foxcatcher, along with Susan and Robert Downey Jr.'s Team Downey. Linklater will co-produce through his Detour Filmproduction banner with Gimlet Media's PJ Vogt, Tim Howard, and Chris Giliberti.
SOURCE: DEADLINE