News
Robert Downey Jr talks Iron Man 2
Work has begun on the Iron Man follow-up, and its star has been talking about working on his very first sequel…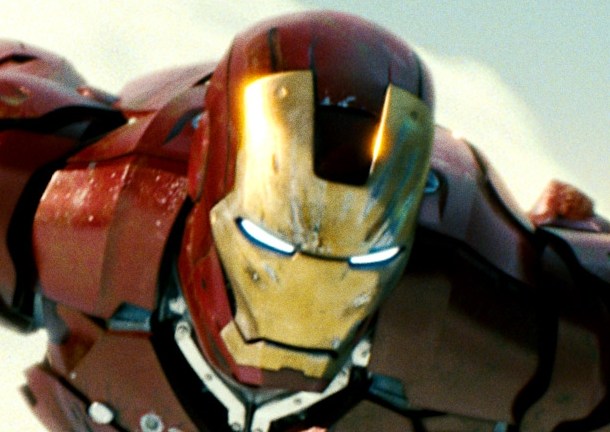 The good people over at Collider have managed to attend a round table interview with Robert Downey Jr as he does promotional work for the upcoming The Soloist, and as you'd expect, there were a lot of questions about Iron Man 2, which is due for release in May next year. It's a film that you might well have heard of.
One of the things that particularly excites me personally about this movie is the amount of talent on display in the supporting cast. And whilst he has yet to have shared a scene with Rourke, Downey Jr. was happy to talk about working with one of cinema's most infamous actors.
"I've seen his stuff and it is literally remarkable. Literally remarkable. He's so good. And he's formidable and he's very much reminding me of that kind of charming, confident guy that we know."
Downey Jr, for whom Iron Man 2 is his first sequel, also comments on how things are being ramped up for the second film:
"The set pieces have to do with things that aren't your typical like bad guy conflict. The relationships are very complex and hilarious. The motivations Tony has and why he turns around and does things has completely to do with his own internal processes … we're kind of trying to tell a story about how a dysfunctional family saves life on Earth as we know it."
Next May simply can't come soon enough…
You can read the full interview here.