News
Rob Zombie Begins Production On Sequel to The Devil's Rejects
3 From Hell, the direct sequel to The Devil's Rejects, has begun filming according to Zombie's Instagram.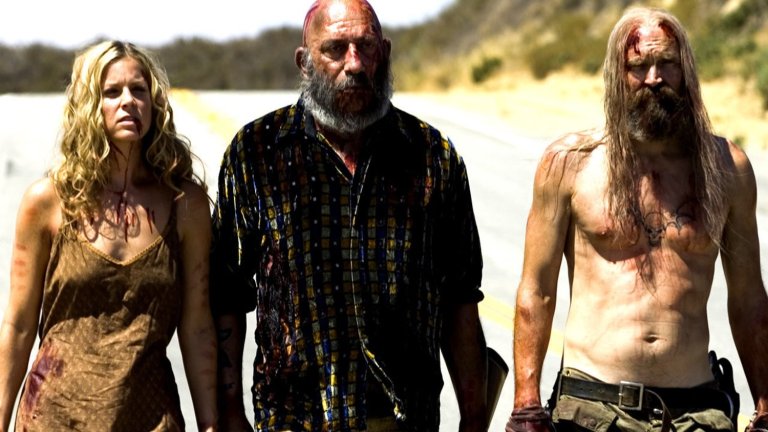 It looks like Rob Zombie's sequel to The Devil's Rejects will be hitting theaters sooner than expected, as today it was learned that Zombie has begun shooting the film.
Titled 3 From Hell, the movie will serve as the third film in the trilogy that began with Zombie's 2003 directorial debut, House of 1000 Corpses. The films follow Captain Spaulding (Sid Haig), Otis (Bill Moseley), and Baby (Sheri Moon Zombie) the murderous Firefly family. 3 From Hell is intriguing because (SPOILERS AHEAD) in The Devil's Rejects, the trio meet their demise after driving straight into a storm of bullets, in an homage to Bonnie and Clyde. Is the Firefly family about to get a supernatural second chance at life? How will Hell change these already deeply evil characters?
Zombie celebrated the start of filming with a post on Instagram, captioned, "It's all true! Day One shooting Three From Hell! The murder and madness continues. #robzombie #sherimoonzombie #billmoseley #thedevilsrejects" You can check out the image below:
Word is that Zombie is in negotiations with Saban Films and Lionsgate to release the sequel in theaters, VOD, and home video. We'll keep you posted on a release date and any other details for 3 From Hell as they're released.