News
Riverdale and Archie Getting a Bollywood Movie
An exciting partnership further strengthens Archie's foothold on the world stage.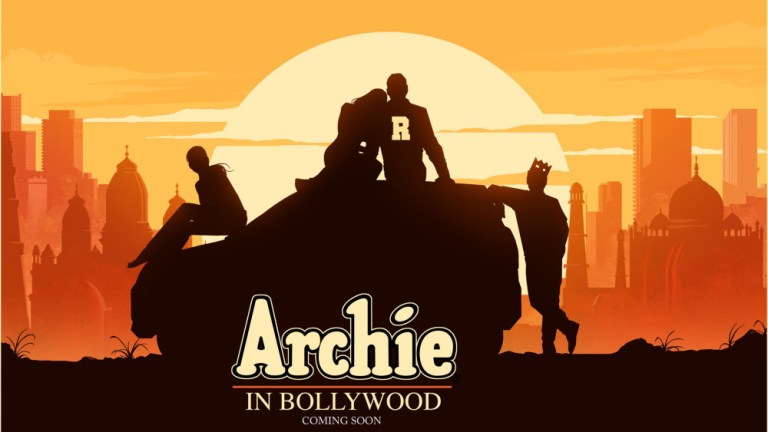 If you heard some shrill excited screaming five minutes ago, that was me, Den of Geek's resident Archie expert, discovering that plans are underway to make a Bollywood-style film about Riverdale's favorite teens.
Oh hell yes.
Archie Comics will be teaming up with Graphic India — a company that is "focused on creating leading characters, comics and stories through mobile and digital platforms" — to create a lavish motion picture filled with song and dance in the Bollywood style that celebrates these characters. As you probably know, the gang currently be seen on the small screen in the CW's excellent Riverdale series, but this will be the first time in Archie's nearly 80-year history that they've been the focus of a film.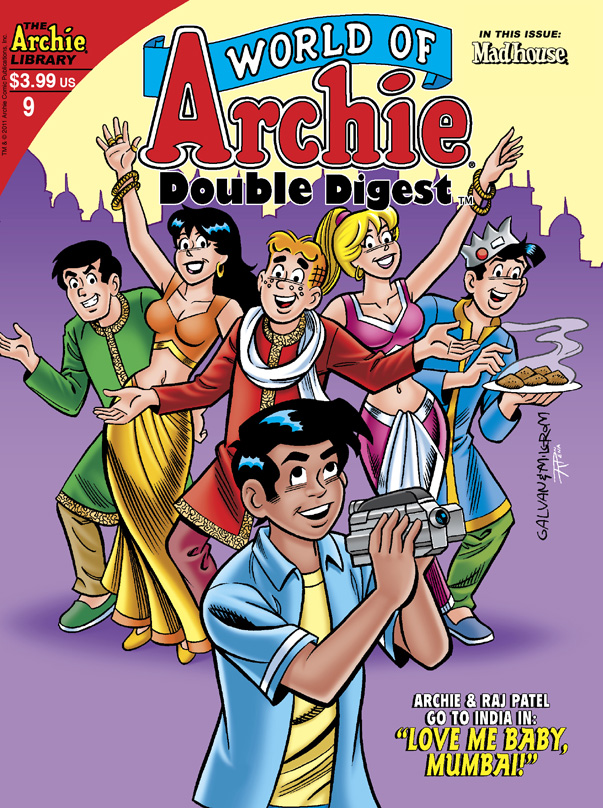 This move is Archie's latest attempt to break big in the Indian market, following the 2008 debut of the character Raj Patel, a 2011 trip to Mumbai in the pages of World of Archie Double Digest #9, and a variant cover for My Pal Archie that was exclusively available at Dehli Comic Con last December. The global appeal of these characters is easy to understand given the stories about romance and fun that dominate the pages of Archie comics. By expanding their reach into foreign terrorities, Archie — which is still an independently owned and operated company — can strengthen and expand their brand. As Riverdale has illustrated, these characters can exist and thrive outside of the confines of the comic pages. That, paired with the musical history of The Archies, makes a Bollywood take on Archiedom an inspired idea.
In a press release that also mentions this is the first time an international comic has been adapted for the Indian market, Archie Comics had this to say:
"We are supremely excited to partner with the great team at Graphic India to bring Archie and his friends to Bollywood," said Archie Comics CEO Jon Goldwater. "Archie's lasting and growing presence in India made this move the logical next step as our stellar library of characters continues to expand into other media. It's a major moment for Archie and its fans around the world."
This project is still in the planning stages, so much more information will reveal itself in the coming ones. What we do know is that it will be unlike any Archie project to date, an exciting prospect due to how these characters have been reinterpreted over the past decades in horror comics, on TV, and even in a seemingly stalled Broadway music from Anchorman's Adam McKay. For Archie's ever-growing fanbase this is the latest step in the company's evolution and one that is literally music to their ears.
Chris Cummins is a writer and Archie Comics historian, you can follow him on Twitter @bionicbigfoot.