News
Ridley Scott Thinks Alien Franchise Is Dying
Ridley Scott casts doubt on a new Alien film, suggesting that the beasts' time may nearly be up...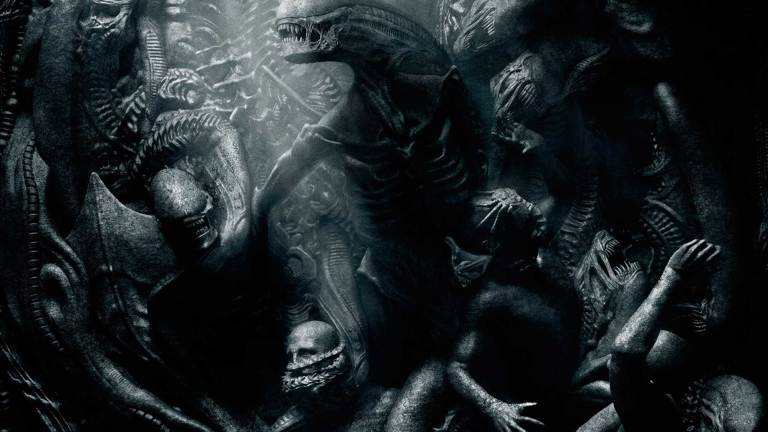 Ridley Scott was given the choice of directing follow-ups to one of two of his films a year or two back. He opted to continue the story he'd been telling in Prometheus with Alien: Covenant. In turn, that meant that he couldn't direct Blade Runner 2049 himself, and that job went to Denis Villeneuve instead.
One project worked out better than the other.
The slightly stuttering box office for Alien: Covenant has left the future of the series – for which Scott had teased at least two more films – somewhat in limbo, And in an interview with The Hollywood Reporter, Scott – who has been a very busy producer as well as director – has suggested that it's nearly time up for the alien.
"It was a crossfire of too much business," he said of his decision to make Covenant rather than Blade Runner. "I'm doing a lot of TV and films, there are six films going out this year…I figured it was a good piece of business to follow through Prometheus, which, from ground zero, had good lift-off. So we went to Covenant to perpetuate the idea and [revive] the franchise of the Alien."
However, he now concedes that "I think the beast has almost run out, personally."
Fox hasn't confirmed if it's making the next Alien film yet. But it's not looking too promising. Of course, Scott may just have been suggesting that the Alien itself has run out of steam. But without it? It's likely to take the films down with it…