News
Ridley Scott Still Wants to Make Gladiator 2
Ridley Scott has a plan for a Gladiator sequel. Spoilers lie ahead if you haven't seen Gladiator...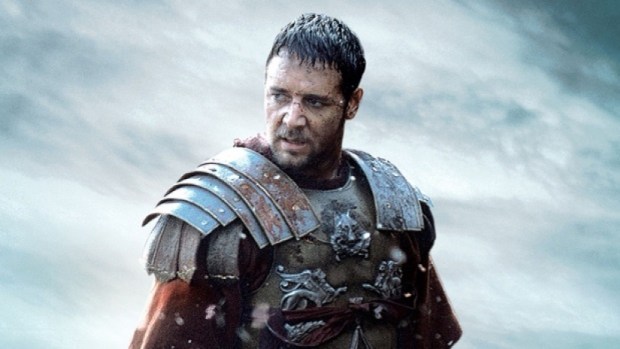 This story contains spoilers for Gladiator (2000)
Ridley Scott is one of a small group of directors who have watched their film win Best Picture at the Academy Awards, yet also found themselves overlooked for a Best Director statue. Nonetheless. Gladiator – the picture concerned – remains a firm favorite, and it turned Russell Crowe from an acclaimed actor into a movie star.
There's been talk in the past about a further Gladiator, with Nick Cave infamously putting together a Gladiator sequel script. Cave – who was asked by Crowe to explore a sequel – wanted to call his film Christ Killer (that would have gone over well), and would have seen the character of Maximus sent to Purgatory upon his death, only for the gods to send him back to Earth, to kill a Christ-like character who was gaining popularity on Earth.
For some reason, the idea never went forward.
But, it seems, that hasn't stopped Ridley Scott from exploring further sequel options. And now he's confirmed to EW that as well as the possibility of more Alien sequels, he's back on the Gladiator 2 case.
"I know how to bring him back," Scott said of Maximus. "I was having this talk with the studio, 'but he's dead.' But there is a way of bringing him back. Whether it will happen I don't know. Gladiator was 2000, so Russell's changed a little bit. He's doing something right now but I'm trying to get him back down here."
That's some way off the film definitely happening, but conversely, it does suggest that Gladiator 2 may be suddenly back in favor. Whether the studio behind it fancies putting it money where Scott's words are remains to be seen of course. We shall keep you posted. And remember: never let a good death get in the way of a sequel…