News
Ridley Scott Still Wants More Alien Movies
Ridley Scott reckons Alien should be "on the same level as Star Trek and Star Wars".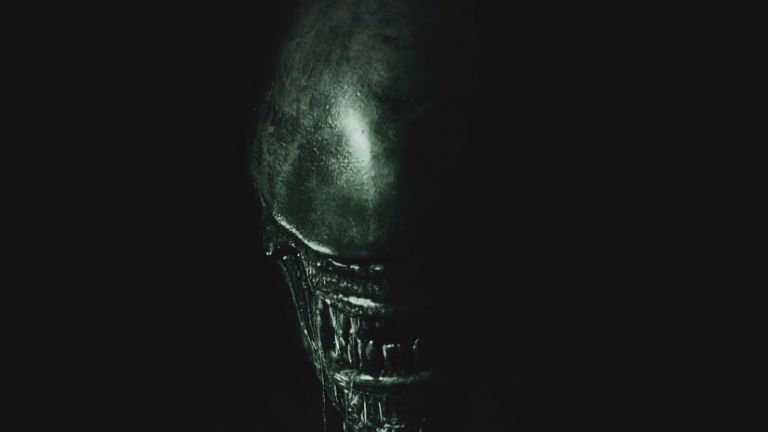 Mild spoiler for Alien: Covenant lies ahead
The Alien franchise had a bit of a year last year. Alien: Covenant failed to have the expected impact at the box office, and whilst it still made a tidy sum, its takings were notably down from that of Prometheus. Furthermore, the whole franchise also has a new parent, with Alien – once the mega-takeover deal is completed – set to fall under the watch of Disney. It feels a bit odd even writing that sentence out.
Ridley Scott has made little secret of the fact that he has more Alien movies planned, and he's continued to iterate his keenness to continue the story.
"There's no reason why Alien should now not be on the same level for fans as Star Trek and Star Wars," he argued to the Toronto Sun. "So I think the next step as to where we go is, do we sustain the Alien [franchise] with the evolution of the beast or do we reinvent something else? I think you need to have an evolution on this famous beast because he's the best monster ever, really".
He added that Disney would be "crazy" not to continue the series, adding that Michael Fassbender's David "is a fantastic villain" and that "I love what [Fassbender] did in Covenant. But it's fucking hard, dude. We lifted Alien out of a ditch and made Prometheus."
The ball is in Fox and Disney's court, then. We suspect, though, that the Alien series might be taking a short break.