News
Ridley Scott renames Nottingham and says Crowe will lose weight
No double-role or elastic waist for Crowe and the Sheriff of Nottingham downgraded...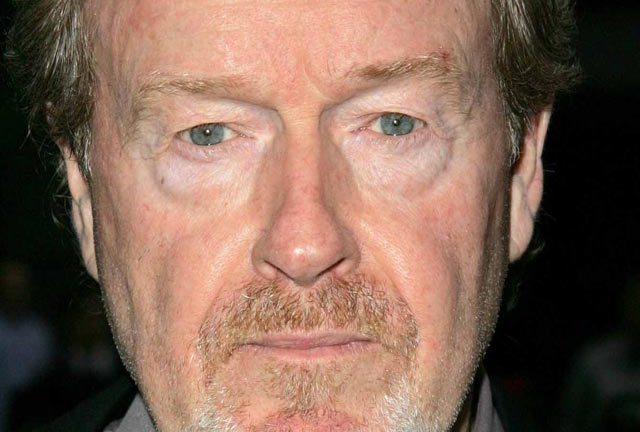 Ridley Scott is renaming the admittedly uninspiring Nottingham to reflect its central character. "Oh yes, I think we are just going to call it Robin Hood," the director – a knight himself – told MTV. "We start in almost 2 months."
Scott also confirmed that the crusading thief and the Sheriff of Nottingham will not both be played by Russell Crowe. "[It] was an idea so far back, way back when at the time I had this proposed to me, and I read it and thought, 'I don't really know what it does for it, but it's alright'. It is better to simply have the evolution of a character called Robin Hood, who will come out of a point in the Crusades which is the end."
When asked if Russell Crowe could ditch the weight on evidence in Body Of Lies (and to be fair, it seems to be Crowe's usual condition these days), Scott replied: "Oh that is silly. All that stuff is bullshit. He is going to be totally fit. That is not a problem at all."
A new Ridley Scott film seems to be announced every month, and the 71 year-old Blade Runner director also mentioned yet more projects, including Gucci and Child 44.
Of the Robin Hood project, Scott told MTV that the Sheriff of Nottingham will not play the prominent role of lead villain in his film, but rather that France itself will be the main antagonist. "The villain is much bigger in that sense." Scoot said. "Much more important, and much more dangerous. [In] 1066 Harold II went against William the Conqueror. Harold took an arrow in his eye, and William the Conqueror took over England, and so France owned everything right through," Scott explained of the turmoil of that age. "Even to the extent of changing the architecture of the churches from Anglo-Saxon to Roman, that's French; they changed the arches in the churches."