News
Ridley Scott Interested in More Blade Runner Sequels
As he's done with Alien, Ridley Scott is interested in more films to expand the Blade Runner world...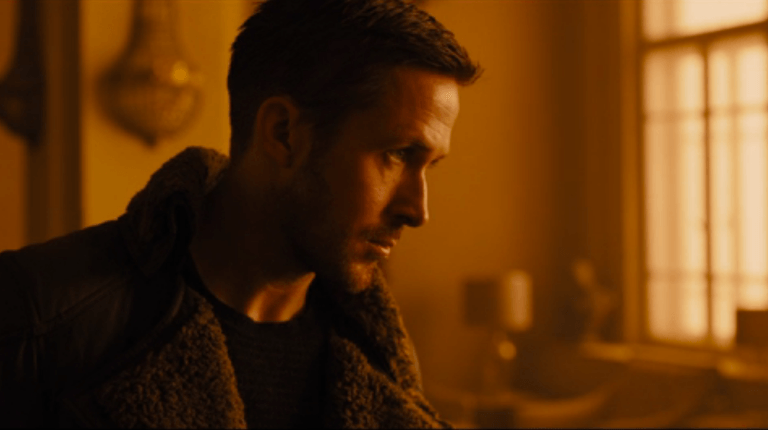 With his third Alien movie, Alien: Covenant, spluttering a little at the box office this summer, that's put some doubt on plans to start work on a further Alien adventure next year. Not that Ridley Scott's slate will be empty whether the movie presses ahead of not. He's also producing the new Blade Runner film, that arrives in cinemas later this year, and has now hinted that more Blade Runner sequels might be on the way once that movie is out.
In an interview with IGN, he was asked if he had thought about expanding the Blade Runner world beyond Blade Runner 2049, with more movies. "Yes," he said, "Of course there's always something. George Lucas. You know, and the way he's handled Star Wars has been spectacular. It's what I've been trying to do to really evolve Alien, because in those days I wasn't into making sequels, but now suddenly you realize, 'well, that's stupid.' I'll use the word 'duh' again, right? You'd better get into sequels, duh. So, that's in a way what I've been doing."
The interview was to mark the 35th birthday of the original Blade Runner film, and whether a third film in the series follows will clearly depend on how well Blade Runner 2049 – that Denis Villeneuve is directing – goes down when it arrives in October.