News
Revenge Thriller Quick Draw Taps Common to Star
Rapper/actor Common will headline Quick Draw, a revenge action film from Transformers producer Lorenzo di Bonaventura.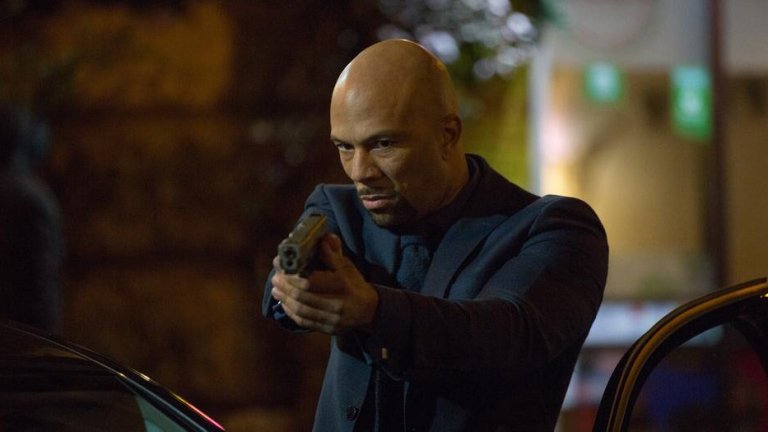 After squaring off with John Wick in John Wick: Chapter 2, rapper/actor Common will keep firing away in the upcoming action-revenge flick, Quick Draw. The project is being produced by Lorenzo di Bonaventura (Transformers series), Content Media's Tom Butterfield and Greenlit Creative' David Greenblatt.
Quick Draw was written by Harris Goldberg, who will also direct the film. Goldberg got his start in Hollywood co-writing comedies like Deuce Bigelow: Male Gigolo, Master of Disguise, and Without a Paddle, but after being diagnosed with depersonalization disorder, Goldberg made a concerted effort to pivot into more serious work, now turning toward action.
Quick Draw's official logline from producers describes it having "hyper intense shoot-outs, choreographed car chases, and lightning fast hand-to-hand combat," taking place in the "mean streets of Los Angeles."
"The narrative (Goldberg) creates is incredibly rich and while intense action defines this movie, the story is also very much character-driven," said di Bonaventura in a statement.
The starring role for Common is the logical next step in his acting career, after already establishing himself as a formidable foe and strong screen presence in movies like Smokin' Aces, Wanted, and Suicide Squad, among others.
Quick Draw is set to start filming this summer.
(Source: THR)