News
REPORT: Adam Driver Cast in Star Wars Episode VII
Girls star Adam Driver has reportedly been cast as a villain in JJ Abrams' Star Wars Episode 7.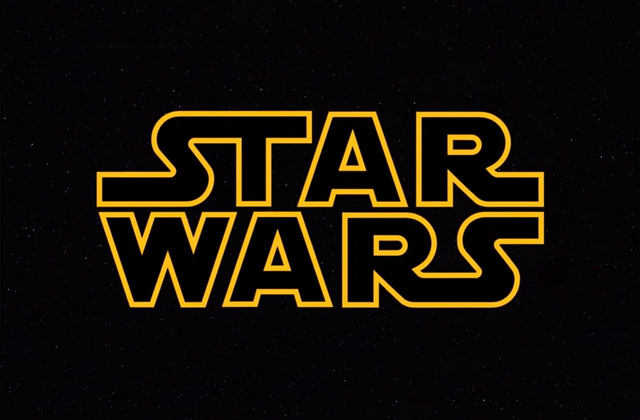 Here's your daily Star Wars: Episode VII rumor: Adam Driver is days away from becoming the first official member of the Star Wars: Episode VII cast. The Girls star, recently seen in Inside Llewyn Davis, has supposedly been cast in an undisclosed role in the upcoming Star Wars film, With Variety reporting that he'll play a villain in the film. Given the increasing frequency of Star Wars casting rumors, not to mention Mr. Driver's status as a fan choice of the moment (he was incorrectly linked to the role of Nightwing in the upcoming Batman vs. Superman film), it was only a matter of time before his name was connected with a Star Wars role again.
The level of secrecy surrounding the new Star Wars movie is almost unprecedented, with new rumors springing up and getting debunked on a daily basis. Considering how close we must be to the start of filming, it's likely that the revelation of Driver in a role should set off a chain reaction of casting announcements over the coming weeks, as Star Wars: Episode VII begins to ramp up production in order to meet its December 18, 2015 release target. Aside from Driver's commitments to HBO's Girls (a scheduling conflict which has supposedly, according to Variety, been resolved), there's still the issue of his involvement with Martin Scorsese's Silence, currently in pre-production for its own 2015 release, and which would certainly overlap with Star Wars.
There is some confusion over the finer points of this story, with THR stating Mr. Driver is in "final negotiations" for the role, and Variety saying that these negotiations "should be finalized in the coming days," while Deadline believes that "nothing is imminent." 
We put in a call to representatives for Mr. Driver, but have not received a confirmation yet. However, these tweets from Lena Dunham may or may not be suspicious. Does she know something, or is this just her usual irreverent sense of humor at work?
— Lena Dunham (@lenadunham)
February 26, 2014
— Lena Dunham (@lenadunham)
February 26, 2014
— Lena Dunham (@lenadunham)
February 26, 2014
Den of Geek recently learned that model-makers involved with Star Wars: Episode VII are being locked up for as long as seven years, a period which is intended to cover the three "main" Star Wars flicks and three potential spin-offs. All in all, it's another day, so it's another Star Wars: Episode VII rumor. Business as usual, then.
Like us on Facebook and follow us on Twitter for all news updates related to the world of geek. And Google+, if that's your thing!