News
Renner, Gilroy and Marshall talk The Bourne Legacy
Might Jeremy Renner and Matt Damon both appear in the fifth Jason Bourne movie?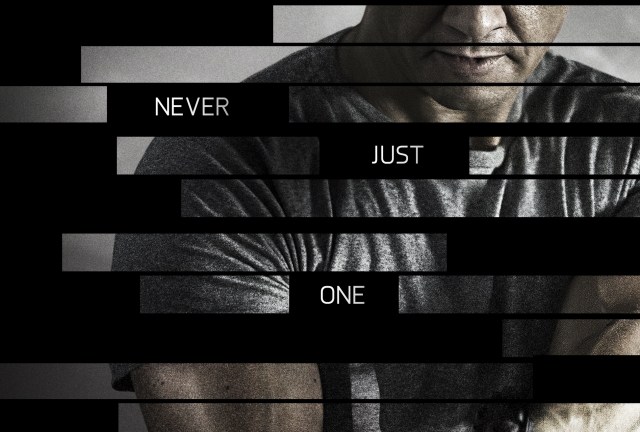 I think that it's fair to say that we have hardly been short of blockbusters this year yet there's still a few more big titles to hit cinema screens in the next few months. With the amount of films vying for attention it's inevitable that some will receive less coverage than others, so it's been a bit quiet from The Bourne Legacy of late. But that looks to change as the upcoming issue of Empire features a cover story with some exclusive interviews with those involved.
Here's what leading man Jeremy Renner had to say about his character Aaron Cross: "He's coming from a completely different background to Jason. He knows exactly who he is; he signed up to this…He wants to be part of a team. I can tell you he was in the military then he joined the programme. He's a person who wants to be part of something… to have a sense of purpose. But then it's taken away."
Writer/director Tony Gilroy is one of the links to the previous trilogy, as he was a writer there, but Legacy will see him take the helm, here's what he has to say: "If you think of the first three Bourne films as Rosencrantz and Guildenstern, then we're showing you Elsinore. You thought you were seeing something you weren't. What if there's a much larger story? What if Treadstone wasn't the only black-ops programme? I had never spent one moment thinking about how to do a sequel to Bourne Ultimatum. I first came in for two weeks just to spitball. I had a very random idea…so we started with that and it got more and more exciting. All of a sudden I was staring at something that had a great deal of resonance and was soulful and uncynical and was also gonna kick ass. So that was good."
And finally producer Frank Marshall threw out this tantalising prospect: "You see there are several different programmes in the movie with different skill sets. All possibilities are open. My dream is that in the next one we see Matt and Jeremy team up."
This does seem unlikely especially given the fact that Damon expressed his reluctance at returning to the series without  director Paul Greengrass, but crazier things have happened.
The Bourne Legacy hits UK cinemas on 13th August.