Features
Re-releases, Disney, The Little Mermaid and value for money
As Disney pulls its planned cinema re-release of The Little Mermaid, Simon asks whether we're getting good value from big screen reissues.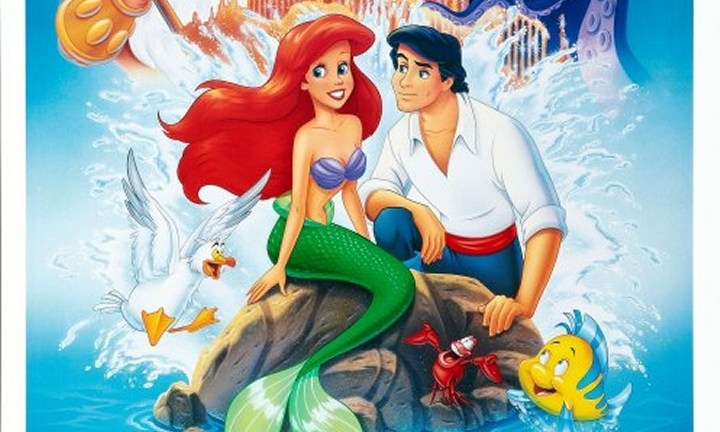 I read last week with disappointment that Disney had apparently cancelled the planned big screen re-release of The Little Mermaid, which had been tentatively inked in for later in the year. This was apparently in response to the less than expected gross for the re-release of Monsters Inc 3D in the US at the end of last year (it arrived in the UK last Friday).
Monsters Inc 3D has taken $30m at the US box office, the weakest re-release take for Disney's recent run of animated re-releases. Over the past few years, in the US alone The Lion King has scored $94m, Beauty And The Beast $47m, and Finding Nemo $41m. Work had started on a 3D conversion of The Little Mermaid for a planned 3D release, but we understand that's now been abandoned. The film is apparently still scheduled for Blu-ray release later this year.
I was in the States over new year, and I took my kids to see Monsters Inc 3D. It cost me $50 for the four of us, and I sat there thinking that I had this film on Blu-ray at home, wondering what on earth I was doing. I like the film a lot, and I advocate to my children all the time about the important of seeing a film on the big screen. But still, I couldn't help but feel a bit fleeced.
It felt different with Beauty And The Beast and The Lion King, simply because I hadn't had the chance to enjoy them in a cinema, or in something close to cinema quality, for a long time. With Monsters Inc, it doesn't feel that long ago. That the re-release came with a Blu-ray already on the market (appreciating that it hasn't debuted in the US yet) was even more puzzling.
The sad casualty of this is The Little Mermaid, a film that's not had, to my recollection, a wide cinema release since it first came out. The Little Mermaid is a crucial film in the history of Disney animation, and remains a real turning point for the company. There had been real signs of an animation resurgence developing at Disney during the 80s, but it was The Little Mermaid that really pulled it together. It's an excellent film, with terrific music, and it started a run that would see the likes of Beauty And The Beast, Aladdin, The Lion King and the woefully underappreciated The Hunchback Of Notre Dame, amongst others.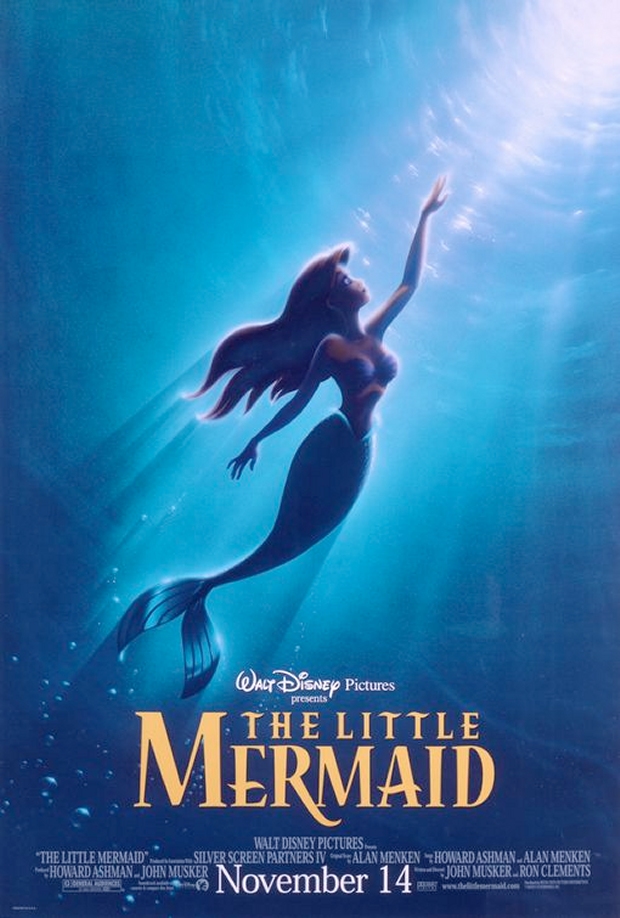 Surely The Little Mermaid is a far more interesting film to re-release than Monsters Inc, then? And surely Disney is missing a real opportunity by not putting it back out in cinemas? I suspect that even without a 3D conversion, there's a potential for a solid $30-40m take in the US alone. That might no be great shakes in the scheme of modern blockbuster grosses, but it'd be profit, surely, and good publicity for the disc release.
The Little Mermaid isn't alone in having its re-release cancelled. Independence Day was due to get a new wide release this year, but Fox has abandoned the plans. We're still getting Jurassic Park 3D in the summer mind, although again, that's got a high quality Blu-ray release already on the market (when it also get a new rollout on the big screen). It strikes me that there's not $50 worth of difference between a Blu-ray on a big telly and a badly policed cinema screen, sadly. And I think re-releases should be chosen with some care, and then backed properly.
Yet I maintain that there's a real market, and wide interest, in big screen re-releases, and not just when it comes to publicising a disc release. It would have been interesting to see how well a re-release of The Muppet Christmas Carol would have done in UK cinemas at the end of last year, had it not been pulled at nearly the last minute. What's more, how many of us would pay to see Ghostbusters back in cinemas? Or The Goonies? Or something like Aliens? To get the chance to watch big screen movies where they belong again, with a big screen crowd?
That said, there has to be some commitment to a re-release. We were working with a cinema to put on a pre-Christmas screening of Die Hard last December, but it fell apart because the movie house in question no longer had 35mm projectors in action, and a version of Die Hard wasn't available that had been formatted for hard drive. The changing in projection standards, whatever you make of it, throws up some interesting compatibility changes, clearly.
Thank goodness then for cinemas of the ilk of The Prince Charles in London, whose model we'd love to see rolled out across the country. Their work in tracking down quality 35mm prints of films you just can't see on the big screen is hugely appreciated, and the success they enjoy surely proves that there's more mileage in a re-release than just as a publicity tool.
But back to where I started. I do hope that Disney revisits its decision to re-release The Little Mermaid, something that would feel special again to see in a cinema, and something of a treat. I hope it gives us the opportunity to see such a striking, strong family movie in the place it deserves to be seen. There are still questions over the value of paying so much to see something at the cinema when the quality of disc releases is so much improved. But on this occasion, I'd be happy to pay the admission price. The right film, in a format that you've not been able to experience it in for some time, feels like far better value for money.
Follow our Twitter feed for faster news and bad jokes right here. And be our Facebook chum here.