News
Quantum Leap Movie Reboot Has Been Written
Quantum Leap might just be returning - and on the big screen...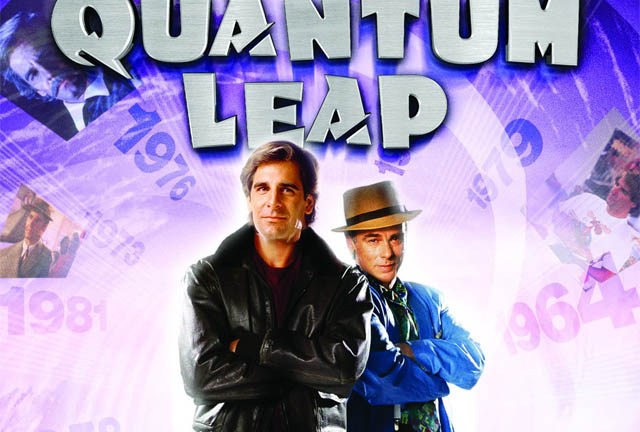 Running across five seasons, Scott Bakula's adventure as Dr. Sam Beckett, a character who ended up in the body of a different person each week, made Quantum Leap essential viewing for many of us. The show launched in the late 1980s, and it was an often-ingenious slice of genre television.
And here's some unexpected news: it may be coming back. A film version has been rumoured previously, with Bakula suggesting a movie was coming back in 2010. Since then? Nothing. Well, until now.
Donald Bellisario, who created the show, has been as Los Angeles Comic Con over the weekend, and he revealed to the crowd there that he's penned a screenplay for a big screen take on the show.
"I just finished writing a Quantum Leap feature", he said (via Entertainment Weekly). "I don't know what's going to happen with it, but I did write it. I write things exactly the same way. I just start writing and I let them take me wherever it's going to take me. I'm entertained the same way the audience is. So I just put Scott and Dean [Stockwell] in my head, kind of rebooted them, and went from there".
He didn't mention if a studio or television network had expressed interest in making the film, nor if it would in any way unpickle the bold ending – that we're not going to spoil – to the show itself. We'll keep you posted as we hear more, though…
Read the full Den of Geek NYCC Special Edition Magazine right here!