News
Professor X and Magneto Play Chess in New X-Men: Dark Phoenix Pics
Reshoots continue on Fox's forthcoming X-Men movie, Dark Phoenix...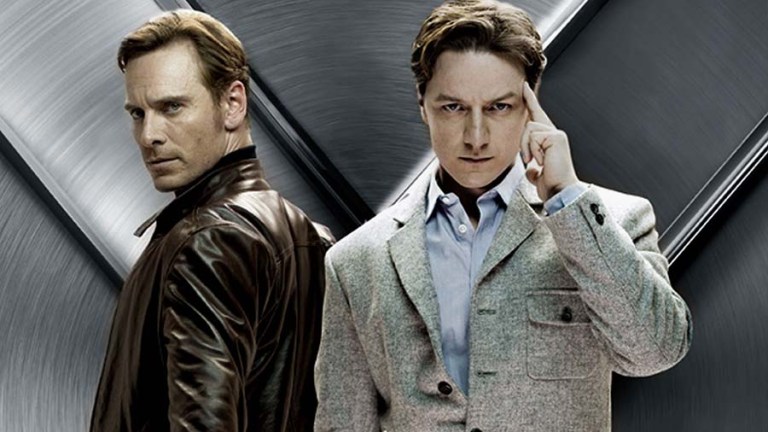 Earlier in the year, 20th Century Fox announced delays to a pair of its X-Men movies that originally had been earmarked for release in 2017. New Mutants, from director Josh Boone, moved again from February 2019 to August 2019 (its second sizeable shift in release date). X-Men: Dark Phoenix meanwhile, from Simon Kinberg, was shunted from November of this year to February of next. You can also see the complete schedule of upcoming X-Men movies here.
Writer/director Kinberg then got to work penning some new material to fix things that Fox decided didn't work in its test screenings, and reshoots are still currently underway on the 90s-set film, which reunites Professor Charles Xavier and Magneto on a mission to save Jean Grey (played here again by Game Of Thrones star Sophie Turner) from a malevolent force.
Some behind the scenes snaps from the reshoots have surfaced, and you can check them out below…
James McAvoy (It: Chapter Two, Glass) and Michael Fassbender (Alien: Covenant, 12 Years A Slave) are both reprising their roles as Professor X and Magneto respectively in Dark Phoenix, and these reshoots are set to wrap by the end of September.
More on Dark Phoenix as we get it.