News
Production wraps on The Expendables 3, first teaser poster
'Never send a boy to do a man's job', proclaims the first The Expendables 3 poster...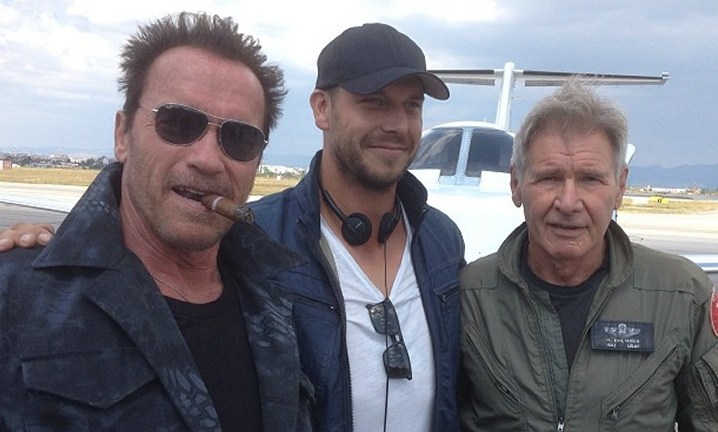 Director Patrick Hughes is a man set to be found in an editing suite for the next couple of months, as he looks to assemble the final cut of The Expendables 3. Shooting has finished on the testosterone-fuelled franchise's latest instalment. It's led by returnees Sylvester Stallone, Arnold Schwarzenegger, Jason Statham, Dolph Lundgren and Jet Li. Meanwhile, Harrison Ford, Antonio Banderas and Mel Gibson are amongst the new faces this time around.
Collider, meanwhile, has got its hands on a low resolution version of the film's first teaser poster (which we've, er, blown up a bit), which you can see below. You get a tagline and the title for your money, and not much else for the time being.
Still, we've got until August 15th 2014 to wait for the movie anyway. As we hear more on it, we'll let you know…