News
Production Resumes on Maze Runner 3 After On-Set Accident
One year on, Dylan O'Brien and the rest of the gang are back in front of the cameras for Maze Runner: The Death Cure...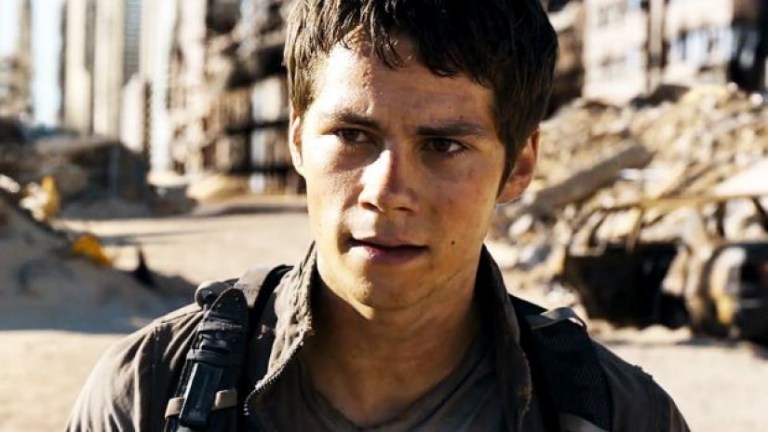 Fans who have been waiting for word on the fate of the third Maze Runner movie can finally breathe a sigh of relief, as production has resumed on the sequel after a year's delay.
The twelve month break was announced by Fox after lead actor Dylan O'Brien (Teen Wolf) fell on the set early last year during filming and hit his head, fracturing some bones. Initially, he was reported to have suffered only minor injuries, but it soon became clear that the situation was far worse than Fox had anticipated.
It's common for actors to continue on in their parts while coping with minor injuries. Brad Pitt famously worked through plenty of the Se7en shoot with his arm in a cast (which was almost fully covered by his suit) but when the situation is much more serious and you're the star of something like the action-packed – and no doubt physically gruelling – Maze Runner 3, it's better to be safe than sorry.
Ultimately, to make sure its star had fully recovered from his injuries, the studio decided to delay the release of the sequel for a year, but we're happy to report that production is now back in full swing, as you can see from Dexter Darden's recent social media post:
Darden, of course, will be reprising his role as Frypan in the upcoming Maze Runner: The Death Cure, which is now slated for release on January 12th, 2018.
Welcome back, Dylan.
More as we have it.