News
Prince Caspian disappoints at the box office
We're well into blockbuster season now, and after the underwhelming performance of Speed Racer last week, it seems that there's trouble in Narnia...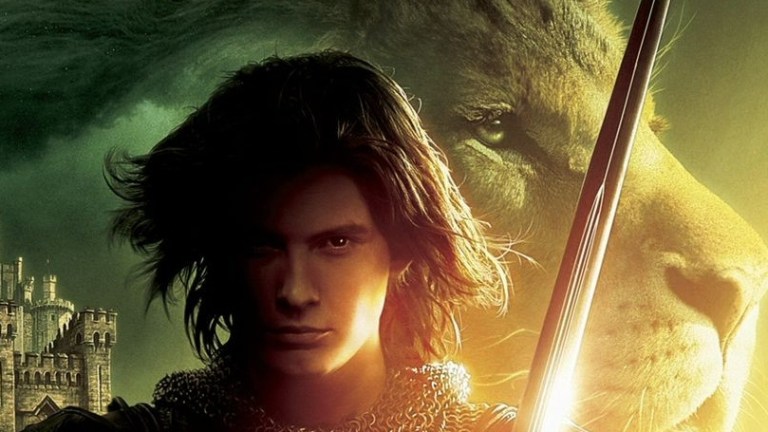 Given the wonders of staggered released schedules – that we thought and hoped would be a thing of the past – we don't get to see the second movie in the Narnia franchise, Prince Caspian, until the end of June over here. Not that we're overly bothered: The Lion, The Witch & The Wardrobe was an arduous slog say many of us, and the thought of sitting through more from the same production team and cast isn't filling us with joy.
It didn't do wonders for American audiences over the weekend either, as while Prince Caspian opened in the number one slot, its $56m opening weekend take is surely a good deal below expectations. It's staggering that such an amount should be seen as any kind of disappointment, but given that the film cost around $200m to make, the Narnia franchise could well be in trouble here. One thing in its favour is that as a family-targeted movie, it should have legs over the coming months, but given that Iron Man made over $30m on its third weekend, and has already shot past $220m, it's not a good start. It's also nearly $10m below the opening for the last Narnia movie, which went on to rake in $290m in the States. Prince Caspian may break $200m, but it really depends on the strength of the other family-friendly competition coming up.
Other highlights of the box office in the States at the weekend? Not too many. Speed Racer is now at $29m after its second weekend, and can be confirmed as a flat-out box office flop, that Warner Bros must be hoping will find an audience on DVD. The Jackie Chan-Jet Li flick The Forbidden Kingdom crept over $50m in total, while the horrible-looking Cameron Diaz-Ashton Kutcher comedy What Happens In Vegas stands at a decent $40m after its second weekend.
Next weekend is all about the return of Indiana Jones, though, and that should firmly blast Prince Caspian into second place. And with a blockbuster a week for the next couple of months, now, those opening weekends matter more than ever before. Expect Indiana Jones' to be very, very big.