News
More Power Rangers Movies Are Being Planned
Hasbro wants more Power Rangers movies, as it declares the franchise "very under leveraged and undervalued"...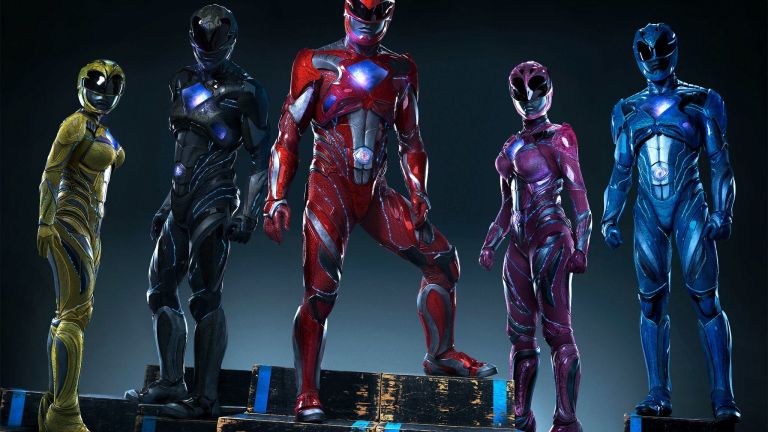 It's been over a year now since the latest Power Rangers movie arrived in theaters, one that came with the possibility of lots more sequels should enough people have gone to watch it.
The problem? They didn't, and Lionsgate looked like it had abandoned the plan for more films as a consequence.
Things changes though last month, with the news that Hasbro had acquired the company Saban, and thus the rights to the Power Rangers. This opened up the possibility of a brand new series of movies. And that indeed seems to be something Hasbro is interested in.
CEO Brian Goldner, speaking at the Hasbro Strategic Decisions Conference – and what a hoot that sounds – apparently said of the Power Rangers acquisition that "this is really a great statement about where we believe we are in developing our brand blueprint." (quote via Toku Nation)
He added that "the fact that we can acquire Power Rangers brand and plug and play that right into our strategy where we activate it in entertainment, motion pictures in the future and then of course across toys and games and consumer products and do so globally. We felt the brand was very under leveraged and undervalued. We feel we can exploit it to a much greater extent and it was a great opportunity to acquire the brand."
It's hardly fan talk, is it? But still, it does clearly pave the way for more Power Rangers films. When we hear more, we'll let you know…