News
Power Rangers Movie Sequel Confirmed
Hasbro is working on a sequel to the 2017 Power Rangers movie!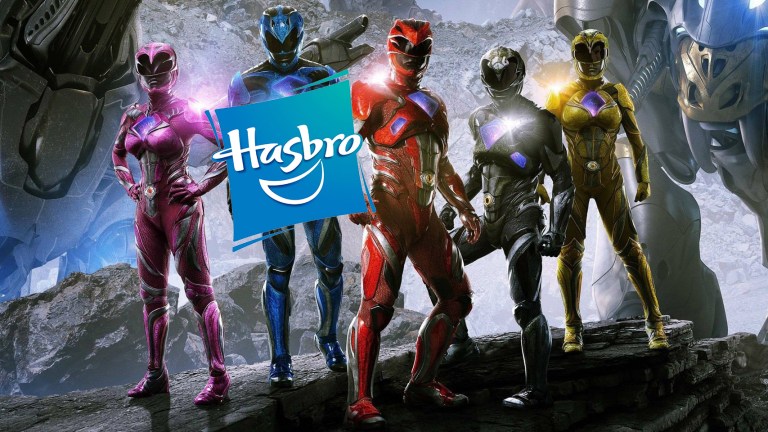 The 2017 Power Rangers movie seemed like it had run out of hope for a sequel. Over a year after its intial release we hadn't heard anything solid about any plans for a follow up… until now.
After Hasbro recently acquired the franchise from Saban Brands, it looks like they have plans to continue the story of the 2017 film. Speaking to Licensing.org, CEO of Hasbro Brian Goldner briefly gave an update on the sequel. The original article stated,
"Hasbro will work with a film studio to develop a new Power Rangers movie as a follow-up to the 2017 release."
That's all that was mentioned about the sequel but there's a lot to go with there. This doesn't sound like a full on reboot. Calling the new film a "follow-up to the 2017 release" seems to imply a sequel to that films story. There's a lot to work with, especially since that film ended with a tease of the Green Ranger Tommy. Considering how popular that character is it'd be smart for Hasbro to make a film starring that character.
There's also the seeds that were planted about the Zeo Crystal, an easter egg for fans referencing the later set of powers from the Power Rangers Zeo series. There's also a ton of places the universe could go, according to the original films writer.
No mention of Lionsgate, who worked on the first film, in the article but instead it was simply stated that Hasbro will "work with a film studio." Maybe that means Lionsgate or someone else? It's too early to say.
Stay tuned to Den of Geek for all things concerning the follow-up to the 2017 Power Rangers movie!
Shamus Kelley is a pop culture/television writer and official Power Rangers expert. Follow him on Twitter!  
Read the latest Den of Geek Special Edition Magazine Here!