News
Power Rangers Movie Gets Graphic Novel Sequel
The big budget update of the famous franchise is already creating an expanded universe.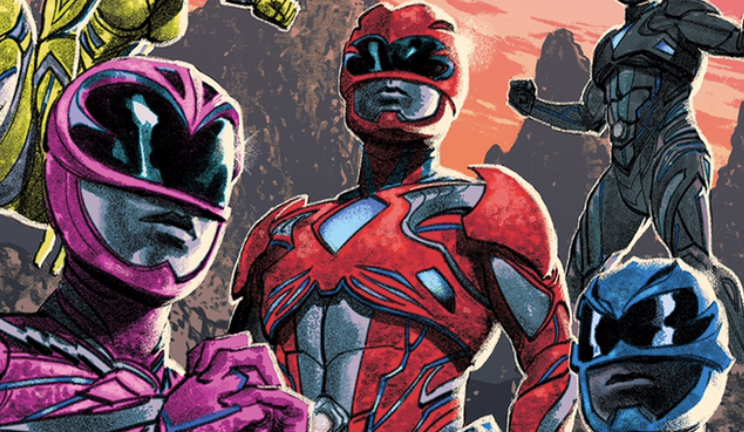 The Power Rangers movie is already out but the story doesn't stop there! Releasing on March 29th, 2017 the graphic novel tie-in, Power Rangers: Aftershock takes place immediately after the events of the movie and will follow Zack, Kimberly, Billy, Trini, and Jason in a new adventure.
Thanks to preview pages provided by Boom! Comics we know part of the comics plot will deal with the aftermath of Rita's attack on the city. Some sort of secret group has infilitrated the recovery efforts to find out what exactly happened. There's also some new monsters in play, along with Zack questioning his ability to protect people.
An interesting tidbit is that Jason and Kim are clearly flirting in the preview pages. In the film itself they had a few small moments but their actual kiss was cut from the final film after being seen in the trailers. Was this graphic novel's story written before that scene had been excised from the movie? We'll have to wait and see.
Below we've got two covers for the comics. The illustrated cover will only be available through comic book shops.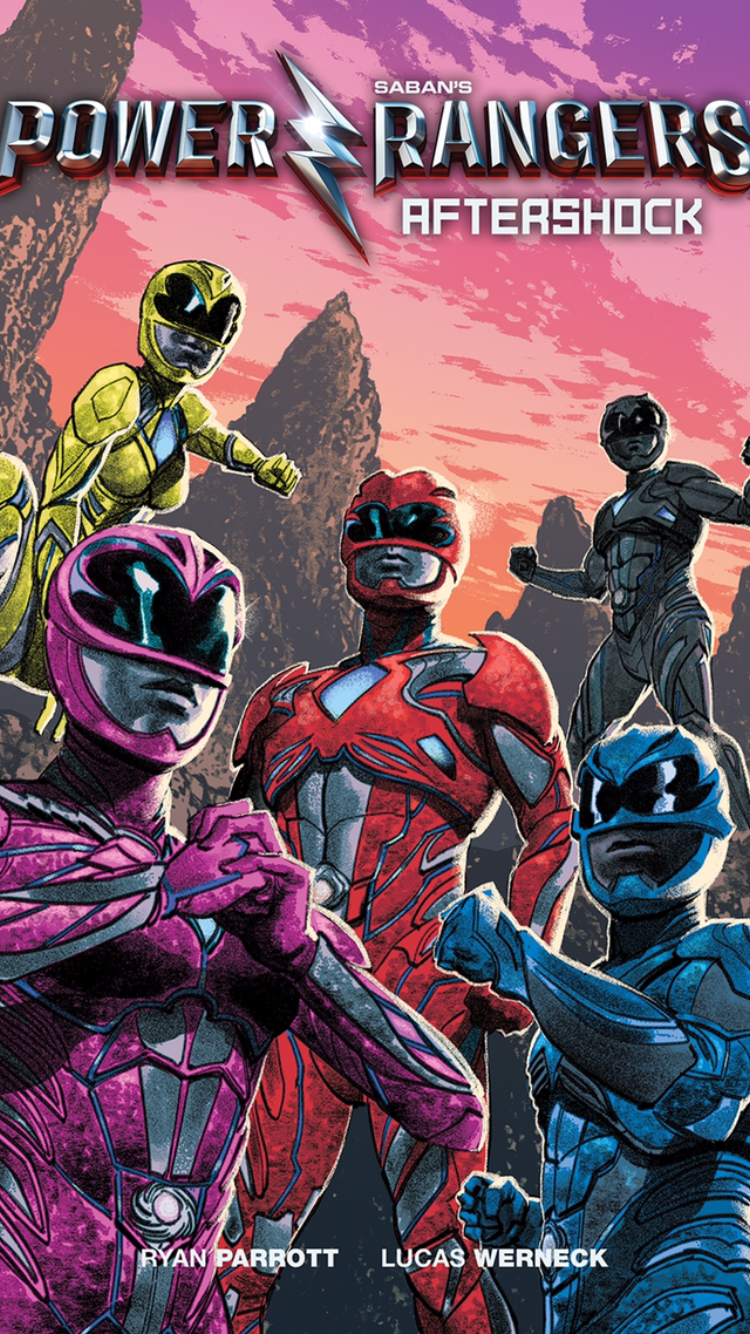 Saban's Power Rangers: Aftershock

Original graphic novel

Writer: Ryan Parrott

Artist: Lucas Werneck

Cover Artists:

Illustrated Cover: Greg Smallwood

Format: 96 pages, full color, softcover

Price: $14.99

On sale: March 29, 2017

Synopsis: From the publisher of the critically acclaimed Mighty Morphin Power Rangers comic series comes an original story set in the universe of the upcoming Power Rangers feature film. This explosive, all-new tale picks up immediately after the events of Lionsgate's highly anticipated movie, in theaters March 24, 2017. See the film, then deep dive into the continued adventures of Jason, Kimberly, Trini, Zack, and Billy! Written by Ryan Parrott (Star Trek: Starfleet Academy, Batman: Gates of Gotham) and illustrated by artist Lucas Werneck. Features an exclusive Previews cover edition by Greg Smallwood (Moon Knight) available only through your local comic book shop!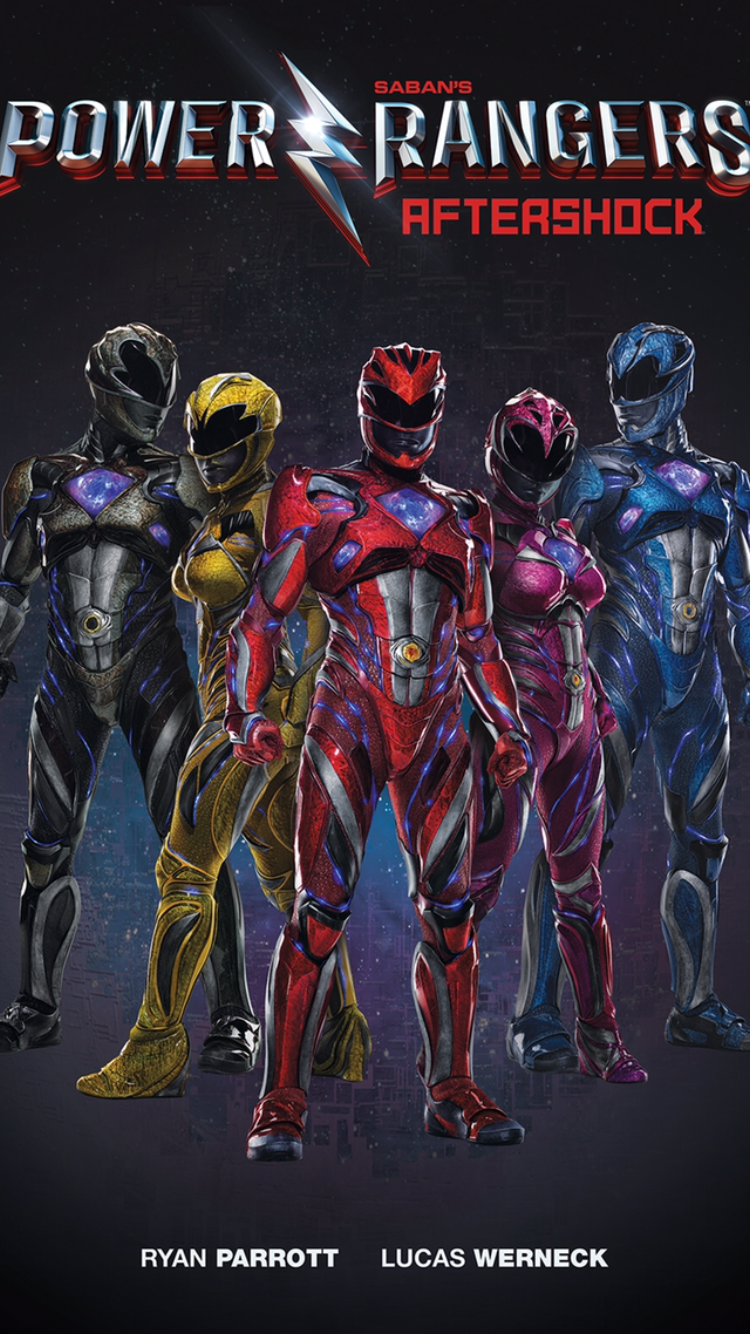 Ryan Parrot is known for his work on Star Trek: Starfleet Academy and Batman: Gates of Gotham.
BOOM! is the current publisher for the Mighty Morphin Power Rangers comic book series that has received rave reviews from hardcore fans of the show. They've also published Power Rangers: Pink, a series following the original Pink Ranger, Kimberly. 
Want to know all the easter eggs in the Power Rangers movie? We've got you covered.
Shamus Kelley is feeling stronger than before. Follow him on Twitter!