News
Power Rangers 2 Prospects Doubtful
The film's lackluster opening in China means that hopes for Power Rangers 2 are fading.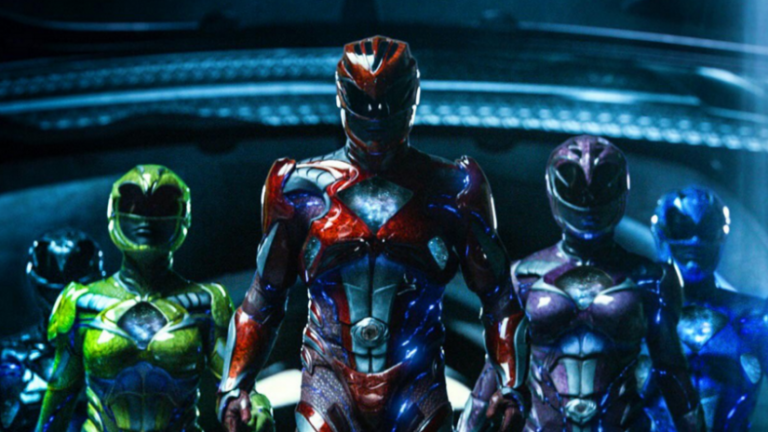 While the Power Rangers movie did okay in America, earning a total of $85 million domenstically, it wasn't enough to guarantee a sequel right of the gate. After the movie failed to pull in a sizeable second week at the box office, all eyes turned to foreign markets to help bring up the rear. $50 million was brought in from overseas markets but those didn't include one critical area: China.
In recent years the box office in China has helped turn around the prospects from some otherwise weak performing movies here. The most famous example is Warcraft, which flopped in the states but did gangbusters in China, and has kept the hope of Warcraft 2 alive. It was hoped that the release of the Power Rangers movie in China could save it and guarantee a sequel.
Unfortunately, the film opened to a dissaponting $1.2 million on its first day. Compare that with Guardians of the Galaxy Vol. 2 making $68 million in eight days and its easy to see that the Power Rangers movie doesn't have legs in China.
While the movie still has yet to be released in Japan, where it will debut on July 15th, its unlikely they'll do enough business there for a sequel to be greenlit. Foreign films have done well there before, including Frozen rising to the number three spot in top grossing movies ever in Japan, but it will take a miracle for Power Rangers to reach those heights.
Power Rangers had a budget of around $100 million and while it's passed that in box office it wasn't exactly the franchise starter Lionsgate had hoped for. This needed to do serious numbers and it failed.
We can't totally rule out a sequel yet, but it's not looking likely.
Aww man, Shamus Kelley thinks those are some ugly box office numbers. Follow him on Twitter!