News
Power Rangers 2 Discussions Happening, Director Wants Lord Zedd
Director Dean Israelite says Zedd is the "obvious choice" for Power Rangers 2...if it happens.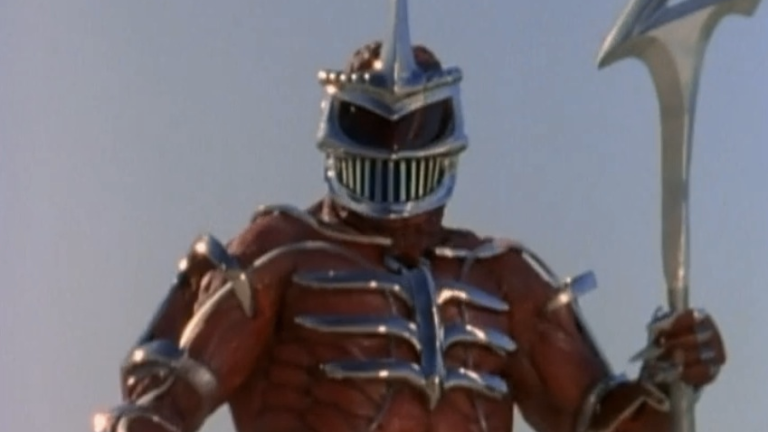 With the recent big budget Power Rangers movie now out on Blu-ray and DVD, talk of a possible sequel is heating up. While one isn't guaranteed, thanks to the movies only moderate box office success, Director Dean Israelite has hope. Speaking to Screenrant he says, "It's obviously not up to me, but I know the studio (Lionsgate) and Saban are talking in earnest about it, and are trying to push forward. They're having a discussion."
Knowing both Lionsgate and Saban are both trying to make the sequel happen is a good sign. What those discussions are centered on is anyone's guess, but we do have some idea what the next movie could hold in the villain department. Speaking to ComicBook.com, Israelite reveals the character of Lord Zedd is a shoe-in for inclusion in for any potential Power Rangers 2.
"Well Lord Zedd is the obvious choice, I think, in a good way. Ya know, there was a time when we were talking about Lord Zedd being in this (the first) movie. And it just felt like we didn't have the real estate for it and I didn't want to dilute our villains. So we kind of went all in on Rita."
Israelite makes sure to add that Lord Zedd being in the next movie isn't "set in stone" but that it's the "obvious, sort of, next step to it."
Adding Lord Zedd to the next movie does come as some surprise to long time fans, who had assumed the second movie would focus on the arc of Tommy Oliver becoming the Green Ranger and fighting the team. With Tommy teased at the end of the first movie that seemed to make the most sense but someone will have to turn Tommy evil won't they?
More on the potential of Power Rangers 2 as we hear it.
Shamus Kelley hopes Halloween is still up Lord Zedd's galaxy. Follow him on Twitter!