News
Potential spoiler in new Star Trek Into Darkness poster
You might now want to click on this if you want to go into Star Trek Into Darkness knowing nothing...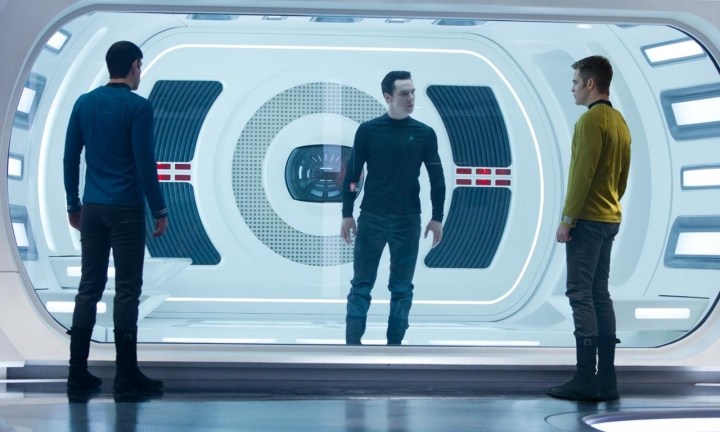 Next week, we're expecting some more Star Trek Into Darkness footage to pop up in the latest US trailer for JJ Abrams' upcoming sequel. Ahead of that, Paramount in America has unleashed a new poster for the film, but it's one that seems to have a bit of a spoiler-ish element to it. That might just be us, but we figured we should give you the heads up. Although if you've made it this far down the page, then it may just be a bit late.
Anyway, don't look down if you don't want to see it. And if you do? Well, see what you make of this…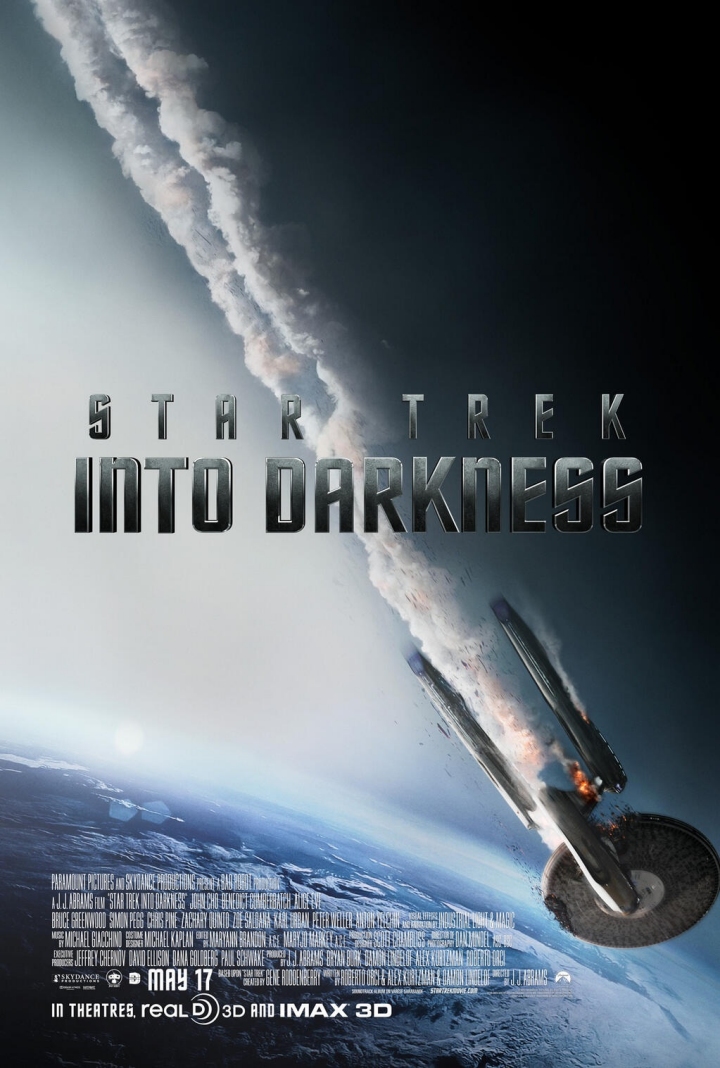 Follow our Twitter feed for faster news and bad jokes right here. And be our Facebook chum here.