News
Poldark series 3 is arriving in June
Aidan Turner's glorious hair will return to our screens earlier than expected, with Poldark resuming in June...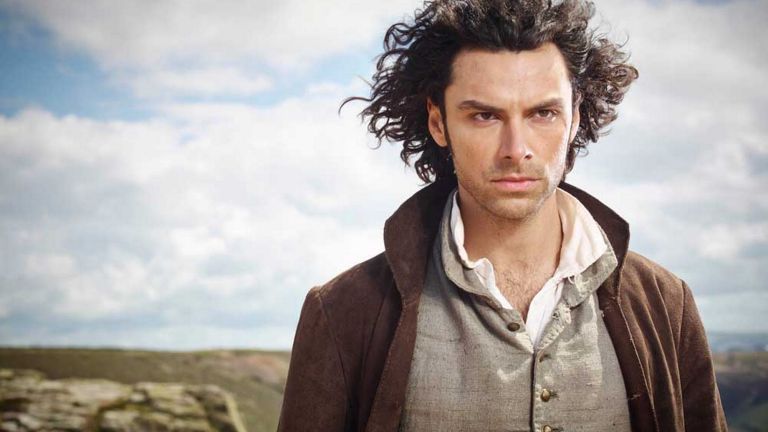 This article comes from Den of Geek UK.
It's rare these days that a show comes back earlier than expected, but fans of Poldark will be glad to know that series 3 is coming quicker than we previously thought.
Since series 2 began in September 2016, and it normally take a year of work to get a show of this size back onto telly, many believed that September 2017 would be the month when Poldark series 3 arrived. But if you thought that, you were wrong!
"The earlier filming schedule on this series means that we can bring the much anticipated third series back sooner for fans to Sunday nights in June," a BBC spokesperson has said.
The Radio Times reports that the BBC intends this to be a "summer treat", and that the move has absolutely nothing to do with the fact that ITV will be airing Victoria in September. This isn't about avoiding a scheduling clash with another massive period drama. Honest.
Here's a little teaser thingy that the BBC put out back in November…
Alongside Turner and Eleanor Tomlinson, the cast this time around will include Harry Richardson, Tom York and Ellise Chappell.
And here's the official synopsis for series 3: "It's 1794 and Ross [Poldark] must traverse new family, new loves and new battles, as the French revolution casts a great shadow over life in Cornwall."
More as we hear it.