News
Pokémon The Movie: I Choose You! Comes To America
The prelude story of Ash and Pikachu's iconic friendship makes it ways to US cinemas.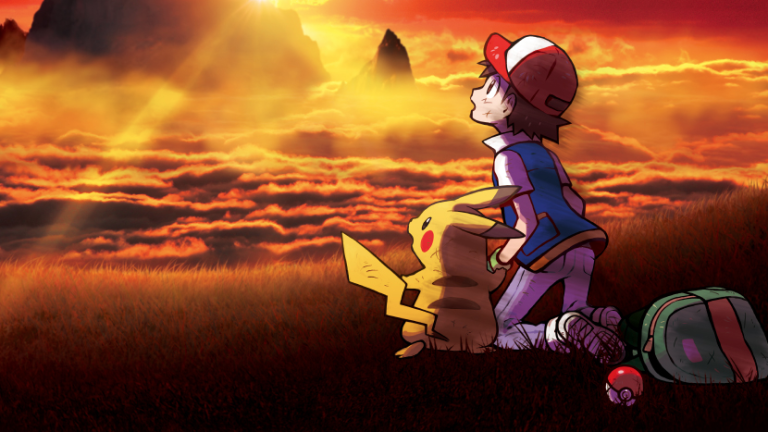 Are you still the very best like no one ever was? The highly antcipated new animated feature film, Pokémon the Movie: I Choose You!, will come to theatres on Sunday, November 5th, and Monday, November 6th. Those who attend the showings on November 5th and 6th will receive a never-before-seen card for the Pokémon Trading Card Game featuring Pikachu wearing its Trainer's hat, as seen in the film. (While supplies last. Limited quantities available). You can see what that card is below.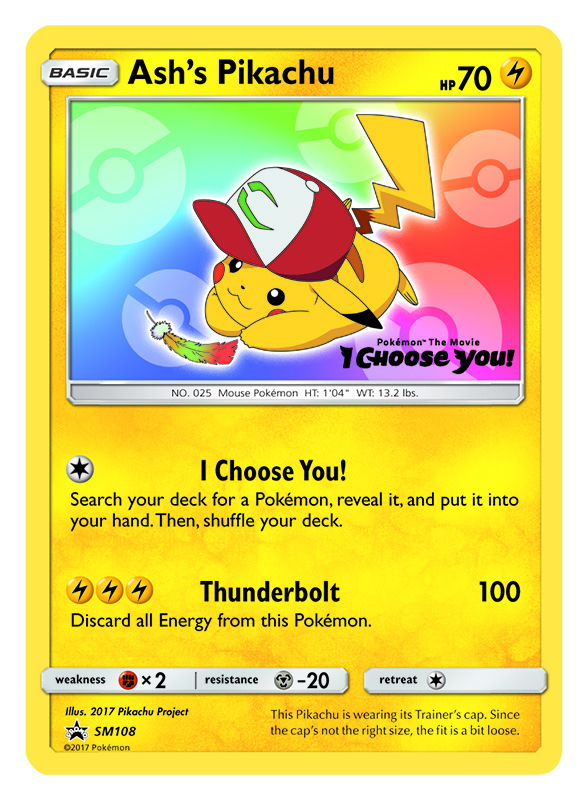 100 damage with only three electric cards? Holy hell, that's astounding. The description of the movie event is as follows.
Fathom Events and The Pokémon Company International bring the highly anticipated new animated feature film Pokémon the Movie: I Choose You! to movie theatres on Sunday, November 5, and Monday, November 6. This special two-day event explores Ash and Pikachu's first meeting and their adventures as they search for the Legendary Pokémon Ho-Oh. The pair encounter familiar faces along the way, new characters including Trainers Verity and Sorrel, and even a mysterious new Mythical Pokémon, Marshadow. Challenges and epic Pokémon battles abound in this unique new story about the beginning of one of the most beloved friendships in popular culture.
You can find the films poster below as well.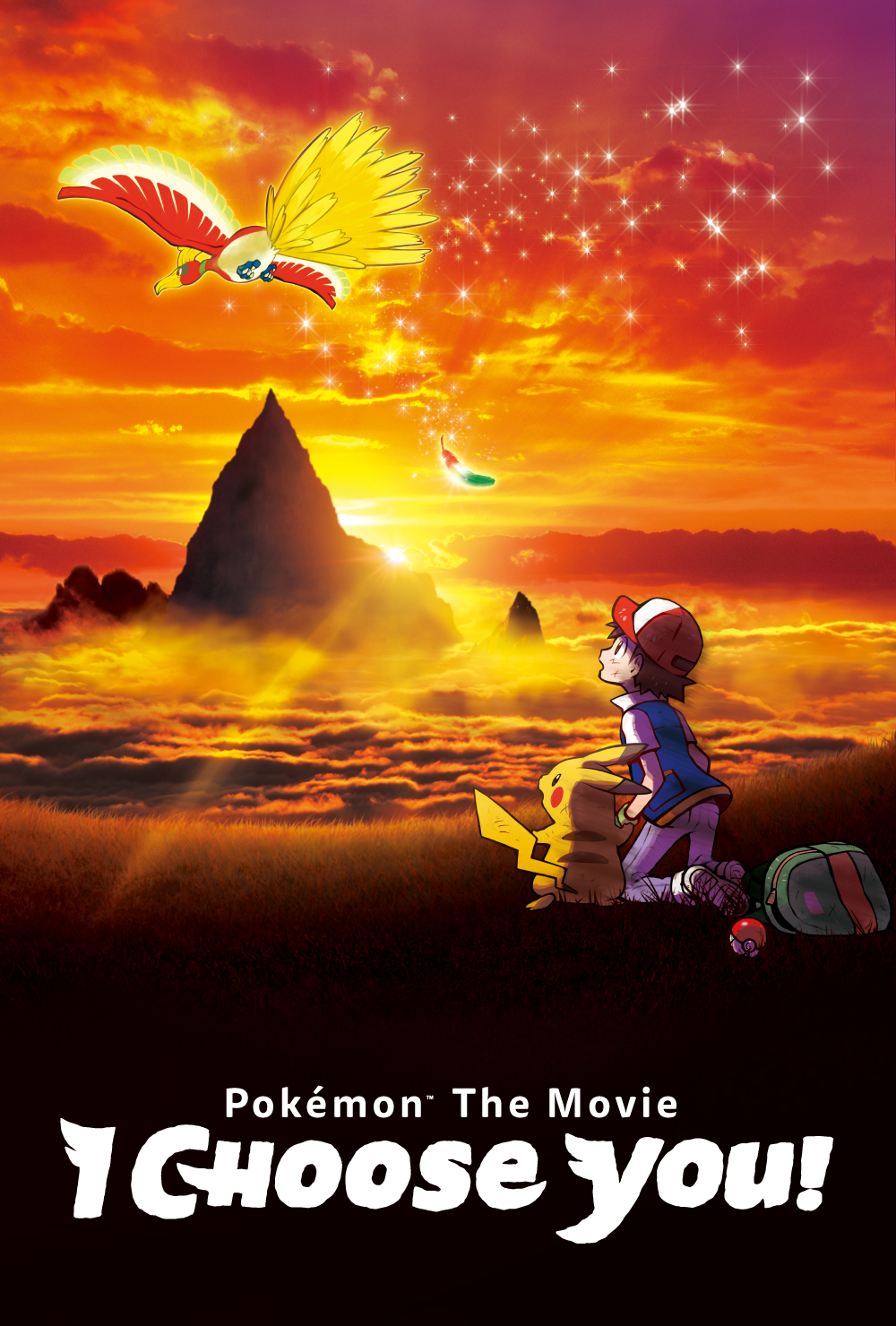 It's great to know we'll finally get to see what the heck Ho-Oh was up to in the premiere episode. Don't lie to yourself, that's been bugging you since the first episode. If you want more information head over to the films event page here. 
You'll teach Shamus Kelley and he'll teach you. Follow him on Twitter!