News
Pierce Brosnan Wishes His James Bond Had Gone Darker
Pierce Brosnan looks back on his time as James Bond, and reveals "I wanted Bond to get a little more gritty"...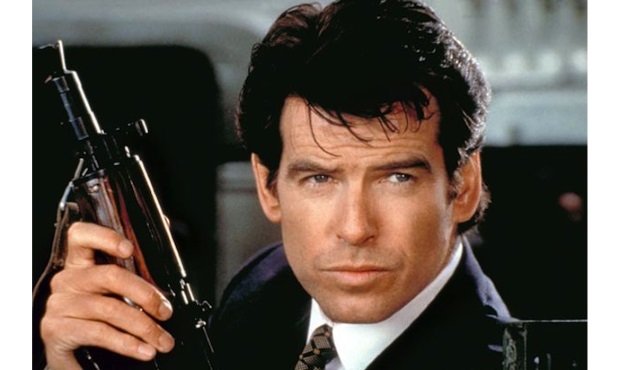 For such a maligned movie, I still maintain that the opening half hour or so of Pierce Brosnan's final James Bond adventure, Die Another Day, opens the door to a far more interesting movie than the one we got. We see a Bond captured, out of action for over a year, and with the kind of facial hair that's a well known movie shortcut for saying here's a character who's not on top form.
By the back end of the film, we'd had invisible cars and ice chases, of course, and despite the sizeable amount of cash that Die Another Day made, Eon Productions opted to reboot, bringing Daniel Craig into the role for Casino Royale.
Brosnan has been looking back at his Bond days in the new issue of Total Film magazine, and admits he wished his 007 had taken a different path.
"There was a certain frustration within me as the films went on, as I could see the world happening around me and the movies," he said. "I wanted Bond to get a little more gritty and real and down and dirty, but however you try to nurse it along, the scripts would come along with the same outlandish scenarios."
He opted, in the end, to "go with the flow" and to "enjoy the great experience of traveling the world and being this character."
Specifically on the last film he did, he admitted that "I had a great time on Die Another Day. There were things I read in the script that were so ridiculous, like the invisible car, but I just tried to act my way through it and believe in it… You can really give yourself a massive headache and a great amount of stress trying to wangle some sense of believability into it".
The full interview with Brosnan is available in Total Film magazine. Find them online here.