News
Photoshoptastic poster for Twilight: Breaking Dawn Part 2
Robert Pattinson, Kristen Stewart, Photoshop and Taylor Lautner star in the final poster for Twilight: Breaking Dawn Part 2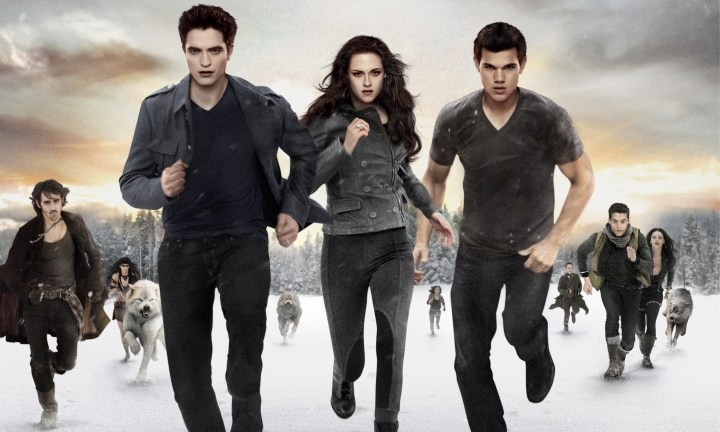 Adobe will have one less customer now that the posters for the Twilight movie franchise are done and dusted. Summit Entertainment finally released the last one today, and we're told this is the final movie poster for Twilight ever. Blimey. Well, until the inevitable reboots.
And they do love their Photoshop. Here, then, is the poster for The Twilight Saga: Breaking Dawn Part 2, with a suitably airbrushed Robert Pattinson, Kristen Stewart and Taylor Lautner, who look like they're in a music video for a Proclaimers song. Plus there are some other people. Plus some wolf-like things. They're all running, too, apart from the bloke on the left. Our observations, with that, are done.
The film is released on 16th November 2012. Here's the poster…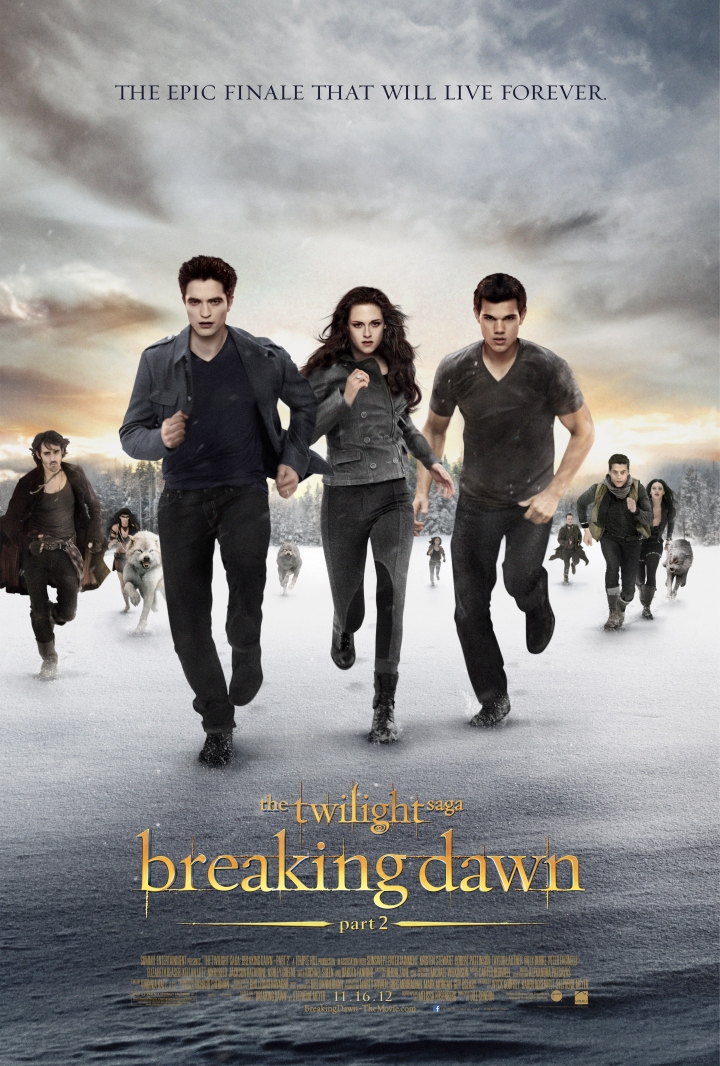 Follow our Twitter feed for faster news and bad jokes right here. And be our Facebook chum here.