News
Peter Dinklage and Josh Brolin are Brothers in New Comedy
This sounds fun, but...it's from the writer of Holmes and Watson.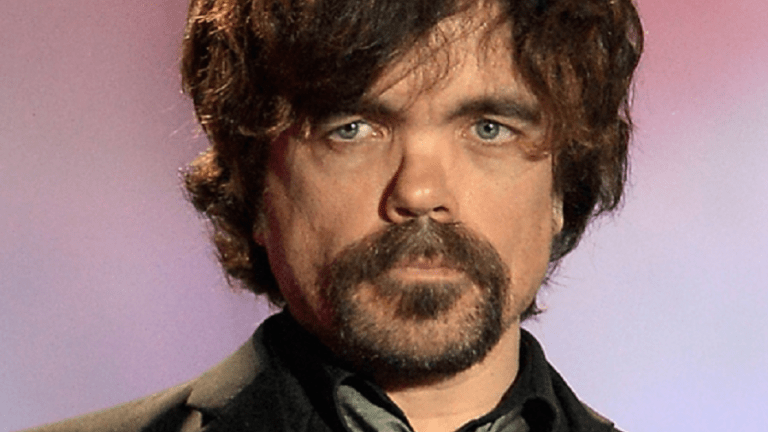 It seems Etan Cohen, the man behind last year's critically-savaged Holmes And Watson, didn't fail hard enough with that Razzie-scooper. The film, which reunited the Step Brothers duo of Will Ferrell and John C. Reilly, technically kinda broke even, but with marketing factored in, it was a collar-heater overall for Sony.
Cohen's new script, Brothers, was recently the central prize of a bidding war that ended in Legendary's favor, and now it has two tantalizing actors attached in the pairing of Infinity War's Thanos and Eitri the Dwarf King, aka Josh Brolin and Peter Dinklage. We didn't see the two have to deal with each other on screen in that film, but we will in Brothers, and the basic idea of seeing them together playing siblings does sound like a whole ton of fun, but exact plot details are currently scarce.
Cohen may have had a butt-blistering flop with Holmes And Watson in the last gasp of 2018, but his career isn't a total dumpster fire. He started out working alongside the likes of Mike Judge on MTV's iconic animated series Beavis And Butthead in the mid-90s, and also went on to co-write Idiocracy with Judge, a movie that has become too prophetic for comfort. He also had a hand in the screenplay for 2008's bonkers comedy flick Tropic Thunder, alongside Ben Stiller and Justin Theroux.