News
Peter Capaldi Reportedly Joins Suicide Squad Sequel
The Doctor Who actor is reportedly in talks to join the James Gunn Suicide Squad sequel for DC Entertainment.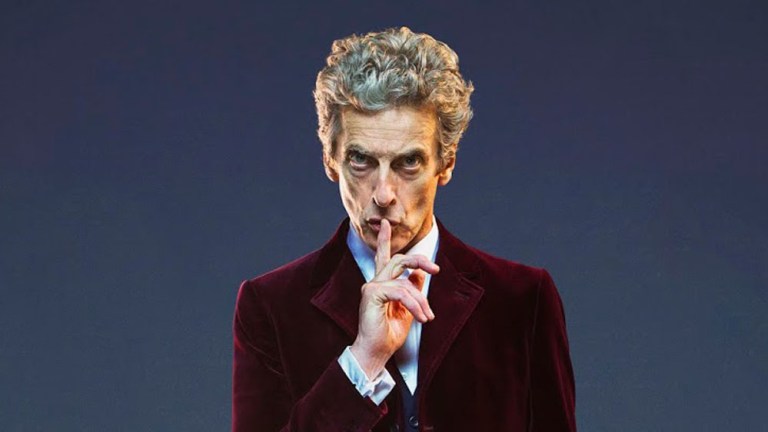 Deadline is reporting that Peter Capaldi, aka the Twelfth Doctor, has been cast in the James Gunn-helmed Suicide Squad sequel, aka The Suicide Squad, potentially poised to begin production later this month. This is good news for DC Entertainment fans and Doctor Who fans alike, not to mention all thinking, feeling humans: More Peter Capaldi is always a good thing.
Gunn is both writing and directing The Suicide Squad for DC, which will feature an entirely new group of villains. There are tons of rumors flying about this sequel, from who will be returning to who won't be returning (no doubt we'll get more confirmations once production kicks into high gear), but, for confirmed new characters currently include: Ratcatcher (Daniela Melchor), King Shark (Steve Agee), Polka-Dot Man (David Dastmalchian), and Peacemaker (possibly John Cena).
read more: Nathan Fillion Joins Suicide Squad 2 Cast
As for returning characters, Viola Davis, Jai Courtney, and Joel Kinnaman are set to reprise their roles as Amanda Waller, Captain Boomerang, and Rick Flagg, respectively. Idris Elba is also a part of The Suicide Squad with a mysterious role of his own. 
Where might Capaldi fit into this? Short answer: We don't know yet. Long answer? Frankly, this Oscar winner can do anything, however he is best known for inhabiting crabby characters, with even his "Never be cruel, never be cowardly" Doctor giving us the most endearing of Doctorly grumpy streaks. Prior to Doctor Who, he was best known for playing the sweary Malcolm Tucker in political comedy The Thick of It. He's also played different flavors of curmudgeon in the Paddington film franchise and supremely underrated period drama The Hour(#neverforget). 
further reading: Complete DC Comics Superhero Movie Release Calendar
More news on who Capaldi might be playing in The Suicide Squad, slated to hit theaters on August 6th, 2021, when we catch wind of it. In the mean time, you can read more about Suicide Squad 2 here.
Kayti Burt is a staff editor covering books, TV, movies, and fan culture at Den of Geek. Read more of her work here or follow her on Twitter @kaytiburt.