News
Pet Sematary: Stephen King's Response to the Reboot's Major Story Change
While the Pet Sematary reboot movie is getting rave reviews, it made a major divergence turn from Stephen King's novel and 1989 film.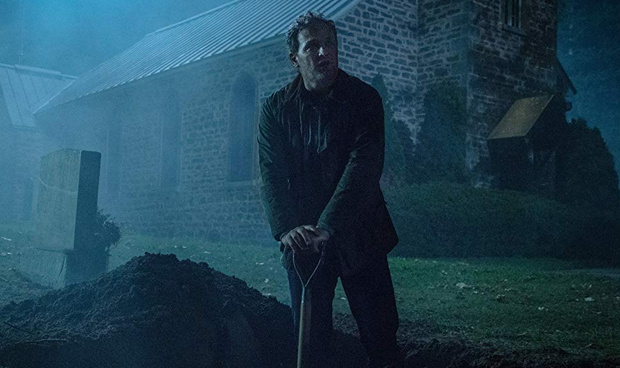 Warning: Spoilers ahead for the new Pet Sematary film!
Pet Sematary is responsible for proliferating plenty of morbid concepts, going back to Stephen King's original 1983 novel and director Mary Lambert's iconic-but-campy 1989 film. Notably, the classic story's concept of the protagonist's undead toddler son, Gage Creed, had audiences frantically checking under their beds for a homicidal zombie child armed with a scalpel. However, the reboot movie, directed by Kevin Kölsch and Dennis Widmyer off a script by Jeff Buhler, threw a colossal curveball to this iconic concept, and King just gave his opinion on the change.
While the change-up was a risky move, opening the possibility of backlash from the purists amongst his fandom, author Stephen King gives his nod of approval to the Pet Sematary reboot's major story change in an interview with EW. The change in question makes a swap in its undead child department. While the traditional story had Louis Creed (played here by Jason Clarke) turn to the titular burial ground to bring back his toddler son, Gage – who was tragically run down on the road – the reboot reassigns that fate to Louis's daughter, Ellie (Jeté Laurence), who, while also a child, changes the dynamic, since she's older than Gage.
King, who was not involved with the film, explains of the alteration:
"It's something different. They did a good job. Boy, I saw all the stuff that came online when people realized that it was Ellie rather than Gage that got run over in the road, and I'm thinking like, 'Man, these people…' It's so nuts."
Yet, this change doesn't just represent a Hollywood-conventional gender swap, since it also alters Ellie's arc, which, in the 1989 film, saw her (played by Blaze Berdahl,) have prophetic dreams about the tragedies that lie ahead (they were Louis's dreams in the book), and a random anecdote told in its (non-book-canon) sequel movie, 1992's Pet Sematary Two, implied that Ellie went insane after the tragedy of her family played out.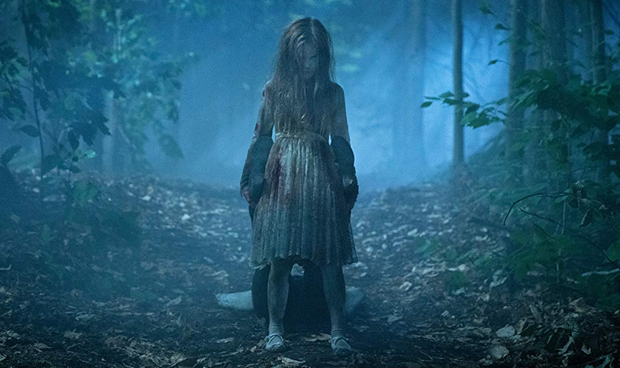 However, King, who famously feuded with The Shining director Stanley Kubrick over the 1980 adaptation film's array of artistic liberties, is taking a more relaxed stance with this significant alteration of one of his most famously frightening novel sequences. As he explains metaphorically:
"You can take Route 301 and go to Tampa, or you could take Route 17 and go to Tampa. But both times, you're gonna come out at Tampa!" he said with a laugh. "You know what I'm saying? It didn't change anything for me. I thought, 'Okay, I understand why they did it, because it's maybe easier to work with a zombie when she's a little girl than a toddler.'"
Of course, despite this article's spoiler warning preface, it should be made clear that the fate of Ellie in the Pet Sematary reboot isn't technically a spoiler, since it is prominently depicted in the film's trailers, posters and various other ephemera. It's part of a campaign to tout a film that took a more potent, scenic route to "Tampa" (to borrow King's metaphor), manifesting an adaptation that, by most accounts, has embellished the macabre life-and-death nature of the traditional story in all the right ways. It's an idea with which King concurs as he praises the film, saying:
"It's f–king great. It's a really good movie. It's a grown-up, adult kind of movie. It's not like twelve semi-clad teens get killed in a summer camp."
Pet Sematary will arise from the cursed ground from which it was interred to arrive at theaters on April 5.
Joseph Baxter is a contributor for Den of Geek and Syfy Wire. You can find his work here. Follow him on Twitter @josbaxter.