News
Peppermint Trailer Gets Jennifer Garner Back To Action
Peppermint, the movie described as a "female John Wick" and starring Jennifer Garner now has a properly violent first trailer.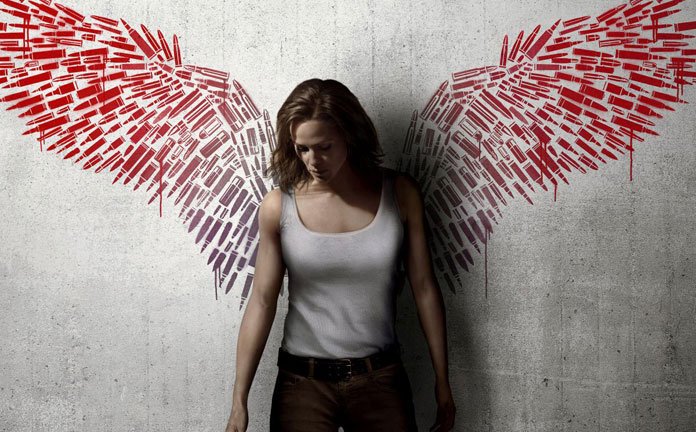 Jennifer Garner was first introduced to mainstream audiences as superspy Sydney Bristow on J.J. Abrams' TV series Alias. Since then the action roles have been few and far between. Now, in the first trailer for the "female John Wick" film Peppermint, Garner is back to cracking skulls like she was always meant to. 
In Peppermint, Garner stars as Riley North, an unassuming mother who vows to defeat the cartel after her daughter and husband are murdered and the justice system fails her. The first trailer offers a look at Riley's loss and subsequent training. Let's see how that works out for the cartel.
Yeesh man, all they did was kill John Wick's dog. Imagine if they had killed his family at an amusement park. 
We're in a sort of violent revenge action movie renaissance right now. You know, the kind of movie's whose trailers have lines like "What do I want? I want justice." This can't last forever of course but as long as Jennifer Garner is getting involved maybe this whole thing has legs. Garner's last appearance as an action star was in the forgettable Daredevil spinoff Elektra in 2005 but she clearly is ready to return to the genre and this time she has Taken director Pierre Morel helping out.
The screenplay was written by Chad St. John and produced by Tom Rosenberg, Gary Lucchesi, Richard Wright and Eric Reid of Lakeshore Entertainment.
Peppermint will hit theaters September 7, 2018 and has a poster to go along with its nifty new trailer.