News
Peppermint: Taken Director Takes on "Female John Wick"
Taken director Pierre Morel will helm Peppermint, an action movie about a young mother with nothing to lose.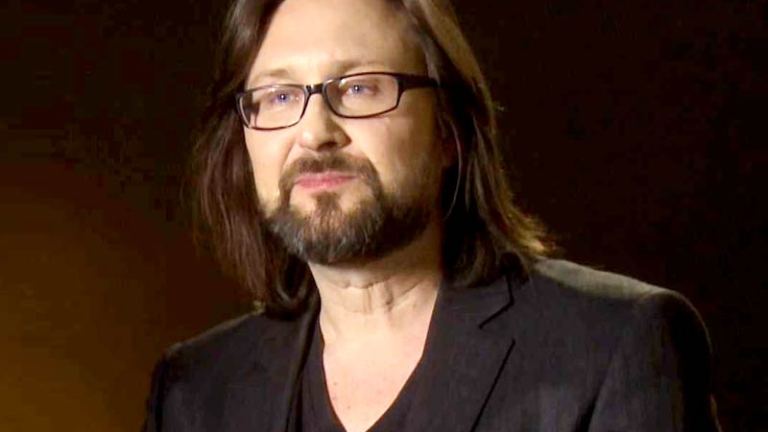 Lakeshore Entertainment, which explored the female action horror genre with the Underworld franchise, will bring Peppermin, a "female John Wick" story, to the screen. The studio announced that the project will be directed by Pierre Morel, who directed Taken, the 2008 action movie that starred Liam Neeson.  The screenplay is being written by Chad St. John, who co-wrote London Has Fallen.
Peppermint is a revenge story that centers on a young mother with nothing to lose who goes after her rivals.
Morel also directed Sean Penn's thriller The Gunman, the French-language thriller District 13, and the upcoming Overdrive, starring Scott Eastwood and Ana de Armas, which he shot in France.
Peppermint is being produced by Tom Rosenberg, Gary Lucchesi, Richard Wright and Eric Reid of Lakeshore Entertainment, which won the film after a fierce bidding war with both studios and independent production companies. Lakeshore paid low-to-mid-seven figures for the female action project.
There is no word yet on Peppermint casting or a release date.
SOURCE: THR