News
Peaky Blinders almost starred Jason Statham
Steven Knight, creator of superb new BBC drama, Peaky Blinders, wanted Jason Statham for series 1 and may nab him for series 2…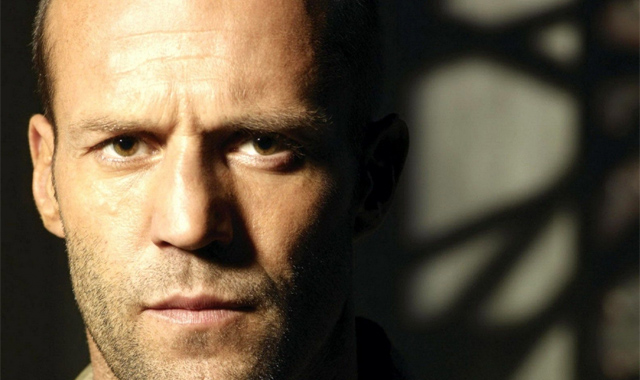 Some of you may have noticed that Den of Geek has a bit of a thing about a certain action movie lead. We're pro-him. Some of us scarily so. Some of us like him so much they think he should be the next Doctor.
When the opportunity came up then, to ask writer/director Steven Knight (Hummingbird, Eastern Promises, Dirty Pretty Things) about whether he had plans to work with Jason Statham again, we seized it, much in the way Jason Statham would seize a wrong-un by the throat.
Speaking to Knight about his superb new six-part 1920s-set drama telling the story of the Birmingham gang of the same name (so called for their trademark razor blade-embedded peaked caps), we asked what his plans were for future series, and if any of them involved his Hummingbird star, Mr Jason Statham…
How far do you see the series running? You're a busy man, but what's your long-term aim for Peaky Blinders?
My hope would be to go to the Second World War, that's long-term. Three series would be great.  
For series two and onwards then, is your cast locked down?
Yeah. All the main players [Cillian Murphy, Sam Neill, Helen McCrory, amongst others] are up for it and really enthusiastic and Sam is tweeting all over the place in New Zealand about how he can't wait. Without giving too much away, there's going to be two new villains in the second series, we're going to have some good names, good actors to play those.
You already have those actors in place?
In my mind.
But not yet on paper?
Yeah, getting there. Getting there.
Will it be anyone you've worked with before?
I don't know yet, we'll find out. I'd like to work with Tom Hardy [Knight recently directed Hardy in forthcoming feature Locke] again, he's fantastic.
Could there be a part for Jason Statham in Peaky Blinders' second series?
We wanted him in the first series.
Really! As which character?
I can't say, but it was difficult because obviously he's so committed elsewhere. I'd love him to be in the second series, he's such a great, great guy.
You don't have to tell us that on Den of Geek!
He's such a good bloke and such a nice bloke, as well as all the stuff that goes with him, he's a really nice bloke.
And a definite potential for the second series?
Yeah, if he's not busy.
Peaky Blinders comes to BBC Two this September. It's very, very good. Be prepared to hear a lot more about it, including our full interview with Steven Knight, in the coming weeks.