News
Paul Newman 1925-2008
Cinema lost a screen legend today, as Paul Newman passes away after a battle with cancer.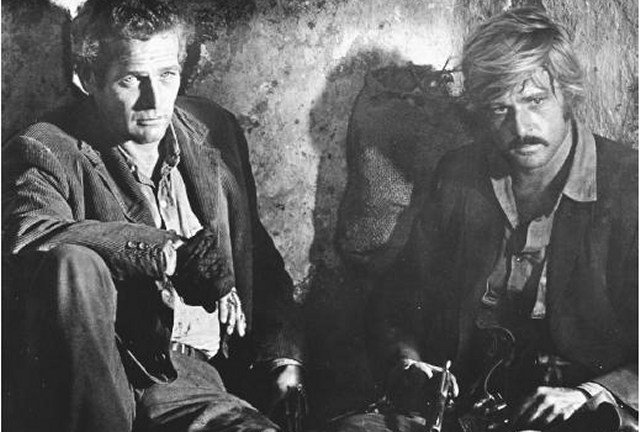 The actor (and director) Paul Newman has died, after a battle with cancer. He was 83.
As had been reported over the past few months, his death wasn't unexpected, but he leaves behind him a gap in the movie industry that's pretty much impossible to plug.
Newman had quit acting in 2007, last lending his voice to the Pixar animated movie Cars. But across his back catalogue, he appeared in a catalogue of fabulous films, earning 10 Oscar nominations and taking home three statues.
It was his pairing with Robert Redford that brought him some of his most famous on-screen moments, in the likes of The Sting and Butch Cassidy & The Sundance Kid. But he also powered classics such as Cool Hand Luke, The Hustle, The Color Of Money, The Towering Inferno and his more recent outstanding supporting turn in The Road To Perdition.
According to his publicist, Newman was surrounded by his family and friends for his final moments. And most certainly, cinema will be poorer for his loss.
A sad day.