News
Paul King Exits Disney's Live-Action Pinocchio Film
The hits just keep on coming, as Disney hunts for a new Pinocchio director...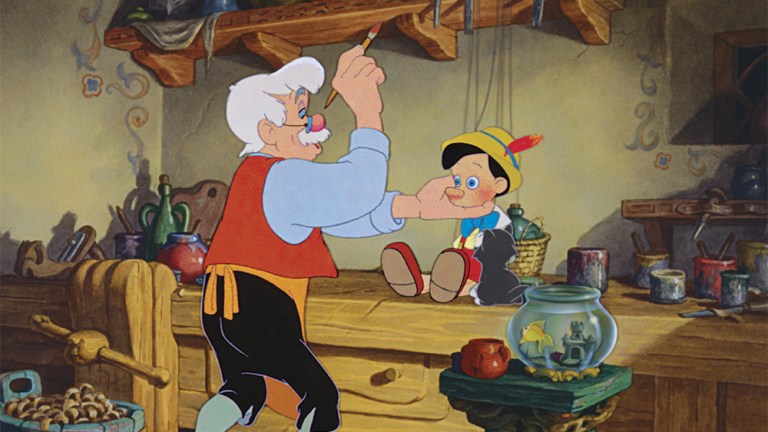 Beloved Paddington director Paul King is no longer attached to direct Disney's live-action Pinocchio movie, according to the project's cinematographer, Seamus McGarvey.
"I don't think it's a secret anymore, but the film has been cancelled over the holidays, over Christmas," McGarvey revealed to Discussing Film. "The director basically pulled out of the film, for um, family reasons. Disney are trying to find a new director, but yeah I read those reports that Tom Hanks and all those other people, but yeah, they're trying to get it going."
Tom Hanks had supposedly been circling the role of Geppetto in the film over Christmas, but whether he's still up for playing the part now that it's lost another director is anyone's guess.
Back in 2017, Sam Mendes was set to helm Pinocchio for Disney, but he also dropped out around five months after he was first touted for the job. Before that, Warner Bros. was trying to get the wheels turning on its own live-action take, with Ron Howard replacing Paul Thomas Anderson on a feature that Robert Downey Jr. was planning to play Geppetto in.
News of King's departure comes just a few months after Crimson Peak director and goth dad Guillermo del Toro announced that he's pressing ahead with his own stop-motion musical version of the classic story about the wee puppet – known to dabble in a spot of pathological lying now and then – who just wants to be a real boy.
Presumably, we'll see one of these films in the near-ish future (er, maybe not the Warner Bros. one).
In the meantime, Paddington 3 anyone?