News
Patty Jenkins Has Not Yet Been Signed as Wonder Woman 2 Director
Jenkins hasn't been officially signed, but has some serious leverage heading into negotiations with Warner Bros.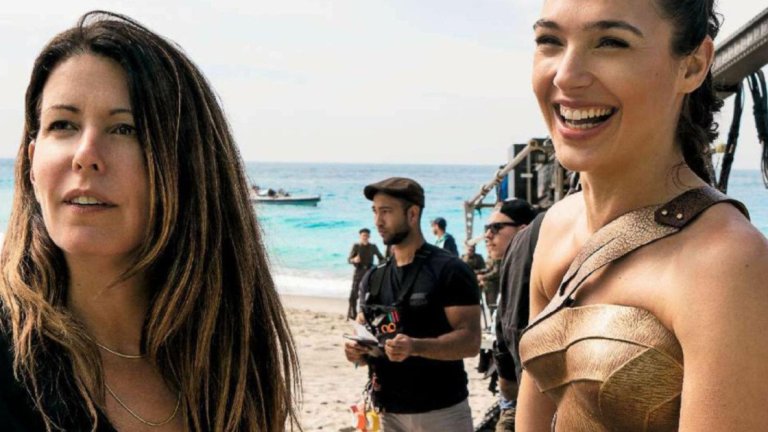 Though Gal Gadot is locked in for another Wonder Woman movie, Patty Jenkins has not yet officially been signed for the Wonder Woman sequel.
According to The Hollywood Reporter, Warner Bros. only signed Jenkins for a one-film deal, which means there will be a negotiation process heading into the second. Based on Wonder Woman's stellar box office debut, I have a feeling Jenkins is in a particular position of power heading into this discussion… which, you know, is a nice change of pace for female directors in Hollywood, I'm sure.
Warner Bros. should give Jenkins whatever she wants to direct Wonder Woman 2. The director is not only one of the only women helming big-budget superhero fare (one of the two directors making Captain Marvel is a woman), but was one of the major reasons why Wonder Woman was so amazing.
One chief example among many? Jenkins had to fight her Warner Bros. colleagues to keep the No Man's Land scene — aka the best scene of the entire movie — in the film. Past that, it was just nice to watch a female-centric action movie that didn't shoot its star any differently than it would have a man. There were no creepy, lingering shots. There were only your requisite hero moments that revelled in the power and strength of the movie's protagonist. Jenkins is worth every penny.
According to THR's sources, WB has plans to begin negotiations with Jenkins soon. In addition to salary and budget (Wonder Woman was the cheapest of the DCEU films so far, with a $150 million budget), other potential discussion points on the table: a seat at the script treatment table alongside Geoff Johns, DC Entertainments' president and chief creative officer.