News
Patrick Stewart Cast as Bosley in Charlie's Angels Movie Reboot
The Charlie's Angels movie reboot, directed by Elizabeth Banks, just got itself a second Bosley.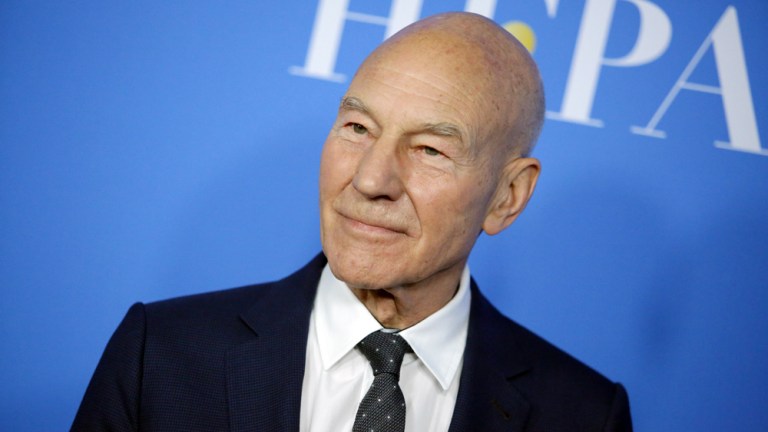 Patrick Stewart is our next Bosley! If you've been following the Charlie's Angels movie reboot, then you know it already has a Bosley in the form of the film's director/screenwriter Elizabeth Banks. Don't worry. She won't be stepping away from the role. This Charlie's Angels story has two Bosleys. At least.
According to THR, Stewart is in final negotiations to play the role in the reboot of the popular 70s TV series that ran for five seasons. (There were also some pretty solid reboot movies during the naughts, but we won't speak of that TV show reboot attempt a few years back. Ever.)
In this reboot incarnation, Kristen Stewart, Naomi Scott, and Ella Balinska will play our Angels. They are part of the Townsend Agency, now a security and intelligence service that has teams of Angels around the world. In this extrapolation of the original premise, there are multiple Bosleys. Presumably, each team has a Bosley? In the original show, Bosley acted as an intermediary between the Angels and Charlie Townsend, the mysterious owner of the detective agency. 
Banks co-wrote the script for the film alongisde Jay Basu (The Girl in the Spider's Web), with earlier versions of the script coming from Craig Mazin and Semi Chellas.