News
Passing Movie in the Works From Rebecca Hall
The film based on the Nella Larsen novel will star Tessa Thompson and Ruth Negga.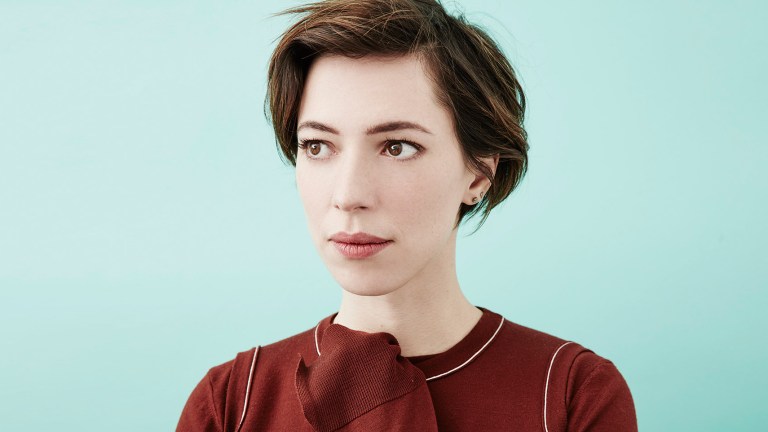 Rebecca Hall is adapting Nella Larsen's 1929 novel Passing, which explores the practice of racial passing through the story of two childhood friends, Clare Kendry and Irene Redfield, who renew their acquaintance.
According to Deadline, Hall has written the script and will direct the feature adaptation in her directorial debut. It will star Ruth Negga as Clare Kendry and Tessa Thompson as Irene Redfield.
"Nella Larsen's Passing is an astonishing book about two women struggling not just with what it meant to be black in America in 1929, but with gender conventions, the performance of femininity, the institution of marriage, the responsibilities of motherhood, and the ways in which all of those forces intersect," said Hall.
"I came across the novel at a time when I was trying to reckon creatively with some of my personal family history," continued Hall, "and the mystery surrounding my bi-racial grandfather on my American mother's side. In part, making this film is an exploration of that history, to which I've never really had access."
Hall has garnered critical acclaim as an actress in such films as Vicky Cristina Barcelona and Professor Marston and the Wonder Women.
"Rebecca Hall is a brilliant artist who I've had the pleasure of working with and I've loved the Nella Larson novella, Passing, since I first read it many years ago," said executive producer Angela Robinson. "When Rebecca told me about her family history and her passion to tell this story, I immediately signed on to help bring her vision of this incredible book to the screen."
More news as we hear it.