News
Paramount confirms new Friday The 13th movie
A follow-up to the reboot of Friday The 13th has been confirmed for a 2015 release...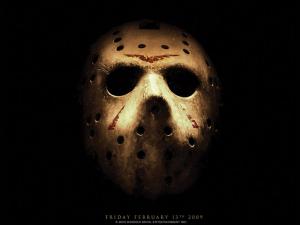 This isn't quite adding another blockbuster to the 2015 quagmire, but Paramount will nonetheless be confident of turning a profit on this one. We're talking about the sequel to the reboot of Friday The 13th, which has now been confirmed by the studio. Furthermore, a release date has been announced in the US, too. The new movie will be with us on March 13th 2015. Which just happens to be a Friday the 13th, helpfully.
There's no further details on this one, short of it's the first in the series since Warner Bros did a deal that involved the rights heading Paramount's way. Platinum Dunes is producing again, but there's no director in place that we know of yet.
As we find out more, we'll pass the details on.Like us on Facebook and follow us on Twitter for all news updates related to the world of geek. And Google+, if that's your thing!