News
Paramount and HD DVD: are Warner Bros next?
The HD DVD and Blu-ray format battle is gathering more fuel all of sudden, with fresh speculation as to which side of the fence Warner Bros will be sitting on...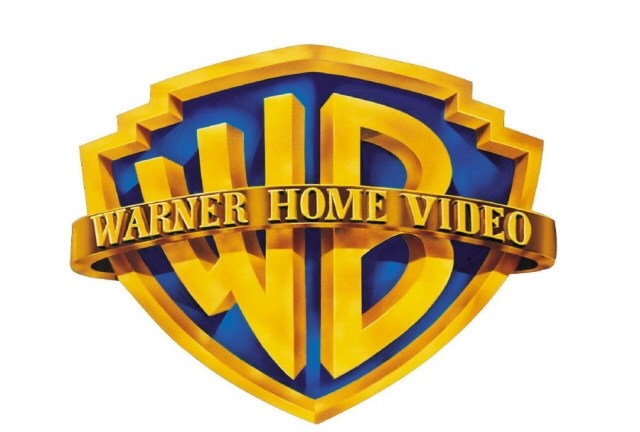 It's been the most dramatic week in ages in the ever-grinding saga of the HD DVD format war. Earlier this week, we reported that Paramount and Dreamworks were switching from supporting both HD DVD and Blu-ray to going HD DVD exclusive – story here.
This was in no small way aided by a financial inducement to do so, the level of which is being reported at $150m. Rumours – which have been denied – suggested that it was Microsoft who stumped up the cash to make all this happen.
What's suddenly become interesting though is that the other format neutral big player in the market is now, apparently, coming under increasing pressure to pick one side over the other.
Warner Bros had, once upon a time, been going to back HD DVD, but chose to produce for both formats when, ironically, Paramount made the same decision. But now Paramount has picked one side, the word is that financial inducements are being offered by the HD DVD camp to Warner Bros to do the same thing.
Naturally, this all royally stuffs the consumer, and prolongs a format war that nobody really needs for a good extra eighteen months (which is reportedly the length of the exclusivity deal Paramount has inked for HD DVD). And it's likely to put lots of people off jumping for a high definition format until all the silly boys have finished squabbling, waving their willies around, and settled on one single winner. All this crap about letting the consumer decide which is best is clearly a PR line for firms who have put too much cash into something they shouldn't have done.
There's been no formal word or indication regarding Warner Bros yet, but there's a definite feeling of watch this space about it all. Considering Warner Bros control Harry Potter, Batman and – through its New Line subsidiary – Lord of the Rings – there's a lot to play for.