News
Disney's Live-Action Pinocchio: Cast, Director, Details
Paddington director Paul King is attached to direct the live-action Pinocchio remake.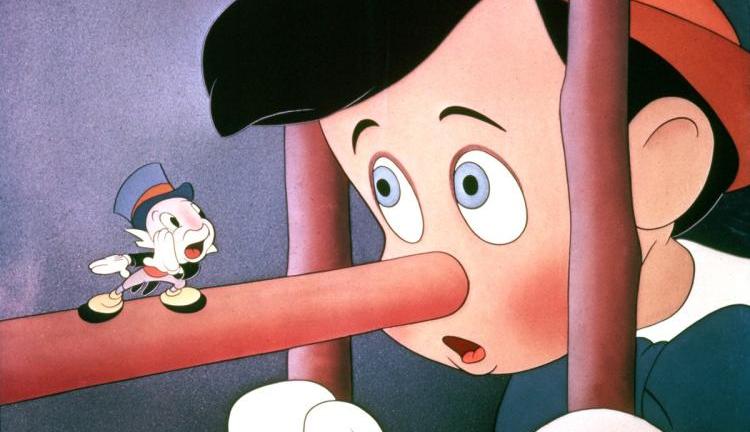 As far as we're concerned, Paddington director Paul King should get all of the movies, and it seems like he may. Back in February of this year, a week after news broke that King is in talks to helm a Willy Wonka reboot, we found out he has another big movie on his plate…
According to Variety, Disney has snagged King to direct a live-action version of Pinocchio, with Star Wars writer Jack Thorne rewriting the script. (I have a feeling studios are currently throwing movies at King, given that Paddington 2 was not only another commercial hit for the British director, but is currently the best-reviewed movie of all time over on Rotten Tomatoes.)
The latest development? According to THR, Tom Hanks is in talks to play Geppetto, the puppeteer who brings Pinocchio to life. (For those who didn't have a childhood, Pinocchio is the story of a living puppet who wants to be a real boy. With the help of a cricket, his wish comes true. Um, spoiler alert.)
Pinocchio is one of many already-debuted or planned live-action adaptations of popular animated Disney films. In addition to the already-released Jungle Book, Cinderella, and Beauty and the Beast live-action adaptations, Disney has live-action adaptations of Aladdin, The Lion King, Mulan, and Sword in the Stone either filming, in post-production, or in active development. Is it weird that I am pulling for an Aristocats adaptation? Probably.
As long as Pinocchio doesn't take away from any plans for Paddington 3, and Paddington 4, and Paddington 5, it can only be good news that King is getting more opportunities to show his visual inventiveness in blockbuster form.
(Note: This live-action Disney Pinocchio is not to be confused with the stop-motion musical adaptation that Guillermo del Toro is planning on writing, producing, and directing.)
Kayti Burt is a staff editor covering books, TV, movies, and fan culture at Den of Geek. Read more of her work here or follow her on Twitter @kaytiburt.