News
Pacific Rim Cinematic Universe Planned
Pacific Rim: Uprising is planned as a springboard for a cinematic universe of projects...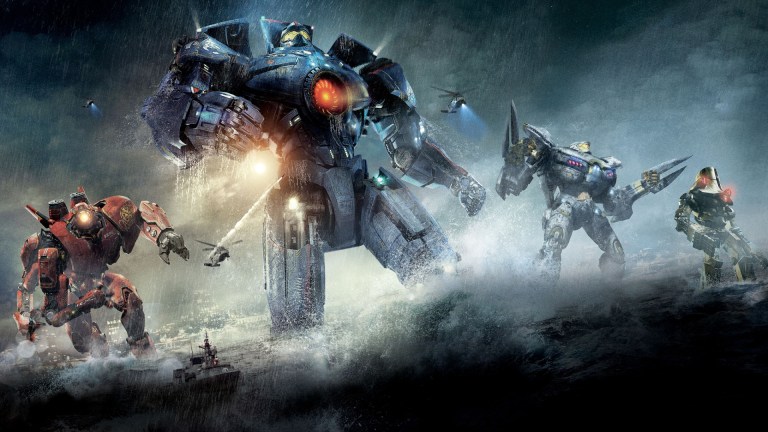 As Warner Bros with its DC Extended Universe and Universal with its Dark Universe both retreat slightly from the cinematic universe idea, it seems that Pacific Rim is plunging straight in.
Presenting material from the film Pacific Rim: Uprising over the weekend at New York Comic Con, director Steven S. DeKnight revealed to Nerdist that there are plans afoot to turn Pacific Rim into a broader universe.
"I'm certainly hoping so. I think you'll definitely probably get more comics. The plan was always to use this movie as a launching pad. If enough people show up to this, we've already talked about the plot of the third movie, and how the end of the third movie would expand the universe to a Star Wars/Star Trek-style [franchise or series] where you can go in many, many different directions," he said. "You can go main canon, you can go spin-offs, you can go one-offs. Yeah, that's the plan. And I would love to see an animated TV show based on this."
It's an ambitious approach certainly, although one that'll inevitably ring alarm bells with those preferring the focus is very much on one film and getting that right. Still, we'll find out how it all pans out when Pacific Rim: Uprising lands in cinemas on March 23rd.
Read the full Den of Geek NYCC Special Edition Magazine right here!