News
Overseas Box Office Rescues The Mummy
The new The Mummy film is defeated by Wonder Woman in America, but finds its feet around the world...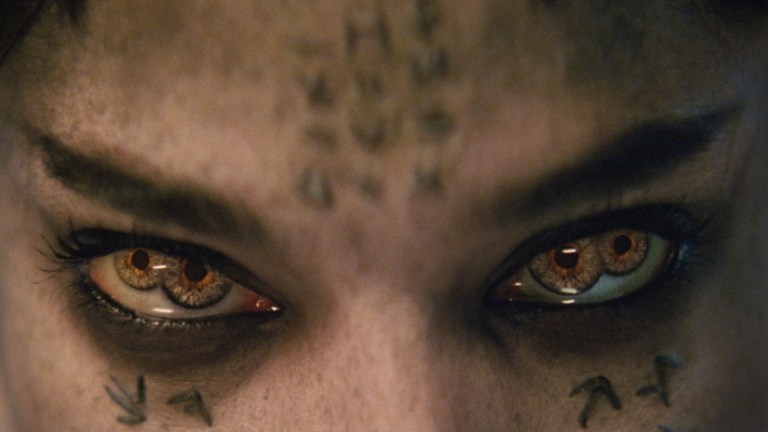 It was a bumpy weekend for Universal's launch of its Dark Universe series of horror-ish movies, as the new take on The Mummy fizzled out a little at the American box office. The movie couldn't dislodge Wonder Woman from the top slot on its opening weekend, and in fact, fell some distance short. The $32.2 million take for The Mummy was well behind the $57 million that Wonder Woman grossed on its second weekend in the US.
However, it's not all gloomy news for Universal.
Outside of the US, The Mummy did the business, repaying the studio's investment in Tom Cruise in the process. It took in $141.8 million outside of America, Cruise's biggest ever worldwide opening. Granted, it opened in over 60 countries to garner that amount of cash, but still, it brings the film's total box office to $174 million after one weekend. The Mummy reportedly cost $125 million to make, although, of course, distribution costs and such like mean it's still some way from profit.
How well The Mummy holds its business into its second weekend will be keenly watched, but still, it's clear that the movie isn't the outright flop that one or two are dismissing it as.