News
Oscars 2019 Won't Feature Popular Film Category
The controversial Popular Film Oscar category has been put on hold.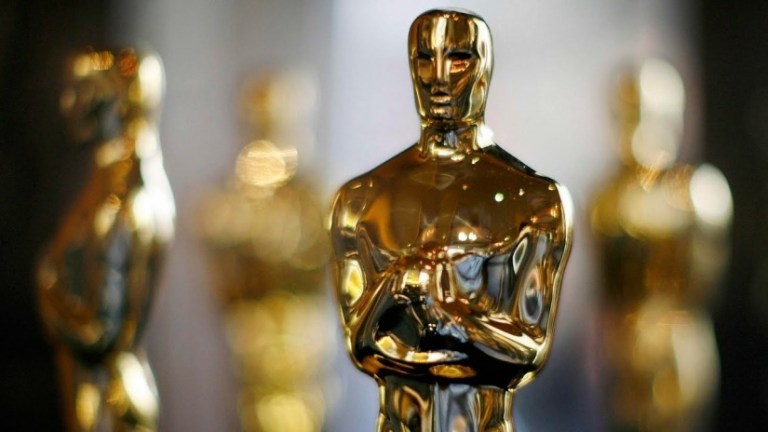 The Academy of Motion Picture Arts and Sciences have announced that the proposed Popular Film category will not be featured at the 2019 Academy Awards and has been put on hold. 
"There has been a wide range of reactions to the introduction of a new award, and we recognize the need for further discussion with our members," said Academy CEO Dawn Hudson in a written statement. "We have made changes to the Oscars over the years—including this year—and we will continue to evolve while also respecting the incredible legacy of the last 90 years."
The Academy's press statement also confirms that some of the previously proposed changes to the 2019 Academy Awards will likely still be implemented. For instance, six to eight categories will be presented during commercial breaks (which will be edited and presented later), some categories will be rotated in and out each year, and the show's runtime will be shortened to three hours. 
In a rather savvy move, the statement also notes that part of the reason why the Academy is putting the Popular Film category on hold is that they don't want to create challenges "for films that have already been released."
However, it feels like the bigger reason for this change is that "wide range of reactions" that the Academy noted in the statement. Truth be told, "wide range of reactions" is a fairly nice way to say "overwhelmingly negative." As we've previously noted, the introduction of a Popular Film category has been seen as a somewhat patronizing attempt to acknowledge a wider range of movies while also subtly insulting those movies for not being in the same category as Best Picture nominees. It also furthers a culture of nomination campaigning which has partially led to the social predicament that inspired the Academy to create a Popular Film category in the first place. 
We'll see whether or not the Academy revisits that category or finds another way to award movies like Black Panther without having to incorporate them into the traditional prestige categories. 
Matthew Byrd is a staff writer for Den of Geek. He spends most of his days trying to pitch deep-dive analytical pieces about Killer Klowns From Outer Space to an increasingly perturbed series of editors. You can read more of his work here or find him on Twitter at @SilverTuna014.