Features
Oscars 2018: A Streaming Guide to the Nominated Movies
Get ready for Hollywood's biggest night with our guide to where you can watch and stream this year's Oscars nominees and winners.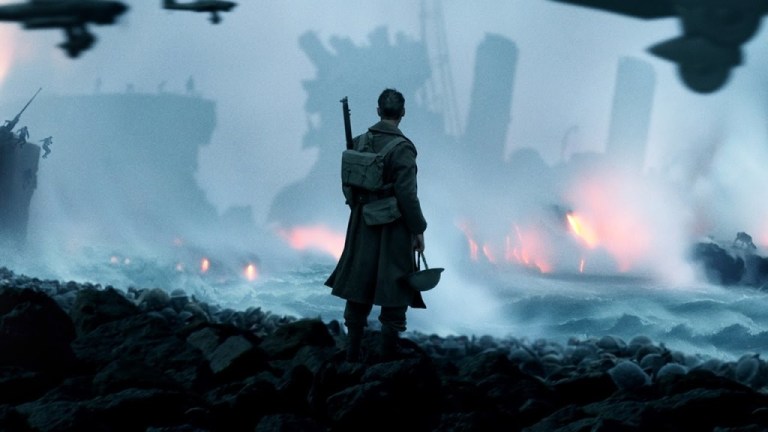 Finding the time to catch up on all the movies nominated for Oscars each year is a daunting task. Thankfully access to streaming services like Amazon, Google Play, FandangoNow means that it's never too late to watch the movies the Academy deems worthy.
Here we've compiled a streaming guide where you can find most of the Oscar-nominated movies at their streaming homes. Most will cost $5-15 to stream or rent but in a couple of cases, you'll luck out with free access if you have a Netflix or HBO subscription. 
You're running out of time to start watching these streaming Oscar nominees now!
The Shape of Water – 13 nominations
In a year without a clear cut frontunner, Guillermo Del Toro's ode to woman-on-fish love The Shape of Water is the closest bet we have. Del Toro is certainly overdue for the Academy to appreciate him and his monsters.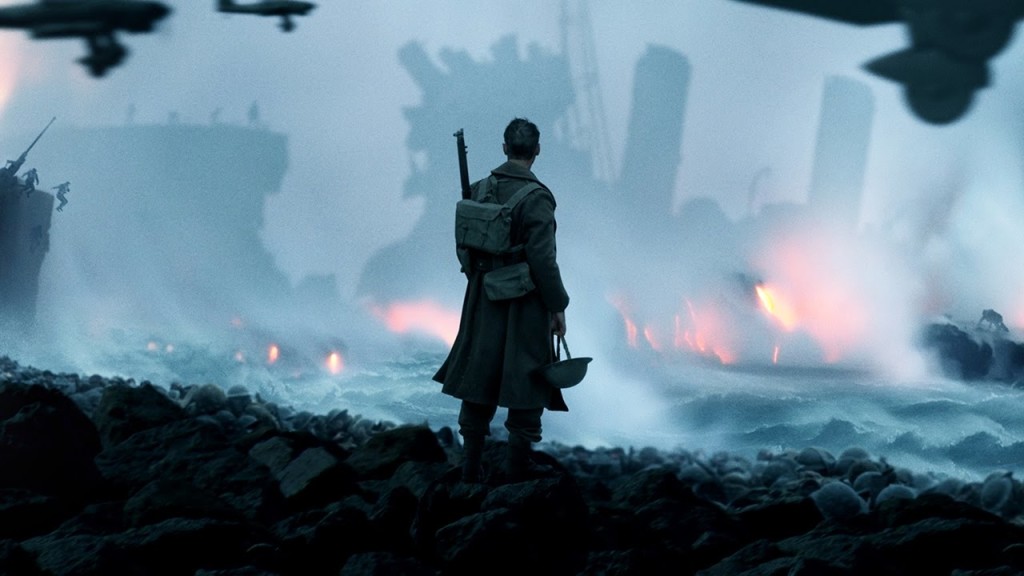 Dunkirk – 8 nominations
Amazon, Google Play, YouTube, Fandango Now
Christopher Nolan's World War II epic tells the story of a massive military failure but still feels like a success.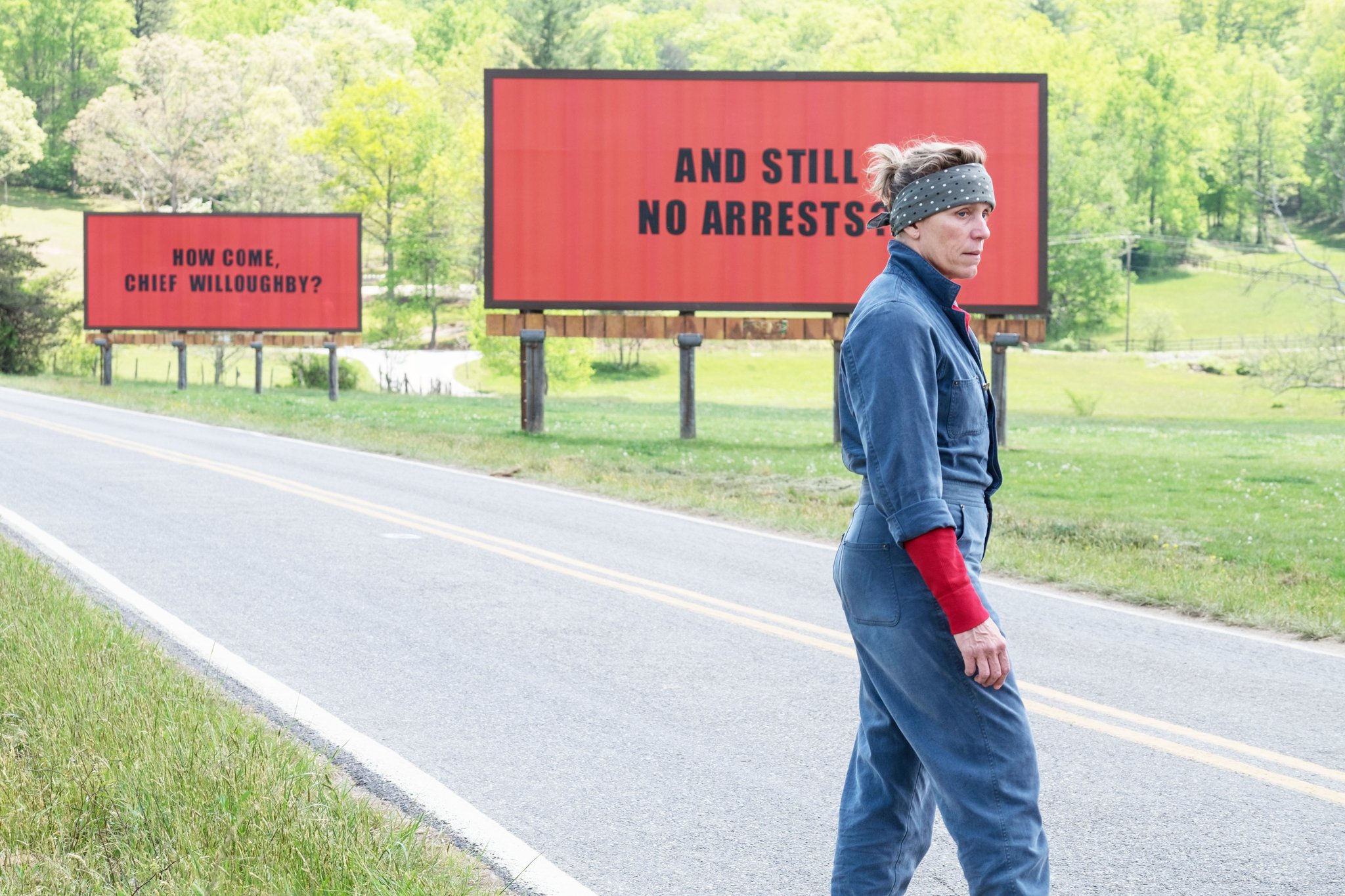 Three Billboards Outside Ebbing, Missouri – 7 nominations
Amazon, Google Play, YouTube, Fandango Now
Three Billboards Outside Ebbing, Missouri is the most polarizing and controversial Best Picture nominee. But with seven nominations and some important guild awards, this story of racism in small town America has as good a chance of winning it all as anything.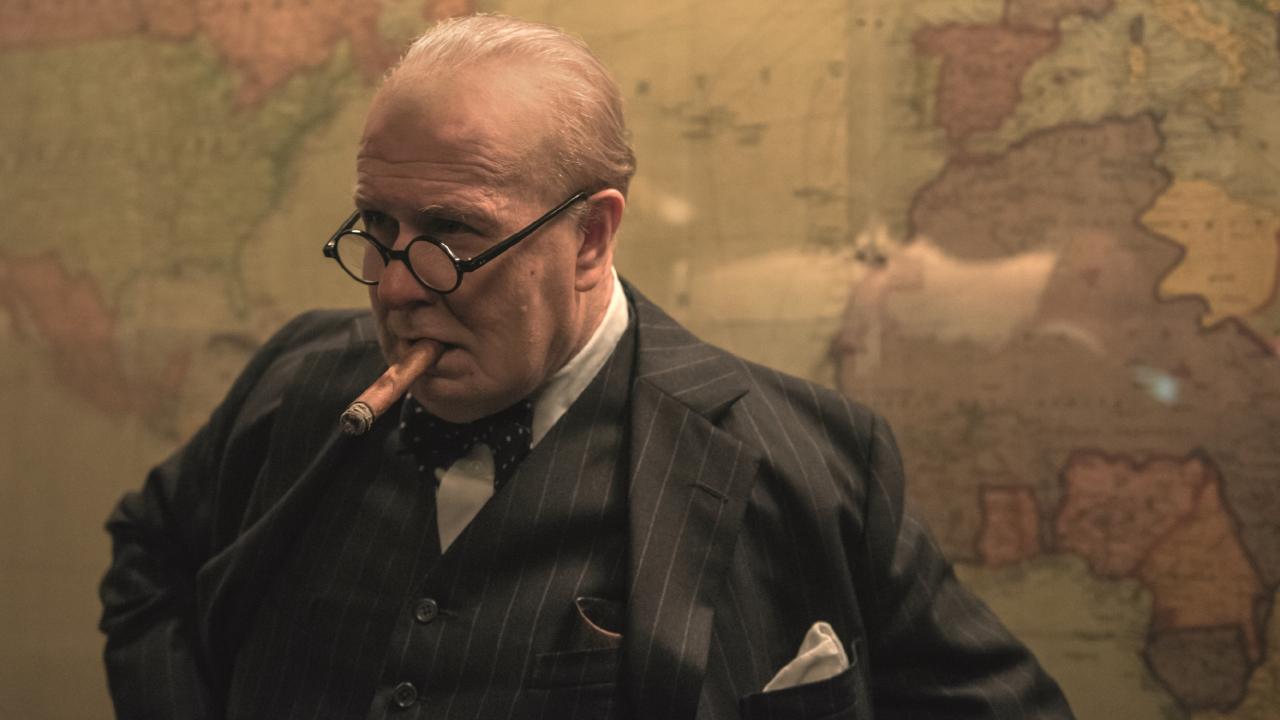 Darkest Hour – 6 nominations
Gary Oldman starring as British Prime Minster and World War II legend Winston Churchill is simply too much star power for the Academy to ignore. Now you can see the story of England's darkest hour for yourself.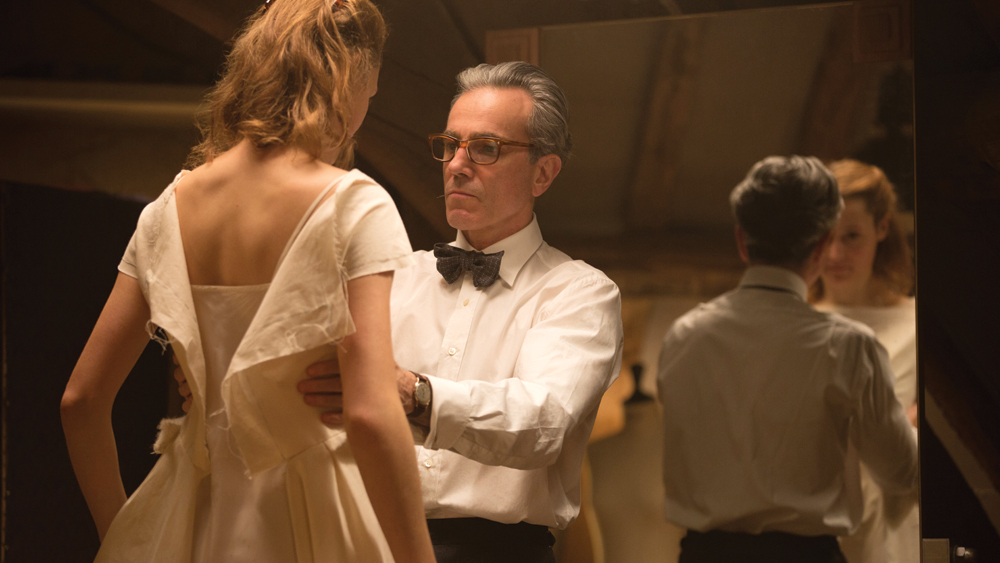 Phantom Thread – 6 nominations
Amazon, Google Play, YouTube, Fandango Now
Paul Thomas Anderson's Phantom Thread concludes an unofficial, informal trilogy that began with There Will Be Blood and continued with The Master. Each film is concerned with the impossibility of family and intimacy. Phantom Thread does so in some fairly extreme ways.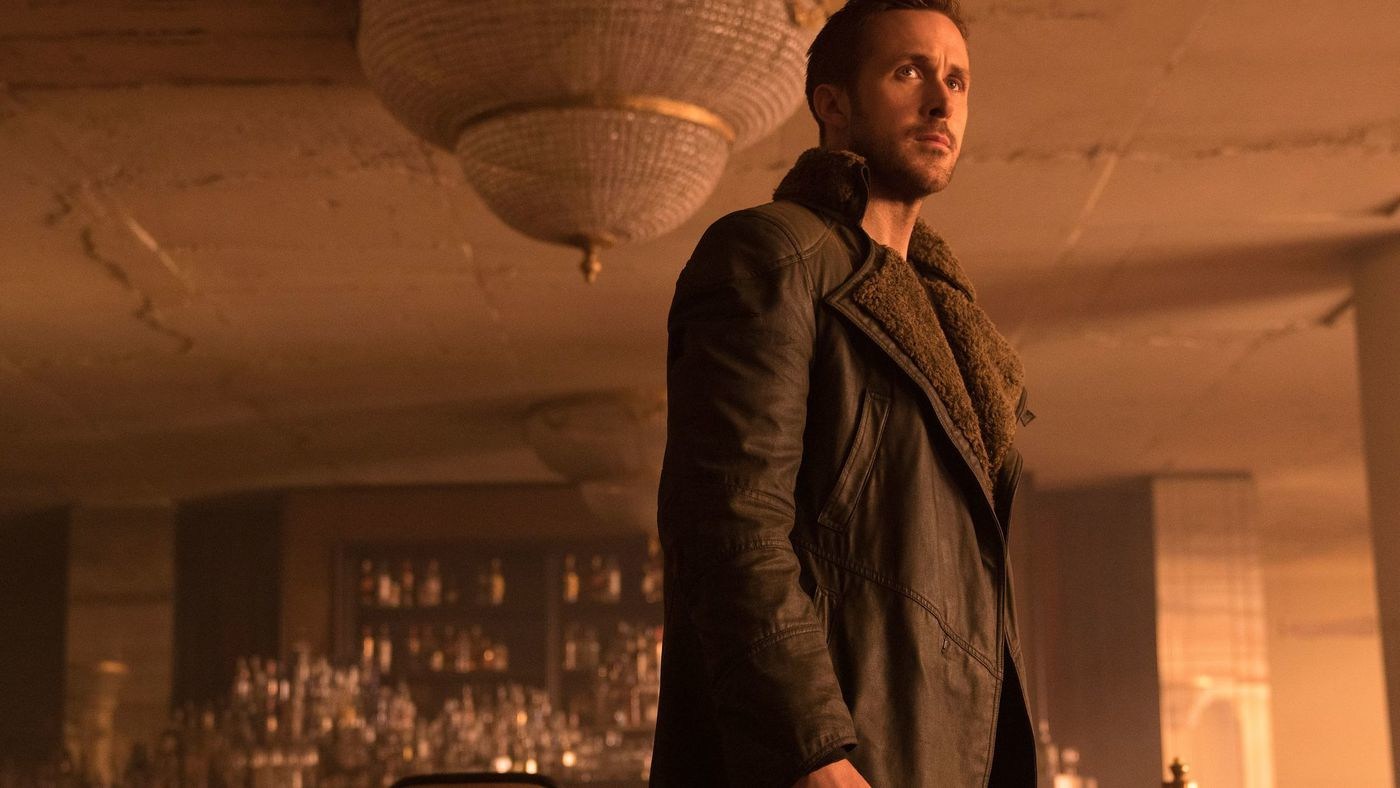 Blade Runner 2049 – 5 nominations
Blade Runner 2049 didn't do too well at the box office but it's a fantastic sequel/companion piece to Ridley Scott's original Blade Runner. All of its nominations are for technical categories and when you see the production quality it will become apparent why.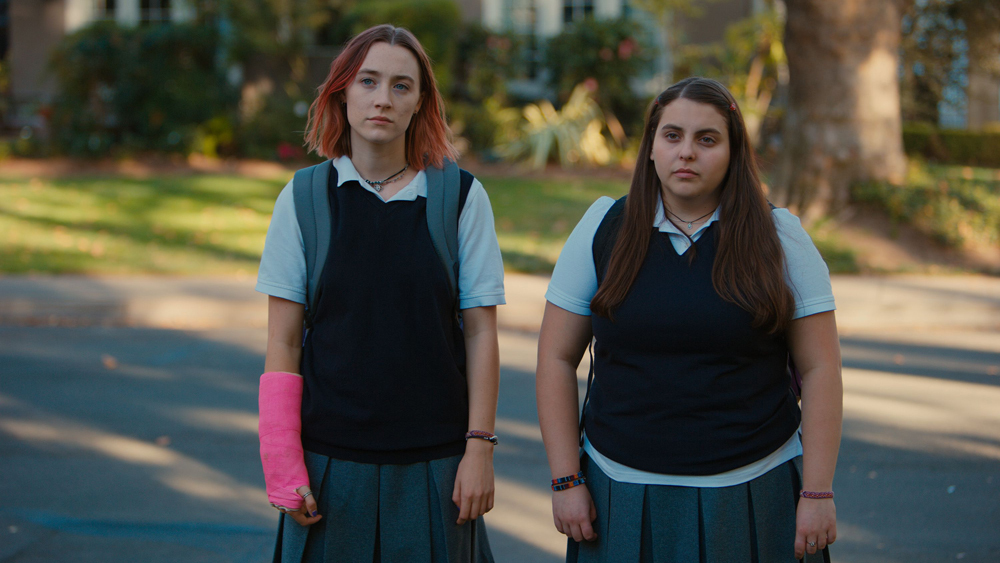 Lady Bird – 5 nominations
Films as intimate and quirky as Lady Bird rarely get nominated for Oscars. Thankfully this one did. Greta Gerwig's directorial debut is an ode to growing up and growing weird in central California.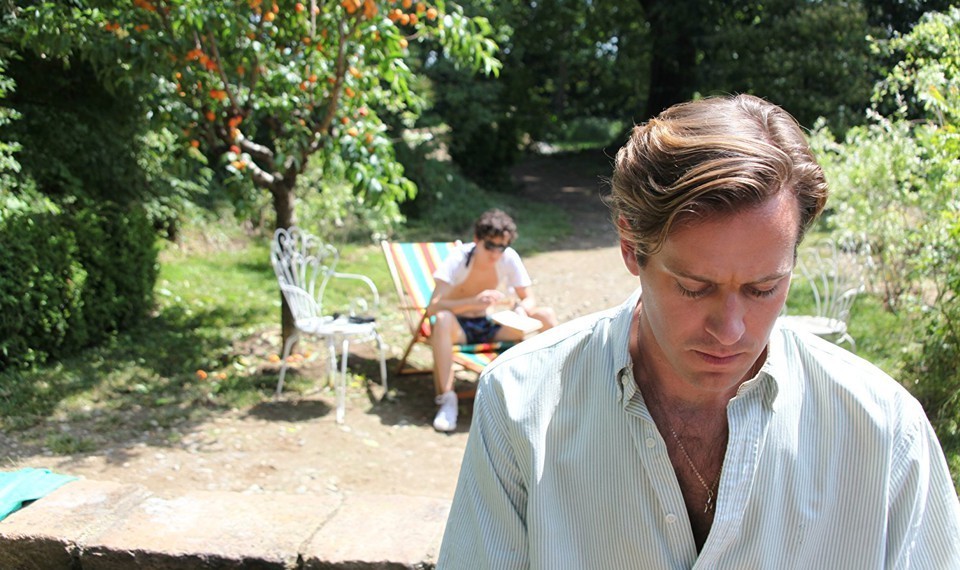 Call Me By Your Name – 4 nominations
Amazon, Google Play, YouTube, Fandango Now
Call Me By Your Name is a carefully-crafted, pastoral, and ultimately beautiful exploration of first love. Based on a novel of the same name, Call Me By Your Name chronicles the attraction between 17-year-old Elio Perlman (Timothee Chalamet) and his professor father's assistant Oliver (Armie Hammer)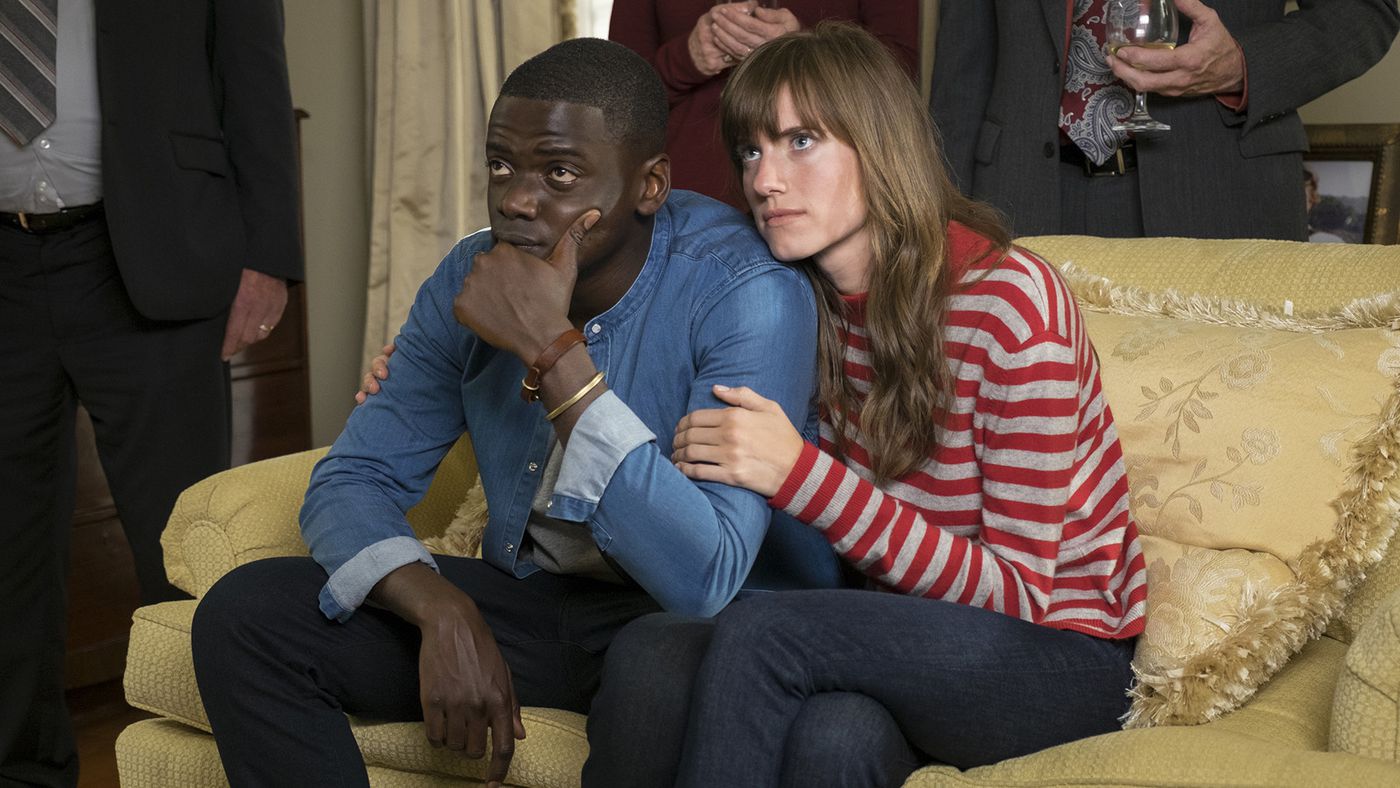 Get Out – 4 nominations
Amazon, Google Play, YouTube, Fandango Now, HBO Now
Get Out is comedian Jordan Peele's directorial debut and it's a doozy. It's a socially conscious horror movie in which photographer Chris (Daniel Kaluuya) finds out that his girlfriend's progressive parents aren't as harmless and he thought they were.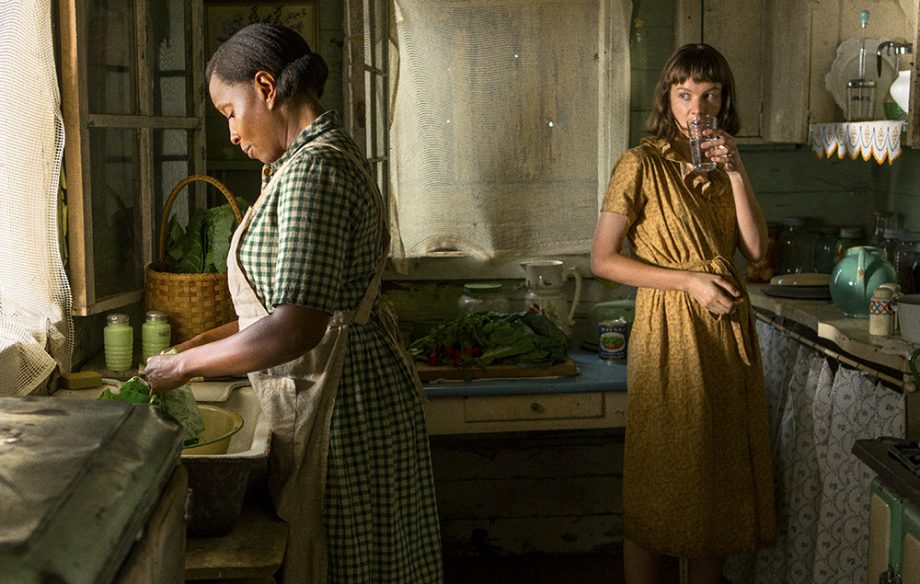 Mudbound – 4 nominations
The Oscars this year are already very World War II centric with movies like Darkest Hour and Dunkirk many nominations. Mudbound, however, is another World War II movie uniquely concerned with the cost of war. Netflix's film stars Jason Mitchell and Garrett Hedlund as two World War II soldiers who return home to Mississippi to confront PTSD and in one's case: racism.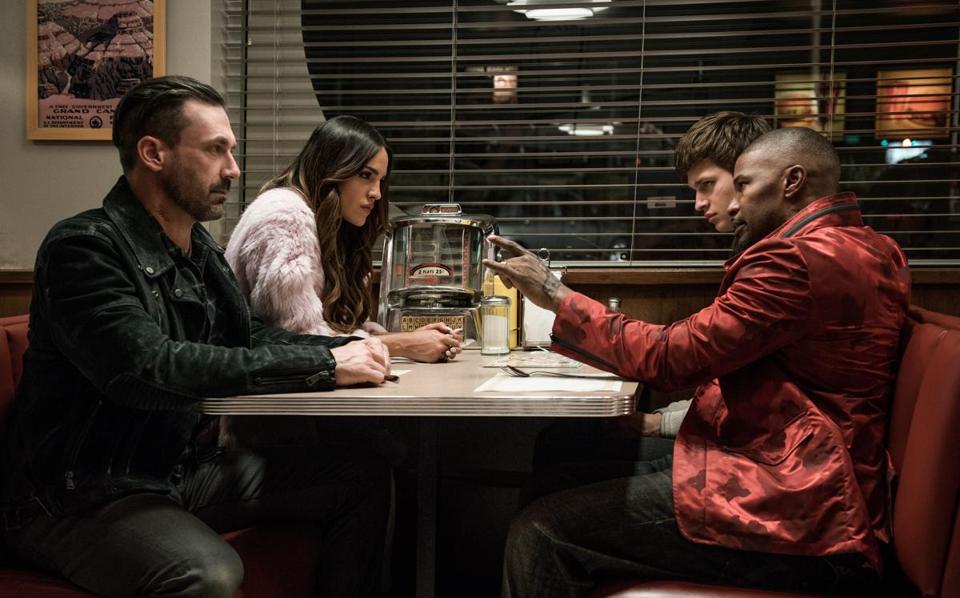 Baby Driver – 3 nominations
Amazon, Google Play, YouTube, Fandango Now
Shaun of the Dead director Edgard Wright had an idea for a different kind of action "musical" floating around in his head for years. 2017 was the year he decided to finally go for it. Baby Driver is the story of a young getaway driver who scores his life to a soundtrack of his own choice. The movie is rightfully nominated in several sound categories.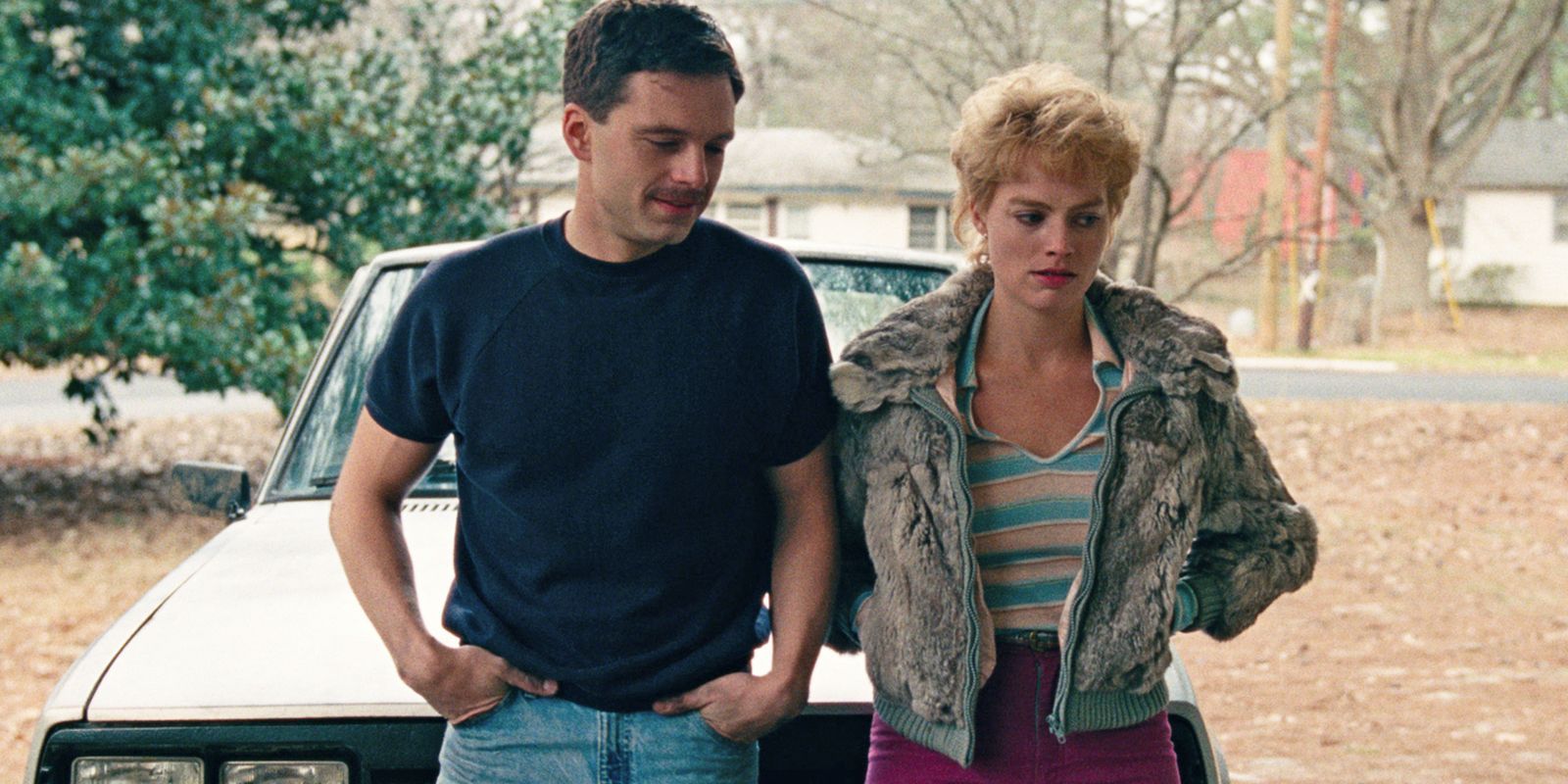 I, Tonya – 3 nominations
Amazon, Google Play, YouTube, Fandango Now
I, Tonya chronicles the real-life figure skater Tonya Harding who went from small town America to the Olympics…and then skipped right to one of sports' all-time strangest's crimes. Allison Janney is nominated for Best Supporting Actress for her role as Harding's mother and it's very easy to imagine her taking home a statue.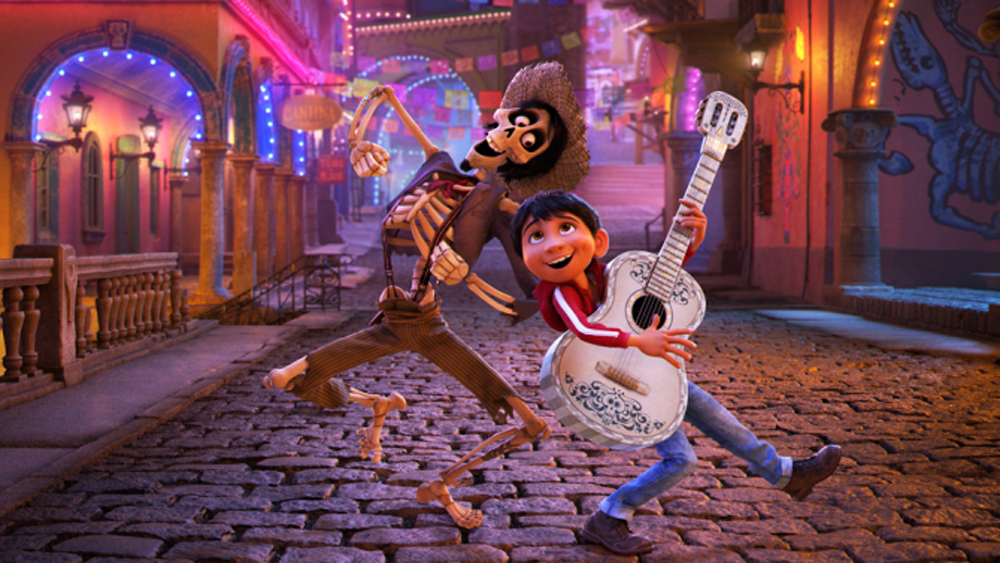 Coco – 2 nominations
Pixar's newest effort is a charming and touching exploration of Mexico's musical and cultural traditions. Even when you think the animation studio has run out of tricks, they're able to pull off a mainstream story about a kid musician palling around with dead people.