Features
Oscars 2017: State of the Race in Best Picture & Best Director
How many films will be deemed worthy of Oscar's top award for Best Picture? Our thoughts and predictions…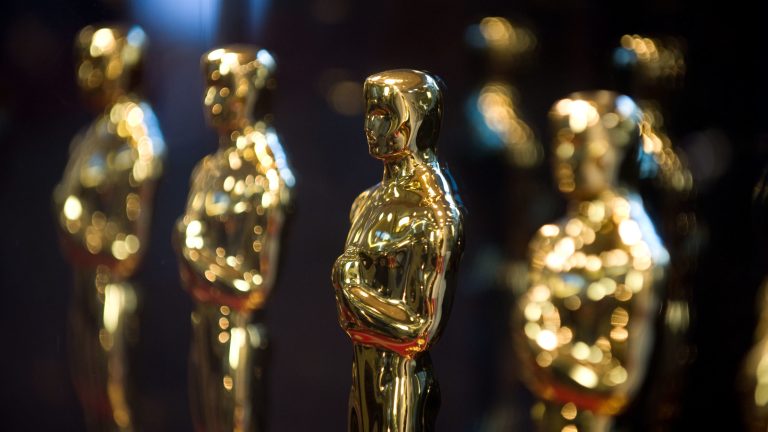 Our second installment of Oscar predictions will look at the two biggest categories, and the two that tend to be announced later in the Oscar show. Indeed, these categories are often related since one expects the movies thought to be worthy of Best Picture would also have the Best Directors too. But that's not always the case, and in recent years we've been seeing a lot more split votes between the two categories. Will this year change that?
Well, the best way to jump into it is to see who the frontrunners in each category might be…
Best Director
Considering that the movies with the best chance at winning Best Picture will also get their directors nominated, that puts good odds on Damien Chazelle, Barry Jenkins, and Kenneth Lonergan being nominated for La La Land, Moonlight, and Manchester by the Sea, respectively.
Chazelle's accomplishment in making such an impressive original musical is already getting a lot of notices, but the emotions and storytelling in Moonlight, which Jenkins made mostly with first-time actors, is also quite an impressive directorial achievement. Lonergan is probably the dark horse of that trio, although one has to give him some credit for a movie expected to get three acting nominations.
Even before Fences had been seen and received generally favorable reviews, many thought it would be Denzel Washington's first entry into Oscar consideration as a director. And yet, few people who've seen Fences are that impressed by the direction even though the performances are strong. Washington received a Critics Choice nomination for directing but not a Golden Globe one, so at this point it's really up to the Directors Guild (DGA) to determine whether Washington might get nominated for an Oscar. (More about that below.)
On the other hand, French-Canadian filmmaker Denis Villeneuve has been getting a lot of attention for his last few films, especially Sicario and Prisoners, and one of his earlier films (Incendies) received a Foreign Language nomination, so there's a good chance his work on Arrival will impress the Academy's directing branch.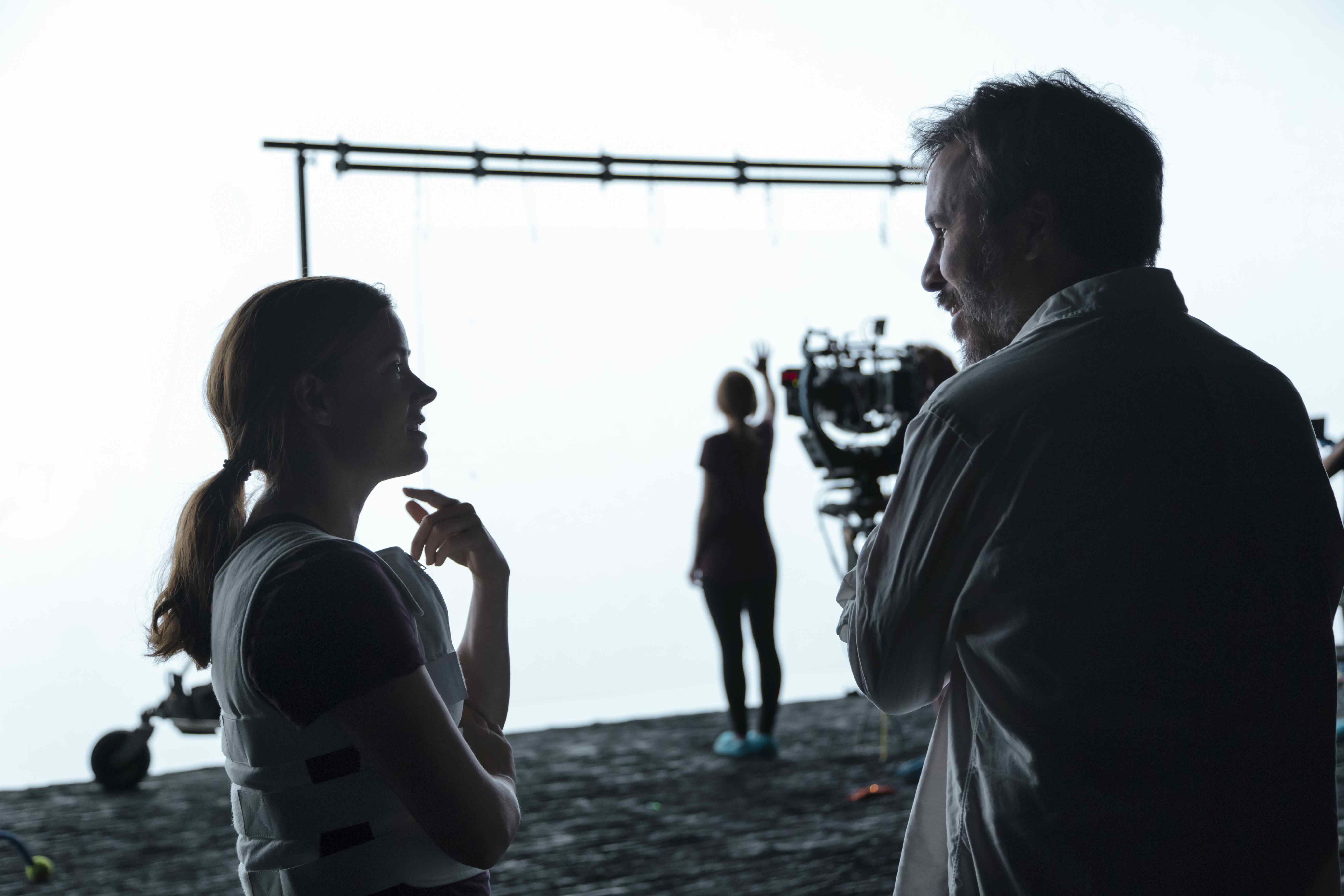 It's still hard to determine what the consensus will be on Martin Scorsese's Silence, which screened late in the season and was only released in select cities over Christmas. Obviously, Scorsese is a hugely respected filmmaker with eight previous Oscar nominations as a director (yet only one win). And if there's support for Silence in the technical categories, that could mean a ninth nomination for Scorsese as well as a Best Picture nomination for Silence. But if the Academy feels the movie is too heavy, it might get snubbed.
What Hell or High Water has going for it is that it's a manly modern Western, and the male portion of the Academy in tech categories almost always picks one of those movies for Best Picture. There might be enough directors who want to give the film's hard-working director, David Mackenzie, kudos for his efforts, although he's definitely more of a dark horse than Villeneuve.
The best indicator for this category is always the Directors Guild (DGA) nominations, which are announced on Jan. 12. Almost every single DGA winner has gone on to win the Oscar for directing, although the group often goes four for five in nominations with the Academy. For instance, Ridley Scott received a DGA nomination for The Martian last year, and Clint Eastwood did as well for American Sniper the year before, yet neither received an Oscar nomination those years. (In both cases, the director taking their place was considered a surprise—Bennett Miller for Foxcatcher and Lenny Abramson for Room—so that might just be David Mackenzie this year.)
Predictions
1. Damien Chazelle, La La Land (winner)
2. Barry Jenkins, Moonlight
3. Kenneth Lonergan, Manchester by the Sea
4. Denzel Washington, Fences
5. Denis Villeneuve, Arrival
Alt. Martin Scorsese, Silence; David Mackenzie, Hell or High Water
Best Picture
Before we get to the last category announced on Oscar night, we need to explain the "floating nomination" system that was instituted by the Academy back in 2011, making it possible for between five and ten nominations for Best Picture. It's too complicated to explain how that works and why it's an annoying decision, except that it produced nine nominations the first three years and eight nominations the past two years. In other words, the chances of having 10 Best Picture nominations in any year would be going against the odds set by precedent.
There are three movies that have almost unanimously been loved and honored with awards given out so far, and those three are Damien Chazelle's La La Land, Barry Jenkins' Moonlight, and Kenneth Lonergan's Manchester by the Sea. As mentioned above, those three directors are likely to get nominated, which makes it logical that their movies would get into this category as well.
That brings us to three movies that have also received critical acclaim as well as support from those in the industry, which is Denzel Washington's Fences, Denis Villeneuve's Arrival, and David Mackenzie's Hell or High Water. Only the latter of the three was nominated for a Golden Globe in the drama category, which makes one wonder how the other two might fare, but we have to remember the Golden Globes are picked by non-industry journalists. And yet, if we figure the number of nominations, the six above might get in other categories, such as acting and screenplay nods, we have to assume that those are the six movies likely to also receive nominations in the Best Picture race.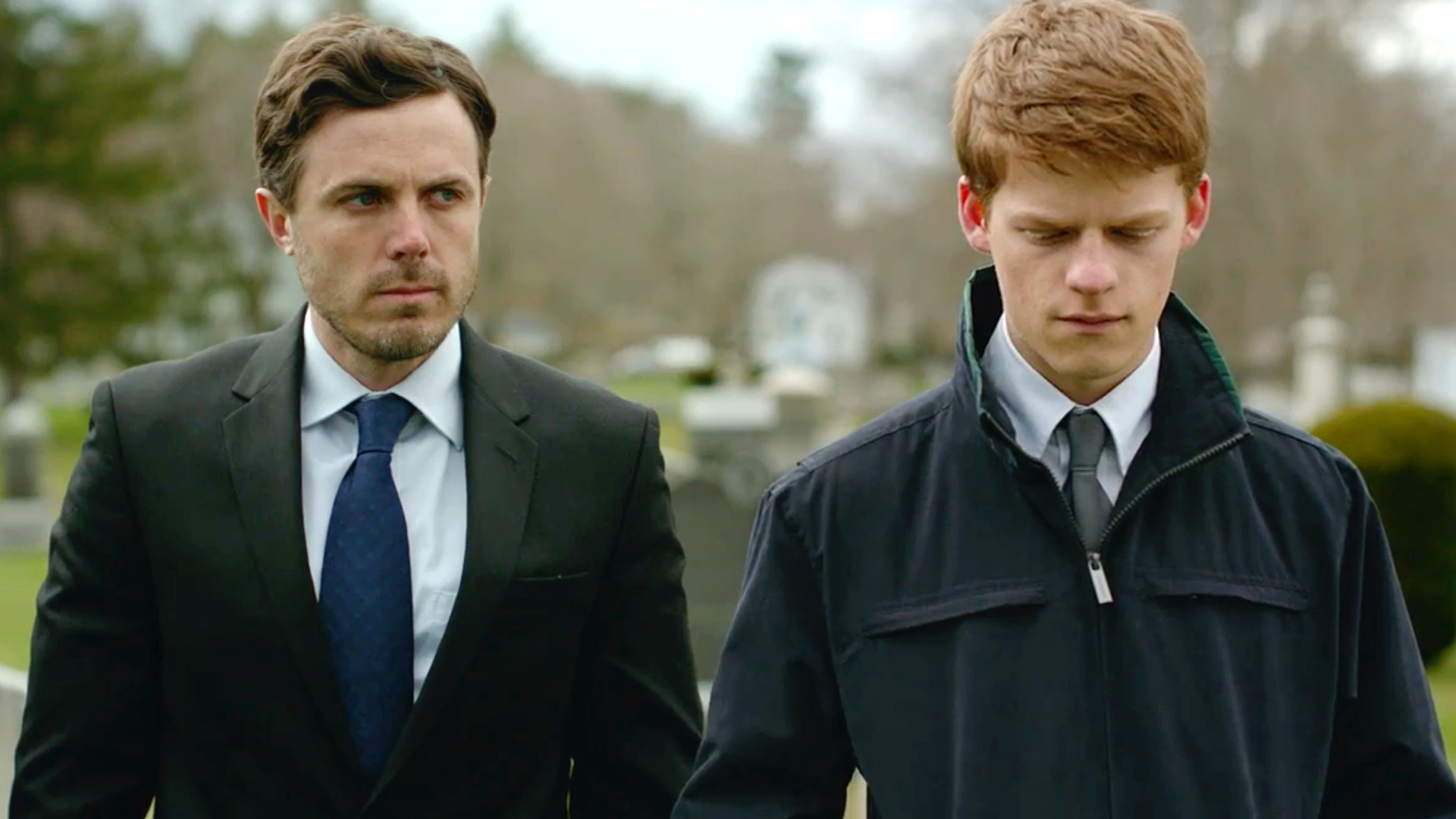 That means there are anywhere between two and four slots left.
First, we have to look at the movies that generally have been well received and loved by the public, even if it's not evident from their box office (at least not yet, in some cases).
Mel Gibson's Hacksaw Ridge has been getting a surprising amount of support in the weeks leading up to the Oscar nominations, including a Golden Globe nomination (over Fences and Silence), so there's a good chance it could get into the Best Picture race, if not for a rather similar film. Receiving far more critical support is Martin Scorsese's latest picture, but Silence has a slow and meditative quality that may receive some technical nods but might not connect with Academy members in the same way it does with critics.
On the other hand, the popular crowd-pleasing film Lion is already likely to get a couple nominations in the acting categories, and there's a chance this could slip into the Best Picture race if enough Academy members enjoy the movie as a whole.
The same can be said for Hidden Figures, the inspirational true story of three women who broke through a number of hurdles to help NASA during the space race of the early 1960s, which already received a SAG Ensemble nomination, which means it's playing well with actors (the largest branch of the Academy). Besides being a crowd-pleaser that's done well in limited release over the holidays, Hidden Figures is a movie with direct correlations to Ron Howard's Oscar-nominated Apollo 13.
Another possibility is Jeff Nichols' Loving, which documents an important Civil Rights case, although the movie just hasn't gotten the type of awards attention and love many had been expecting, which makes it a weaker argument to assume it will get into the top 10 (presuming there even is 10 nominations). The same can be said for Pablo Larraín's Jackie, which seems to have been filtered down to just being about Natalie Portman's performance, although it should receive some love in the technical categories, even if there isn't enough support to get a Best Picture nomination.
Predictions:
1. La La Land (winner)
2. Moonlight
3. Manchester by the Sea
4. Arrival
5. Fences
6. Hell or High Water
7. Hidden Figures
8. Lion 
9. Hacksaw Ridge
Alts. Silence (instead of one of the latter two)
The nominations for the 89th Annual Academy Awards will be announced on the morning of Tuesday, Jan. 24 with the winners to be revealed on Feb. 26. We'll have one more installment looking at the screenplay categories, animated feature, visual FX, and more. Look for that soon.