Features
Oscar Nominees: Supporting Actress
a quick look at this year's nominees.
The most anticipated categories at awards shows are those for Lead Actor/Actress and Supporting Actor/Actress. People look forward to these categories over others because we, as viewers and consumers of movies, feel a connection to the people playing the parts, both good and bad. A good actor or actress can make you love them and hate them at the same time, depending on the role they are playing. While many people put more emphasis on the Lead actor/actress because they are the one most often in the spotlight, those who back them up are just as important. After all, where would Sherlock Holmes be without his dear Watson? Or The Doctor without his respective companion? Unlike other awards shows, fans do not get to vote on who wins an Oscar for their category, it's all in the hands of the Academy of Motion Picture Arts and Sciences. This article will take a quick look at the lovely ladies the Academy has nominated for an Oscar for their supporting roles in some of 2012's best movies.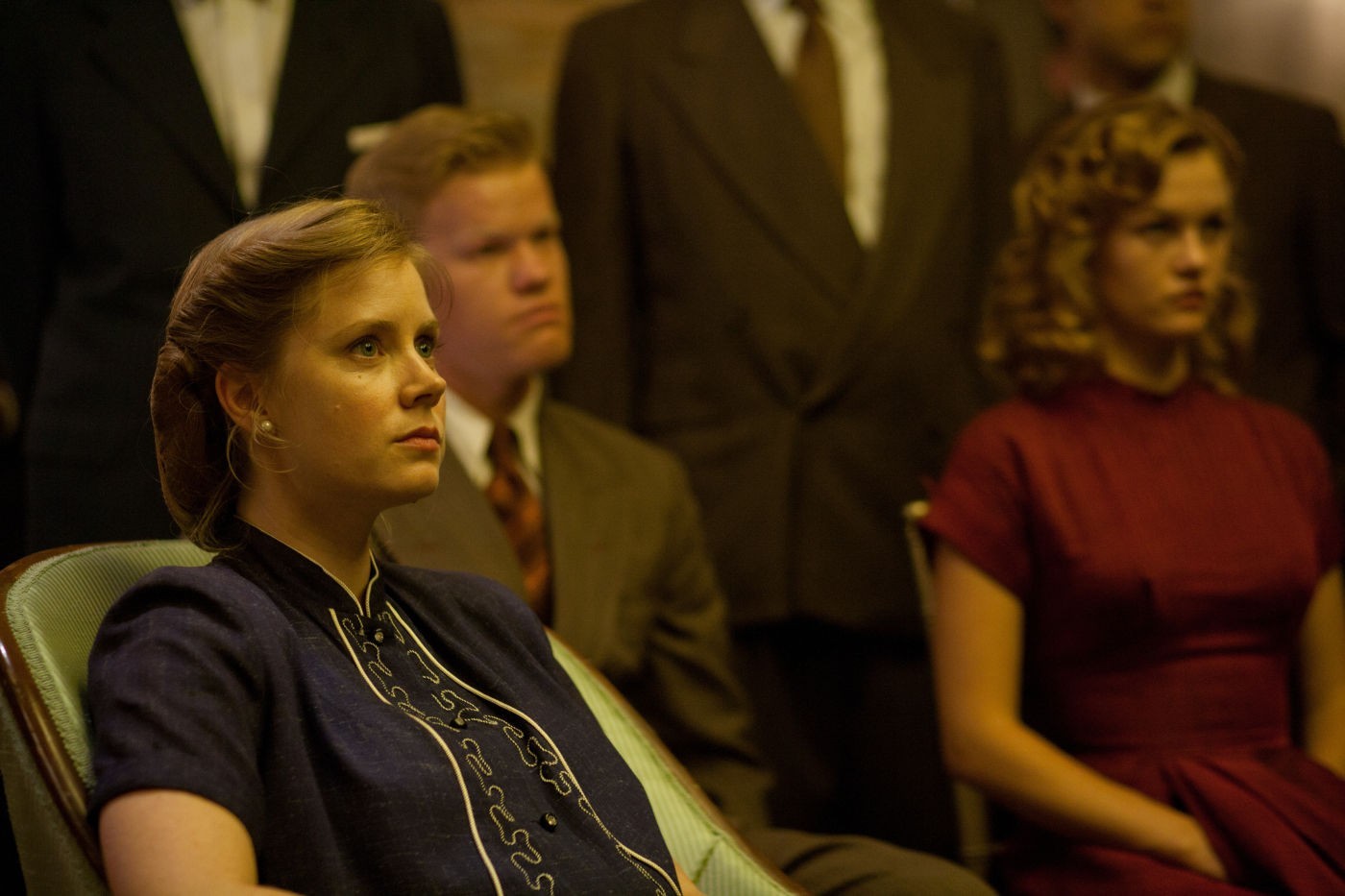 Amy Adams
For her performance as Peggy Dodd in The Master
Born in Italy to American parents, Amy Adams was one of seven children and grew up in Castle Rock, Colorado. Adams showed interests in the arts early in life when she joined the choir at her high school and earned an apprenticeship at a local dance company (with the hope of becoming a ballerina). Now a seasoned actress, Amy Adams first broke into Hollywood with her role as Leslie Miller in Drop Dead Gorgeous (1999), which she ended up auditioning for because she was injured and unable to dance for a while. Known best for her long, strawberry blonde hair and girl nextdoor demeanor, Adams is nominated this year for her portrayal of Peggy Dodd in The Master. Peggy is the wife of charismatic cult leader, Lancaster Dodd. While Adams usually plays cheerful, lighthearted parts, she masterfully fills the role of the dour and stern, yet motherly Peggy. This movie was a great chance for Adams to break out of the mold she has fit into up until now. One of the best tests of an actor or actress's talent is to give them a role outside of their "comfort zone" and see how they fare. I think that with The Master, Adams has once and for all proven that she is not, in fact, a one trick pony.
Previous Academy Award Nominations:
2005: Nominated for Best Supporting Actress in Junebug
2008: Nominated for Best Supporting Actress in Doubt
2010: Nominated for Best Supporting Actress in The Fighter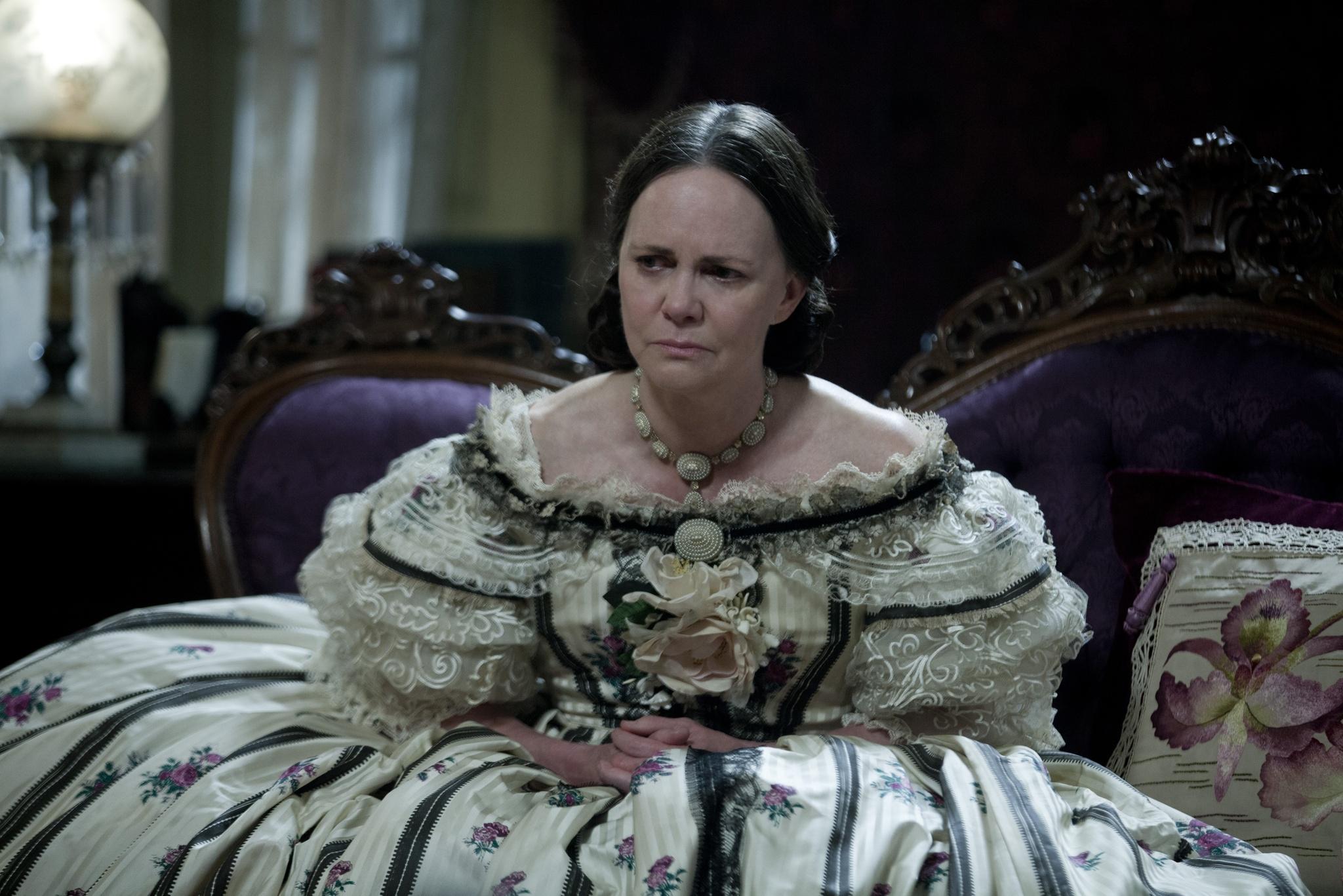 Sally Field
For her performance as Mary Todd Lincoln in Lincoln
Born in 1946 in Pasadena, California, Sally Margaret Field began her acting career in 1965 when she landed a role as Frances Elizabeth "Gidget" Lawrence in the short lived television series Gidget. Since then, Field has appeared in over 60 movies and TV series, my favorite being her portrayal of Maggie Wyczenski (Mother of Dr. Abby Lockhart) in the long running series, ER. Field has repeatedly proven her versatility by taking a large variety of roles that allow her to display her full range of talent. Field is no stranger to award ceremonies. Who can forget her oft imitated acceptance speech when she won the award for Best Actress in Places of the Heart? Though she is commonly misquoted as saying "You like me! You really like me!" what she actually said was, "The first time I didn't feel it, but this time I feel it and I can't deny the fact that you like me, right now, you like me!" This year, Field is nominated for her role as Mary Todd Lincoln, wife of President Abraham Lincoln, in the film Lincoln. The fact that, at the time of filming, Field was ten years older than Mary during the time line portrayed in the movie, presented some difficulties. To make matters worse, in real life Mary was ten years younger than her husband, Abraham, but Field is ten years OLDER than the actor who played Abraham (Daniel Day-Lewis). This discrepancy in ages didn't stop Field from being the perfect fit for the role. Most of the drama of Mary Todd Lincoln's life is not in this movie because, after all, the movie isn't about her. In spite of this, Field manages to suggest the break of madness that came for Mary soon after the events of Lincoln. Already a two time Oscar winner, this year Field is in a good position to grab her third award. 
Previous Academy Award Nominations:
1979: Won for Best Actress in Norma Rae
1984: Won for Best Actress in Places In The Heart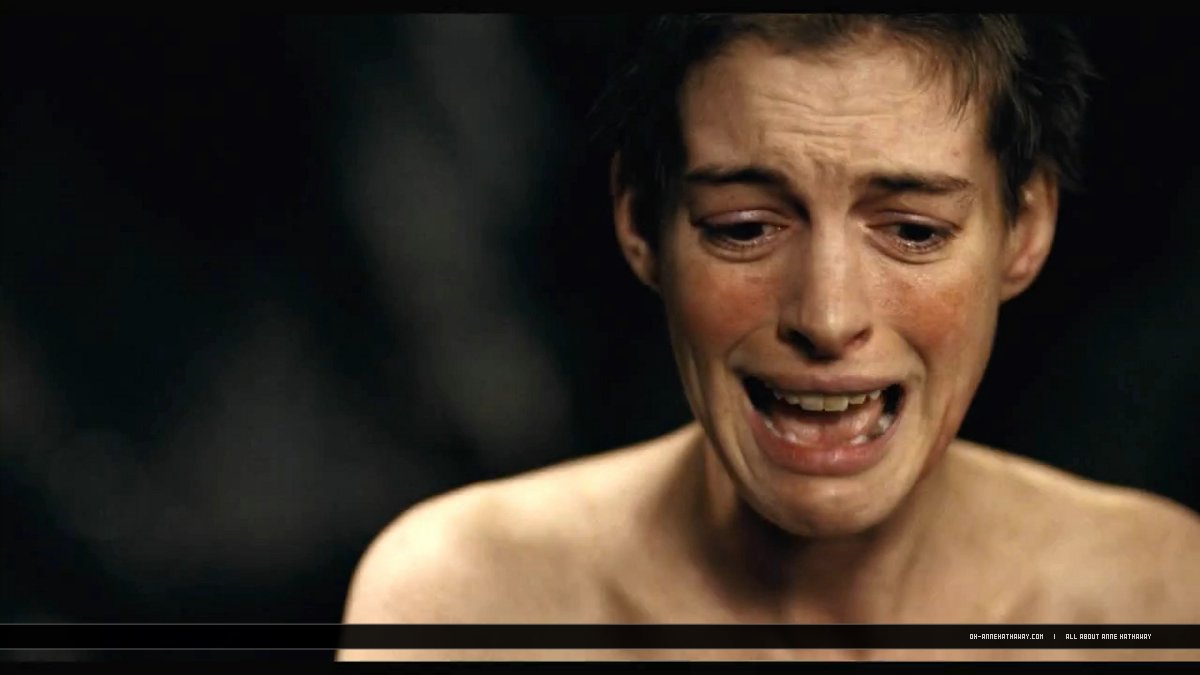 Anne Hathaway
For her performance as Fantine in Les Misérables.
Anne Hathaway shined her way into Hollywood with her role as nerdy, misfit Mia Thermopolis in Disney's The Princess Diaries. In what seemed like a role unlikely to bring success, Hathaway charmed the world with her depiction of a high school outcast turned princess. Since The Princess Diaries, Hathaway has appeared in 27 different productions ranging from Ella Enchanted to The Dark Knight Rises. Known mostly for her quirky, upbeat characters, Hathaway brought her theatre chops to the silver screen when she took the part of factory worker, Fantine, in the long time coming movie adaptation of the musical theatre phenomenon Les Misérables. Hathaway uses her beautiful singing voice to express the horrors and hardships that Fantine suffers in her short time on this earth. Having already collected many awards for this role, Hathaway doesn't need another trophy to affirm just how securely she took hold of the Fantine gauntlet, but she definitely deserves to be where she is this award season. 
Previous Academy Award Nominations:
2008: Nominated for Best Actress in Rachael Getting Married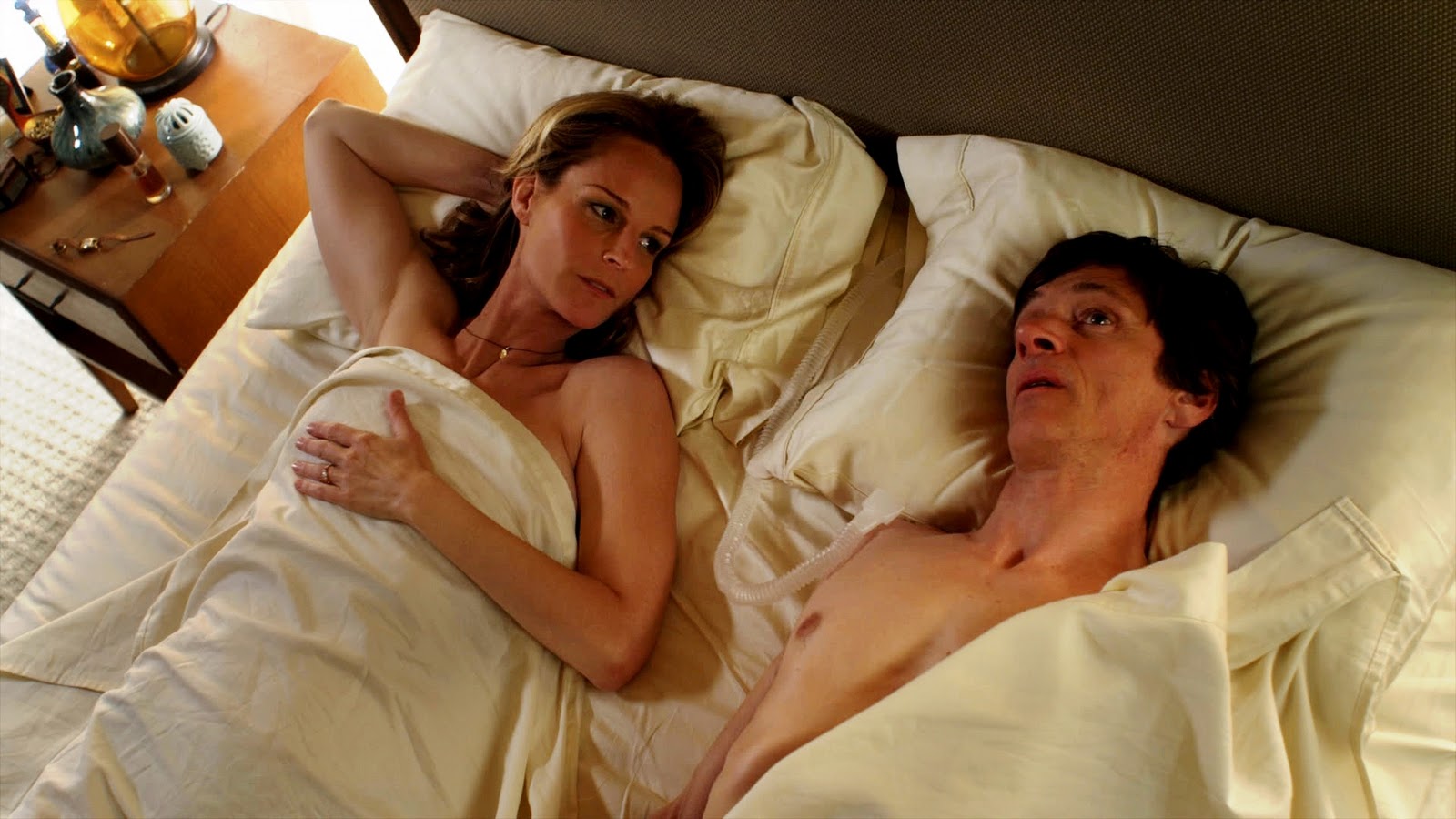 Helen Hunt
For her performance as Cheryl in The Sessions
Born in 1963, Helen Hunt began her career early, at the age of 10. She debuted in the role of Sarah Sargeant in the 1973 television movie Pioneer Woman. Hunt has blessed us with her skills in a variety of roles since that time. She's played the playful and mischievous teenager in Girls Just Want To Have Fun, the caring yet stressed out waitress in As Good As It Gets (for which she won the Academy Award for Best Actress) and many, many more memorable characters. In The Sessions Hunt plays sex surrogate Cheryl. The Sessions (originally titled The Surrogate) is an American independent film based on an essay by poet Mark O'Brien who was paralyzed from the neck down due to polio. After consulting his priest, O'Brien decides to hire sex surrogate Cheryl to take his virginity once and for all. Cheryl is a very frank, straightforward character. She says what she means and means what she says as she does her job teaching the main character not only how to have sex, but how to be ready to have sex. In a role from which you wouldn't expect much psychology, Hunt delivers a performance as a soulful, confident woman who's job in life is to teach people that sex is more than just physical. Yet again, Helen Hunt has chosen a role to own and has hit it out of the park (to mix metaphors).
Previous Academy Award Nominations:
1997: Won for Best Actress in As Good As It Gets
 Jacki Weaver
For her Performance as Delores in Silver Linings Playbook
Born in Sydney, Australia in 1947, Jacki Weaver has had a long, successful career in film, theater and television. Best known internationally for her roles in Animal Kingdom and now Silver Linings Playbook, Weaver has previously been nominated for many honors including Golden Globe and Australian Film Institute awards. This year, Weaver is nominated for her portrayal of the ever supportive, yet somewhat unorthodox mom, Dolores, in the film Silver Linings Playbook. Based on a screenplay by David O. Russell (who then went on to direct the film version of his screenplay), we follow main character Pat (Dolores' son) as he tries to rebuild his life after emerging from a mental hospital he was in for some eight months. While the focus is not on her character, Weaver does such an amazing job that it's hard for viewers to not want to pay attention to what she's doing. As in most families, Dolores is the glue that holds everyone together. It's hard to imagine a character who is not only motherly and supportive, but also quirky and gullible, however Weaver manages to pull it off. Jacki Weaver may be new to the American film scene, but after the wild success of Silver Linings Playbook, I think we may be able to look forward to many more appearances from her. 
Previous Academy Award Nominations:
2010: Nominated for Best Supporting Actress in Animal Kingdom