Features
Oscar Nominees: Best Director/Directing
A quick look at the nominees this year for the Academy Award for Best Director/Directing.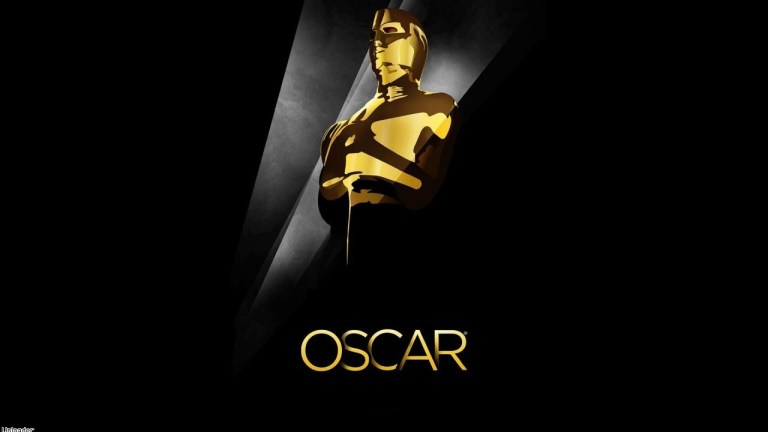 Each year, when the Oscar Nominations come out the buzz reaches epic levels and everyone is always talking about Best Movie, Best Actors and Actresses. Photos and film clips are everywhere.  But no less sexy is the Academy Award for Best Director. Acclaimed, talented and highly successful directors go their entire careers (lives) without being honored by their peers in The Academy (Stanley Kubrick . . . ).  And no, we are not counting any "Life Time Achievement Awards."  Those are what The Academy (and others) has to hand out when it finally occurs to them that they have slighted someone for so long that they could be running out of time . . . This year's five nominees for Best Director are a mix of a few repeat superstars and some fresh, new faces that we Americans might not have been familiar with.
1. Michael Haneke
Amour (read our review HERE)
Well known in Europe for many years now, Michael Haneke is finally breaking through the American scene with the release of Amour. Multi-talanted, Mr. Haneke has written, directed and acted in over 40 films, screenplays and television series. As is obvious by the Oscar nomination, Amour has very quickly become a wildly popular film. Known best for his bleak style, Mr. Haneke often forces his watchers to address socially and politically important, but distressing topics, thus forcing us out of our comfort zones. In Amour, we are introduced to a loving couple in their 80's, Georges and Anne. When Anne has a stroke that paralyzes one side of her body and leaves her unable to speak, the couple is put in a situation that truly tests the limits of their bond. Keeping with his usual style, Mr. Haneke approaches situations most of us would rather not have to see. While many of his ideas are disturbing, Mr. Haneke's films make his viewers actually think about what's going on instead of simply, idly watching, which I think most of us can agree, is a refreshing change. Regardless of whether Michael Haneke goes home with an award this year or not, I think there is a good chance we will see much more riveting content from him in the future.
2. Benh Zeitlin
Beasts of The Southern Wild
2012 was a big year for directors new to the American scene. Benh Zeitlin has been in the film business most of his life, but hadn't directed a full length film until Beasts of The Southern Wild. Sort of a Jack of all trades, but cinema style, Mr. Zeitlin has not only directed films, but also written screenplays, composed film scores and done work as a cinematographer, among many other things. In fact, he used many of these talents while making Beasts of The Southern Wild since he not only directed the film, but co-wrote the script and composed some of the music. Beasts of The Southern Wild is a fantasy drama about a five year old named Hushpuppy, who lives with her family outside the structure of modern society in a small place they call The Bathtub. When times get hard because of rising flood waters and the fact that her father is very ill, Hushpuppy retreats into her own imagination. While using her resourcefulness to help fight the rising waters in the real world, viewers are introduced to the mind of this precocious child and how she deals with so many difficulties happening to her all at once. While there have been many films in the past that have used a child's imagination as basis for their stories, I feel none have managed to connect reality and imagination as seamlessly as Benh Zeitlin has in this Oscar nominated film.
3. Ang Lee
Life of Pi (read our review HERE)
While the above two nominees are new to Hollywood, director Ang Lee has been a favorite for many years. No stranger to award nominations, Mr. Lee previously won an Oscar for Best Director for his work on Brokeback Mountain. Nominated again this year for directing the film Life of Pi, Mr. Lee is once again proving his staying power in such a finicky industry. Best known for his fantastical style and ability to evoke some very poignant acting, Mr. Lee has given us some amazing films, such as Sense and Sensibility, Crouching Tiger, Hidden Dragon and Hulk (not The Incredible Hulk…. just Hulk). Life of Pi (an adaptation of a Yann Martel novel, read our review HERE) follows a young man as he strives to survive a catastrophe and its aftermath. On their way to Canada with a few remaining animals after closing their zoo, son of former zookeepers in Pondicherry, India, Pi is tragically separated from his family. Pi forms an unexpected friendship with a Bengal tiger when the two are the only known survivors of a horrible shipwreck. Like all of Ang Lee's films, Life of Pi offers its viewers an amazing perspective of fantastic situations. Mr. Lee's directing styles combined with great cinematography provides a sumptuous landscape of scene for fans and skeptics alike to marvel at.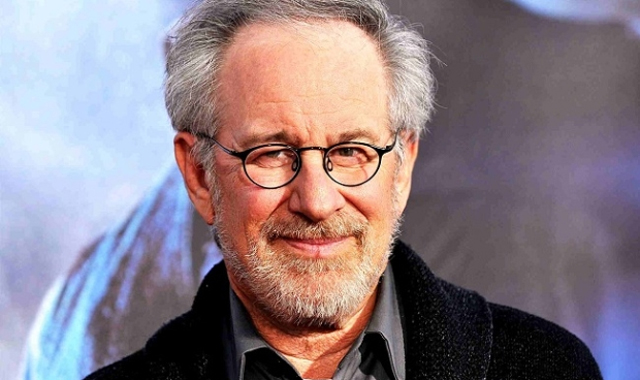 4. Steven Speilberg
Lincoln (Read our review HERE)
Okay, do I really need to introduce you to Steven Speilberg? If I do, you deserve to have your Geek card revoked! Known best for films such as E.T. The Extra Terrestrial, The Goonies, Gremlins (and its sequel to a lesser extent), Back to The Future (and its sequels), Schindler's List and countless other highly acclaimed films, Mr. Speilberg is a mainstay of Hollywood culture and its award shows. Mr. Spielberg's early science fiction and adventure films were seen as prototypes for modern Hollywood blockbuster film making. Nominated this year for his directing work in Lincoln, Mr. Speilberg has yet again delivered his viewers an astounding film. Based on the life and presidency of Mr. Abraham Lincoln, the historical drama Lincoln uses Mr. Speilberg's well known directing style to express the difficulties that one of our most revered presidents worked through. Fighting for the passage of the Thirteenth Amendment, President Lincoln is forced to face the horrors of the bloody war going on around him and whether that which he's fighting for is really worth all the carnage. As we follow President Lincoln's fight for fair treatment of African-Americans and the abolition of slavery, viewers are continually reminded of the talent that has allowed Mr. Speilberg such a prodigious career. This year's nominated film just may add another golden statuette to an already overflowing pile for Steven Speilberg.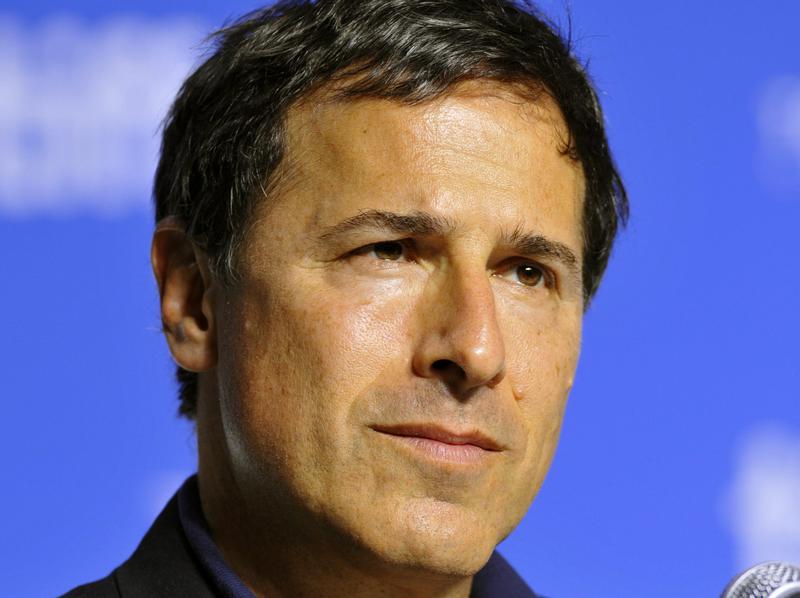 5. David O. Russell
Silver Linings Playbook (Read our review HERE)
Director David O. Russell (who looks eerily like the love child of Matt Lauer and Kevin Nealon in my opinion) directed his first full feature film in 1994. While I Heart Huckabees, one of his less spectacular movies, was admittedly a not very well received picture, Mr. Russell has provided us with a much better film for this year's Oscar nominations. Starring many well known actors, Silver Linings Playbook, is adapted from a novel of the same name by Matthew Quick and is about a former teacher and his life after he is released from a mental hospital into the care of his parents. While trying to reconcile with his now ex-wife, we learn why main character Pat,was put away in the first place. (In case you're wondering, it's for nearly beating a man to death for having sex with his wife behind his back.) While developing a close friendship with equally messed up Tiffany, Pat is thrown through many loops in his attempt to prove himself to his ex-wife. Unexpected romance is formed and hilarity ensues. Oh, sorry, wrong film. There is a romance formed, but to me it's one that is expected from the beginning. Nominated many times, Mr. Russell has yet to win an award. He may have chosen a very odd topic on which to base his movie, but in my opinion, it works and David O. Russell really managed to deliver with this film. This just may be his year.